Using an Offshore Development Center to Build Success
A case study from one of our ODC clients.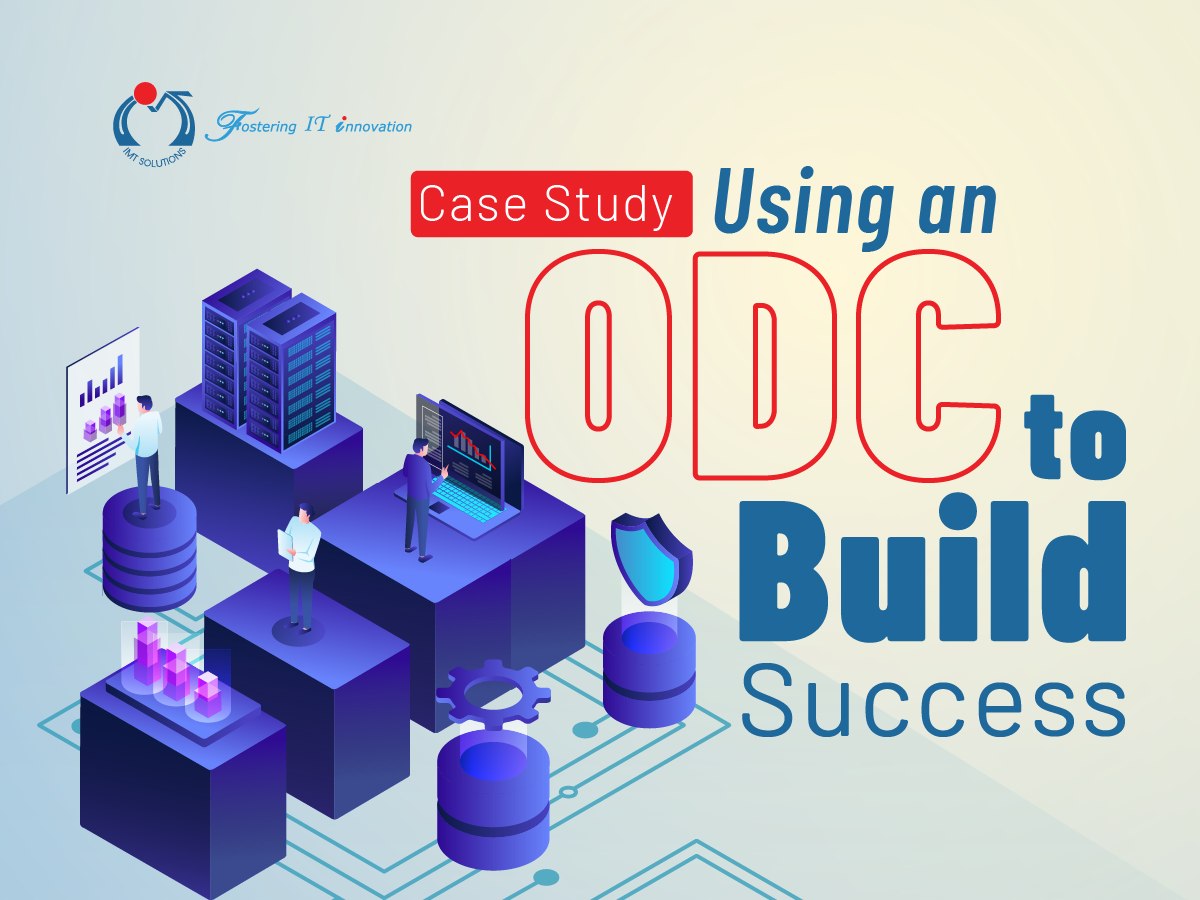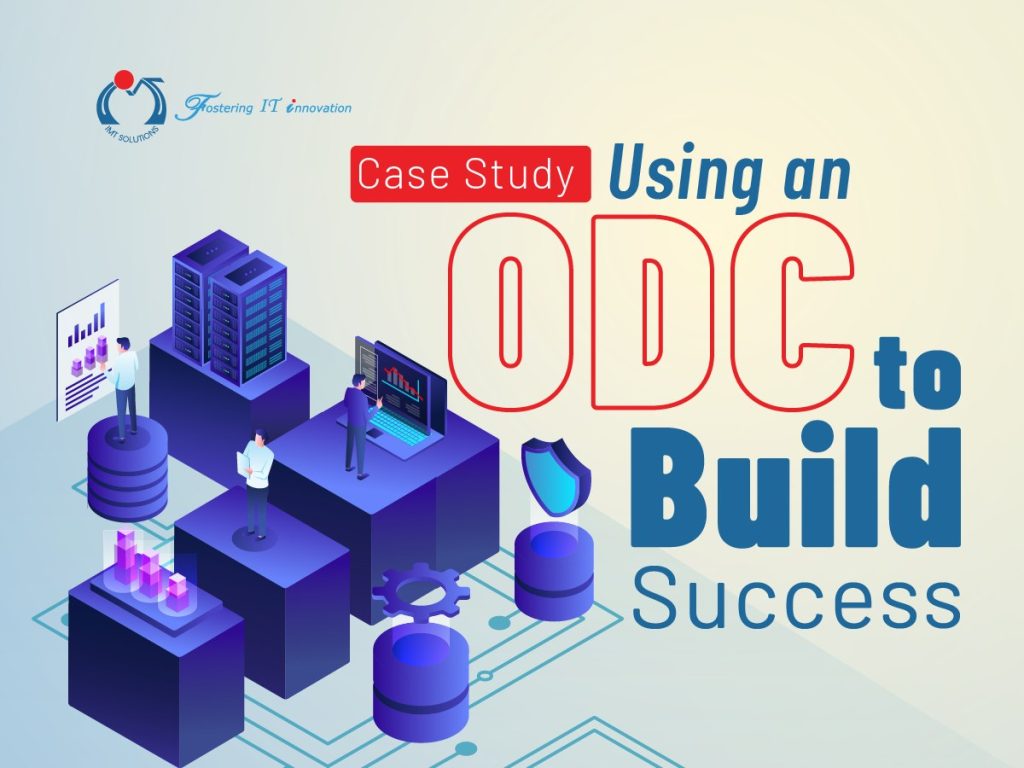 Our client was a leading automotive company. They were in trouble. They had worked with an Outsourcing company before, but it cost them more than they saved. They were desperately in need of an alternative. They needed an Offshore Development partner who was self-motivated, self-managed, and able to run in both an agile and scrum setting to help support their products.
As our partner had had a rough outsourcing experience, we needed to make sure we could build their trust – so, we started small with only two engineers. We did the utmost to produce timely deliverables for the US-based management while minimizing the need for their direct supervision. Focusing on enhancing service and point-of-delivery repair, we made sure that the process for diagnosing, repairing, and communicating with customer products was as efficient as possible. Over time, as our partner learned to trust us, our team of two became thirty – and we began to manage the full cycle of development, including the BA, architecture, and testing phases.
Finally, after many months of working together, we helped finish many products able to serve their industry. The products were all huge successes. Subsequently, our client landed in the Top 500 Fastest Growing Companies List in the US. Not only that, their revenue went from less than 30 million USD per year to more than 100 million.
Let IMT Solutions be your offshore partner. Chat with us:
Website: Visit IMT Solutions on Website
Linkedin: Visit IMT Solutions on Linkin
Facebook: Visit IMT Solutions on Facebook
Email: sales@imt-soft.com
Updated: January 12, 2023