CEO & President | Co-Founder
An brings over 20 years of extensive experience in building and managing Offshore Development Centers for enterprises spanning various sizes, including Alcatel-Lucent, Juniper Networks, Lucent Technologies, Nortel, and NTT. He holds Bachelor's and Master's degrees in Electronics and Telecommunications from the prestigious Ho Chi Minh City University of Technology. Furthermore, An pursued his MBA at the esteemed Asian Institute of Technology in Thailand.
An is a Certified Scrum Master and was among the pioneers in Vietnam to embrace Agile methodologies. Currently, he plays a crucial role in nurturing startups in diverse sectors such as Machine Learning, eCommerce, Hospitality, and Robotic Process Automation (RPA). With his profound industry knowledge and expertise, An is dedicated to driving innovation and empowering emerging businesses to thrive in these cutting-edge domains.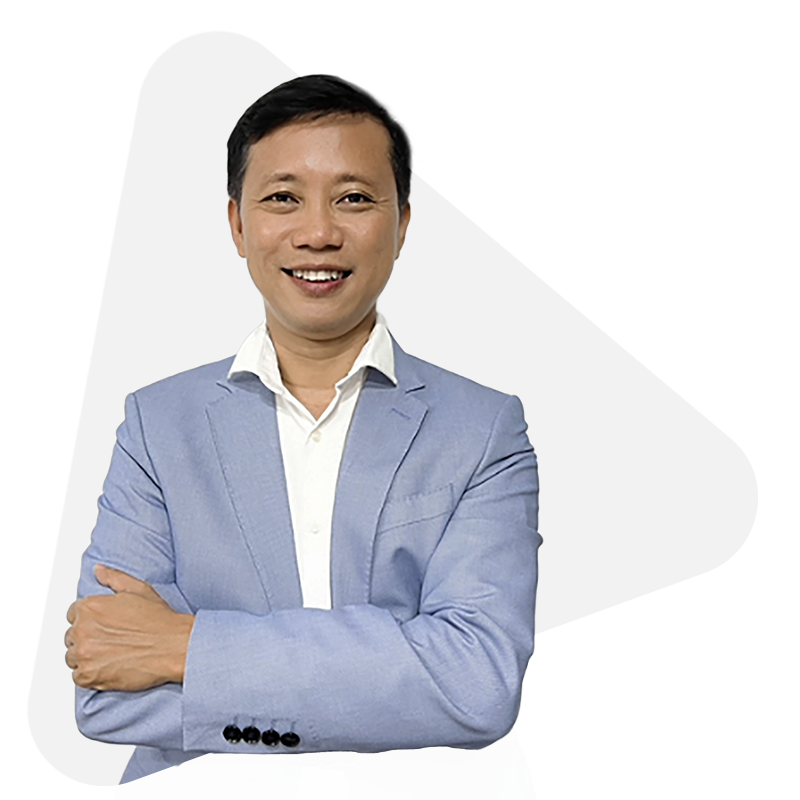 ---
Business Development Director – Japan & MENA & China
Chiaki has 30+ years of experience working as both a software engineer and a project manager in such fields as outsourcing, quality control, and requirements management. He is very familiar with the Asian market and has a wealth of personal connections, serving since 2011 as the vice chairman of NPO JASIPA.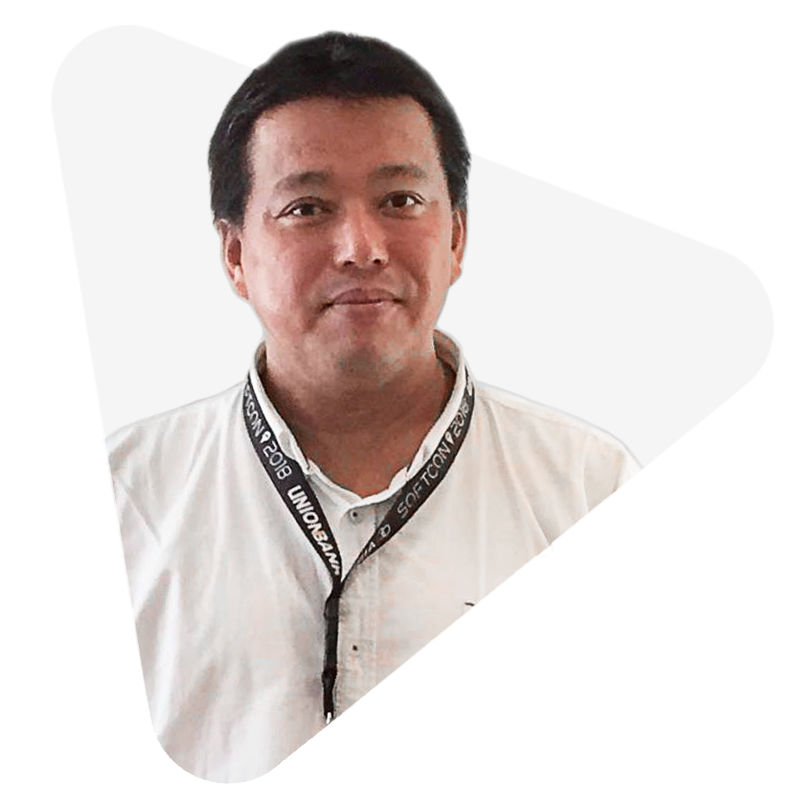 ---
Representative of IMT Japan Inc.
Takuya has worked in system development for over 20 years. He brings his experience working in both Japanese and Vietnamese software development. Familiar with such fields as infrastructure, applications, and more, Takuya is an expert on upstream processes like requirement definition and basic design. Currently, he works closely with the project managers, network specialists, and software engineers of the Japan Information-Technology Promotion Agency (IPA).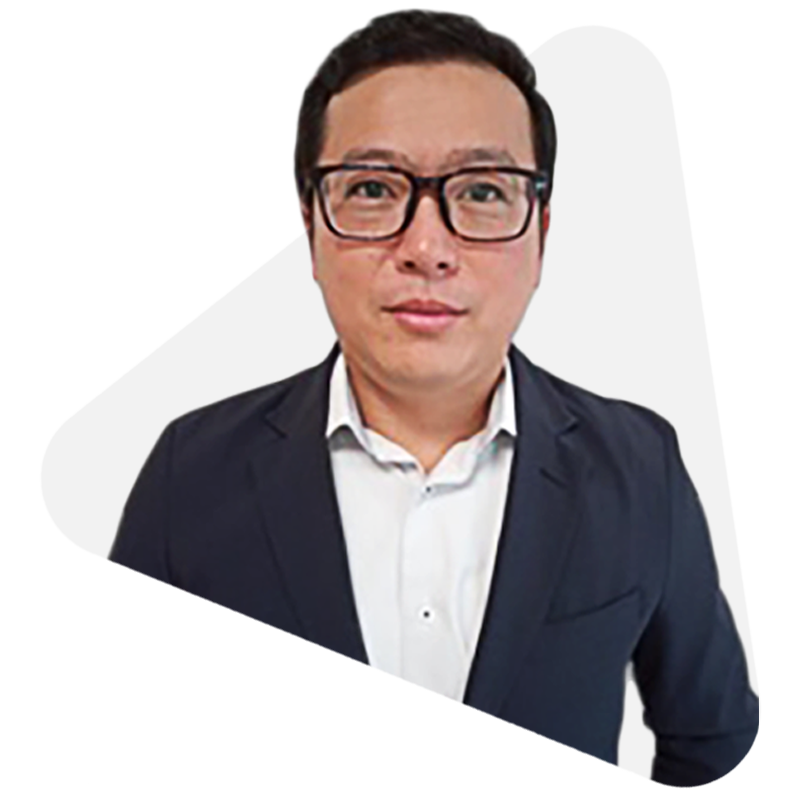 ---
Tuan brings with him a wealth of expertise, accumulating over 12 years of experience in the field of software development. He holds a Bachelor's degree in software engineering from Vietnam's Post and Communication Institute of Technology, along with a Master's degree in Computer Science from Taiwan's Dayeh University. Tuan's journey with IMT Solutions began in 2012, where he steadily progressed from a developer to a scrum master, project manager, and ultimately assumed the role of Delivery Director. Currently, he holds the esteemed position of VP and CTO at our company.
As VP and CTO, Tuan plays a pivotal role in shaping the company's technological direction, overseeing the implementation of our technology roadmap, and ensuring the delivery of high-quality IT services and solutions. His extensive experience and leadership contribute to the continuous advancement of our organization, positioning us at the forefront of the industry.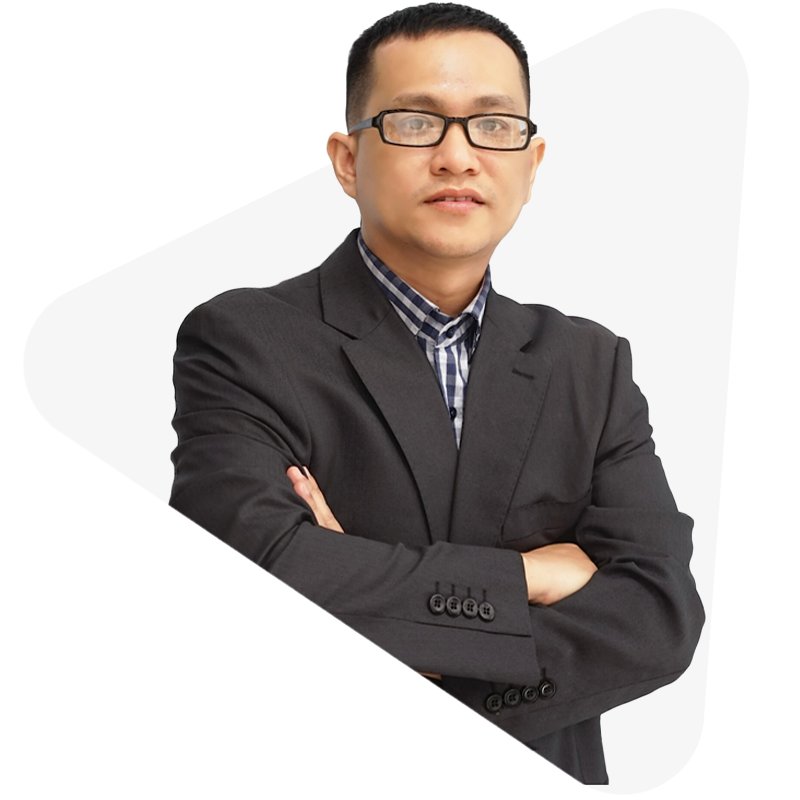 ---
Business Development Manager – EU & ASEAN
Laurent is a seasoned professional in the realm of digital solutions. With a strong passion for driving innovation and delivering strategic outcomes, Laurent brings a wealth of expertise in transforming businesses through cutting-edge technologies. Throughout his career, Laurent have excelled in leadership roles, steering organizations towards success in the digital landscape in startup environment as well as established corporates. Laurent is looking after business development and partner development for the EU and ASEAN regions.