CEO & President | Co-Founder
An has over 20 years of experience building and operating Offshore Development Centers for enterprises of all sizes like Alcatel-Lucent, Juniper Networks, Lucent Technologies, Nortel, and NTT. Receiving his Bachelor's and Masters's degrees in Electronics and Telecommunications from the Ho Chi Minh City University of Technology, he soon after received his MBA from Thailand's Asian Institute of Technology. A Certified Scrum Master, and one of the first in Vietnam to adopt Agile, An currently helps incubate startups in the Machine Learning, eCommerce, Hospitality, and RPA fields.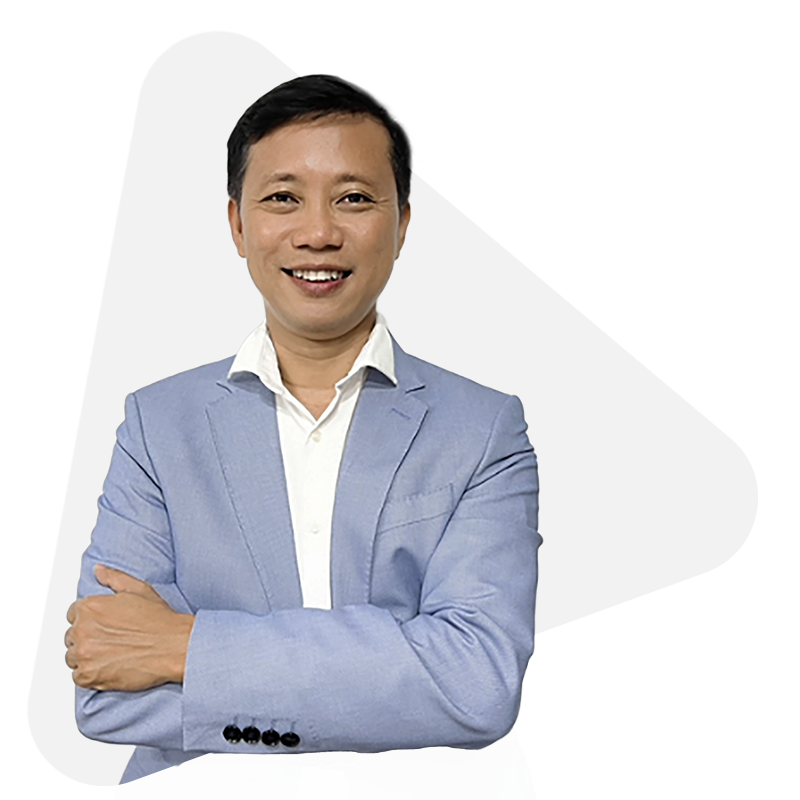 ---
Country Representative – Singapore & Malaysia
Chor Ghee has 25+ years of experience in business, corporate, and consultancy, having also worked for more than a decade in Vietnam, firmly believing Vietnam to be an excellent outsourcing and investment destination. A member of CPA Australia, he holds several postgraduate degrees in business administration, international relations, and e-commerce. He is a prolific speaker on cross-border investment and frequently appears at regional conferences and workshops.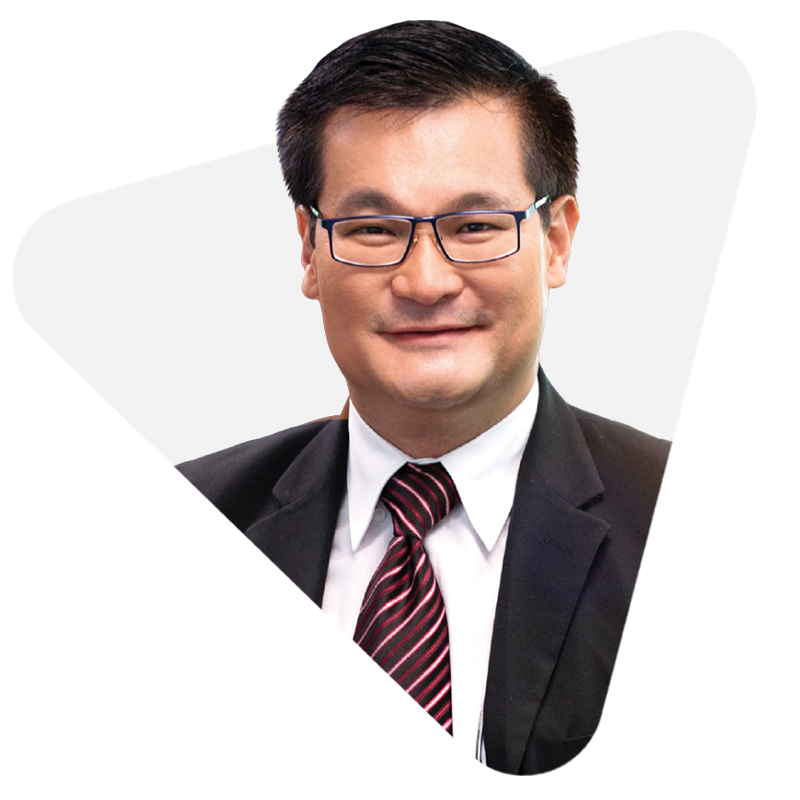 ---
Business Development Director – Japan & MENA & China
Chiaki has 30+ years of experience working as both a software engineer and a project manager in such fields as outsourcing, quality control, and requirements management. He is very familiar with the Asian market and has a wealth of personal connections, serving since 2011 as the vice chairman of NPO JASIPA.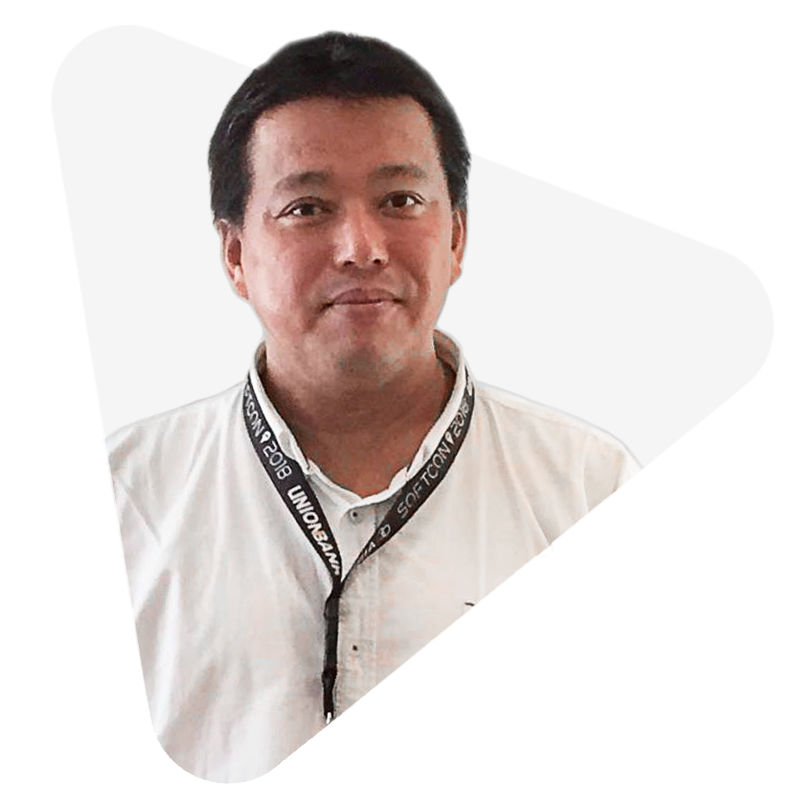 ---
Representative of IMT Japan Inc.
Takuya has worked in system development for over 20 years. He brings his experience working in both Japanese and Vietnamese software development. Familiar with such fields as infrastructure, applications, and more, Takuya is an expert on upstream processes like requirement definition and basic design. Currently, he works closely with the project managers, network specialists, and software engineers of the Japan Information-Technology Promotion Agency (IPA).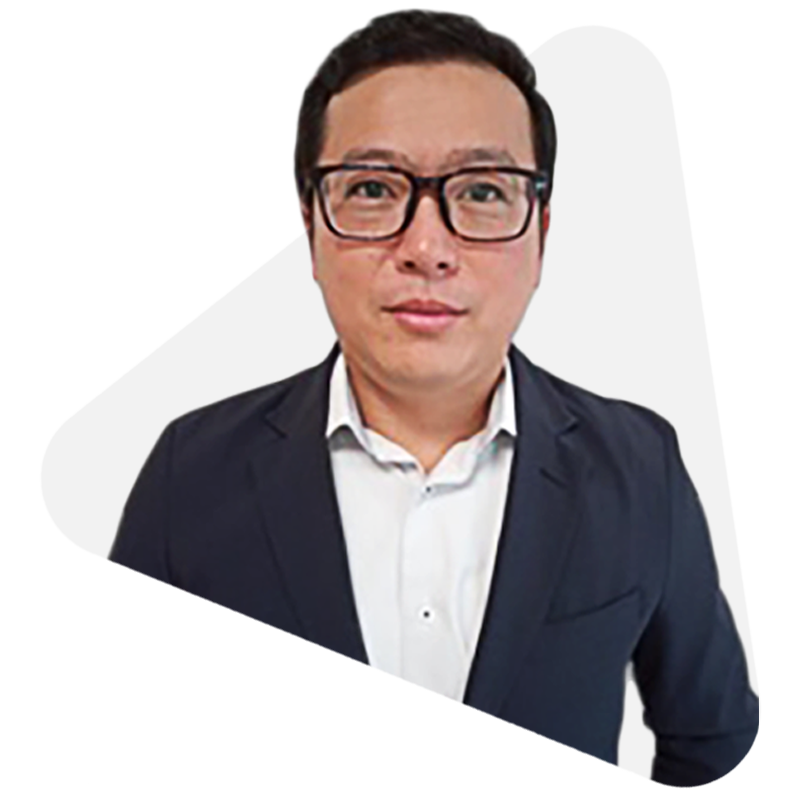 ---
Tuan has over 12 years of experience working in software development. With a Bachelor's degree in software engineering from Vietnam's Post and Communication Institute of Technology and a Master's in Computer Science from Taiwan's Dayeh University, Tuan has worked with IMT Solutions since 2012. Rising from developer to scrum master, and then project manager to delivery director, Tuan now works as the VP and CTO of our company. He directs the company's technology roadmap and ensures the quality of our IT services and solutions.