What We Do
IMT provides wide range of outsourcing services across different industries.
IMT's solutions help the clients build, manage and support the IT systems across the entire value chain – infrastructure, applications and business processes.
TAKE YOUR CUSTOMER SERVICE TO NEW HEIGHTS
Our service offerings include: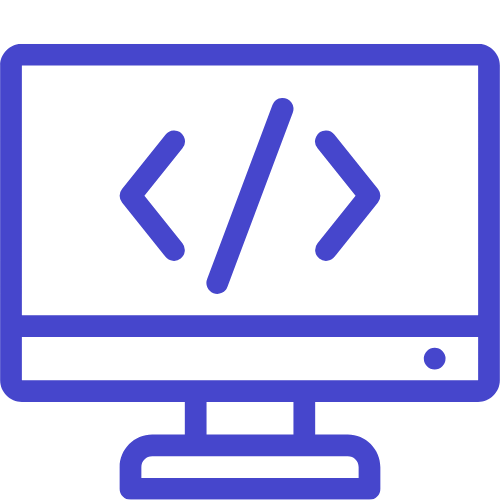 Independent Software Testing
We are partnering with independent software vendors (ISVs) & software product companies to accelerate time-to-market and reduce development cost with our Outsourced Product Development service offerings. We are working with variety clients from start-ups to established enterprises across different industries, continents, time zones, and cultures. We understand that success in commercial software product development demands a high level of partnership, collaboration and engagement that goes beyond traditional outsourcing.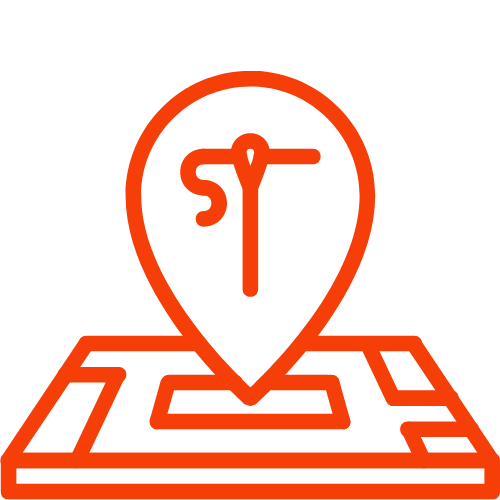 Independent Software Testing
IMT has dedicated Software Testing Service business unit focusing on the independent software testing projects. Our Test Delivery Center applies the most appropriate and effective testing techniques and methodologies to analyze the software products, define appropriate test strategies and test plans to surpass clients' quality expectations while still ensure aligning the testing with clients business objectives, establish and maintain effective and productive processes and metrics to ensure the consistent high quality of IMT's service offerings.
IMT's independent software testing solutions are also tailored to meet clients' specific needs. The continuous improvement program is also emphasized and enforced in all projects and across the corporate to continuously add business value surplus.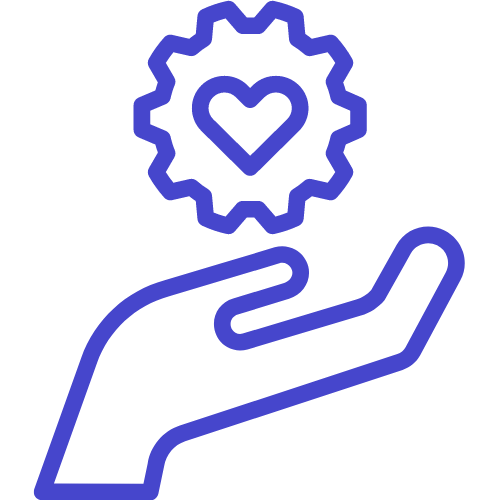 Custom Application Development
Our custom software application development and outsourcing services cover a broad spectrum of technology areas spanning from client server applications, object-oriented software to Internet and enterprise applications. Right after we receive an RFP or RFQ, our business analysts and software architects will work closely with our clients to understand their business needs and then transform their needs into a cost-effective solution. We continue working in collaboration with our clients during the solution development, in order to deliver their new product / application on time and within budget with high quality.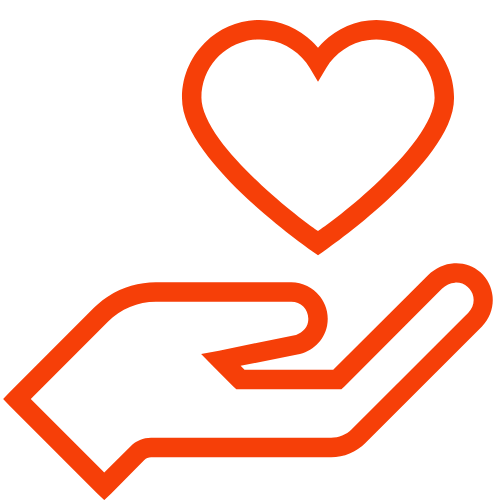 Mobile Application Development
IMT Solutions' Mobile App Development services can be tailored to meet with clients' business needs, weather it is a short-time need or long-term on-going development need. Whether you are looking for utility apps for your business, enterprise application, we can craft everything with awesomeness.
With dedicated teams for iOS, Android, Windows mobile, HTML5, Hybrid, and Cross Platform technologies, IMT provides mobile solutions from simple mobile standalone applications that run inside mobile phones independently to client-server mobile applications in which client mobile applications interface with server applications thru restful services, JSON/XML over Http(s), XMPP. For client-server mobile applications, IMT offers both offline and online solutions.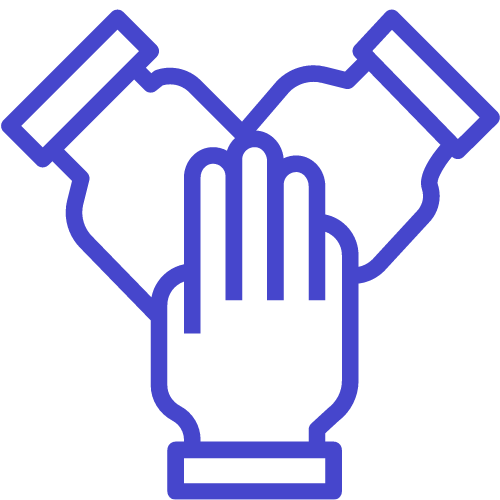 Application Lifecycle Management (ALM)
Using a phased approach, and following the recommendations from our ALM Assessment, we help IT organizations realize the benefits of Microsoft ALM solutions. The engagement may include consulting, installation, configuration, customization, data migration, integration, training and mentoring. Using our evaluation tool throughout the phases, you will be able to measure the improvement in your team's capabilities and quantify the actual benefits of ALM in your IT organization.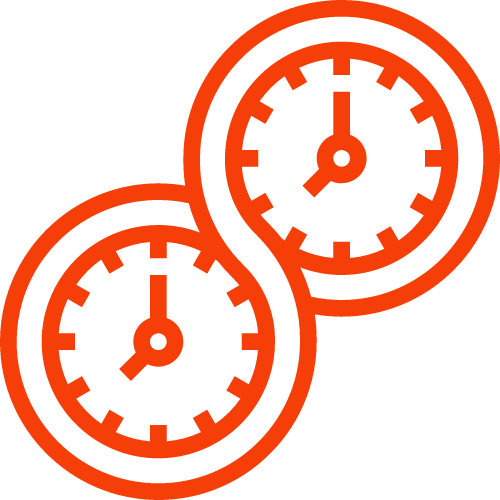 DevOps Consulting
DevOps enables incremental, iterative development and deployment of Minimum Viable Product (MVP) to the market as quickly as possible. DevOps emphasizes on automating the process of software delivery and infrastructure changes and improve the collaboration between all stakeholders from planning to deployment.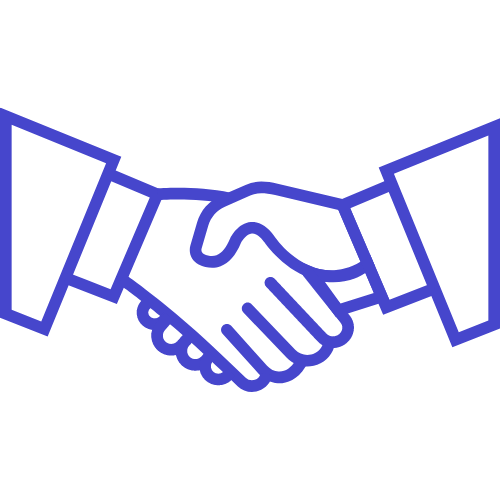 Business Process Outsourcing (BPO)
We leverage the time-zone difference between Asia and Europe, the US to shorten delivery time for our clients. Our customizable back-office solutions help our clients to ensure quality while reduce delivery time and lower operation cost.