An Outsourcing Partner You Can Trust
We are IMT Solutions, a leading digital transformation and IT services provider with offices in Singapore, Japan, and Vietnam. Our specialization lies in Application development, Cloud migration, AI/MLOps, RPA, and Synthetic Monitoring platforms. We are partners with leading enterprises, helping them resolve business-as-usual and complex technology challenges.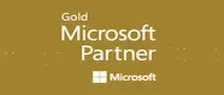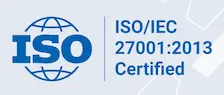 WHO WE ARE
With more than 15 years of innovation experience, we are Vietnam's Top Provider of Award-Winning Solutions and IT Services.
Our #1 priority is creating a long-term partnership. That is why we focus on comprehensive delivery models, based on ISO 27001-certified, Agile infrastructures. We are headquartered in Ho Chi Minh City, working to empower our customers with cost-effective, innovation-based solutions.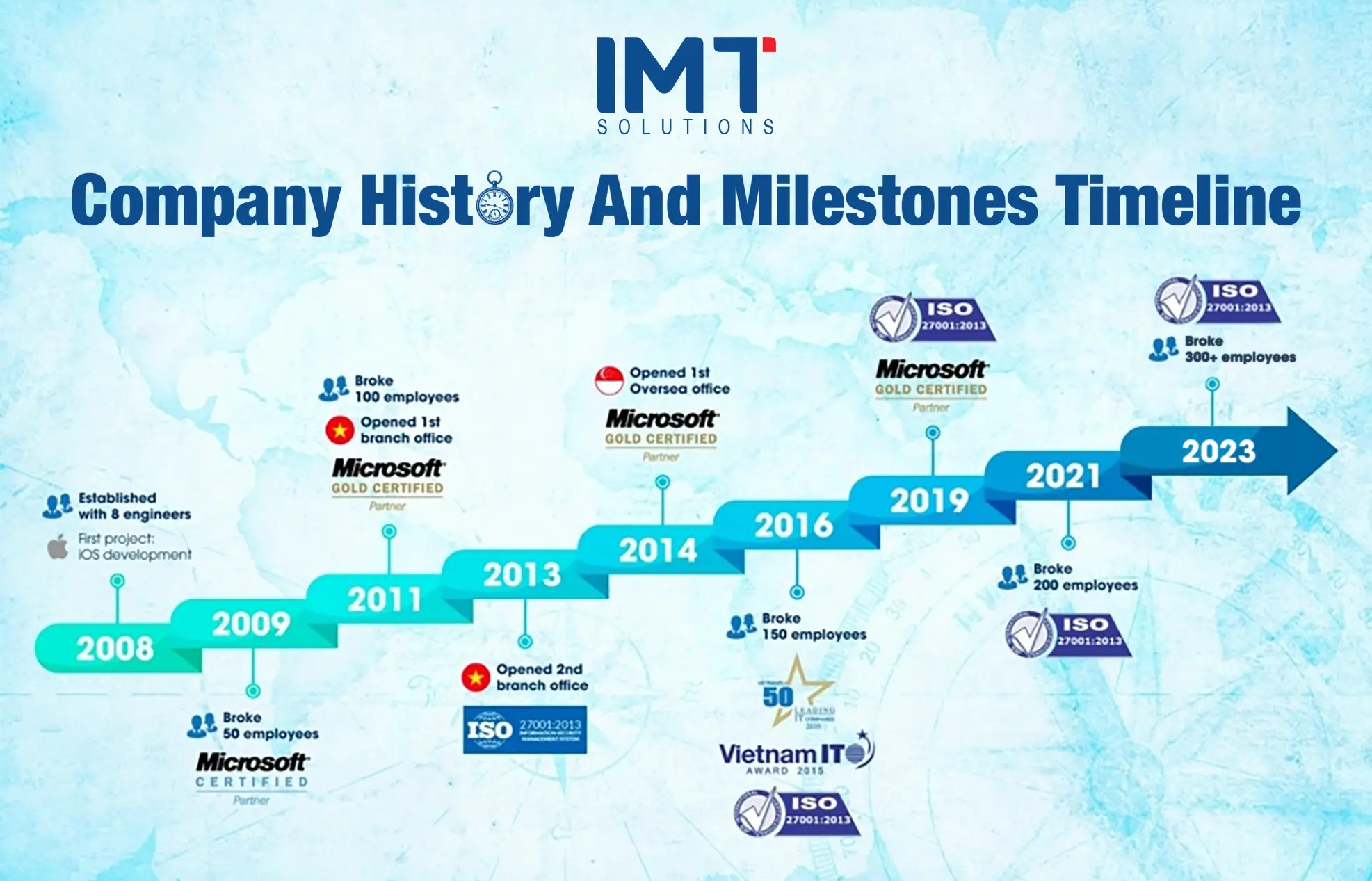 GET TO KNOW US
See how we've grown over the last few years
Starting from 3 people in 2008 to 300+ in 2023, we follow the industries best practices to ensure the highest quality. Our offices, processes, and methodologies undergo the strictest auditing, so our customers can always know that our products will exceed their expectations.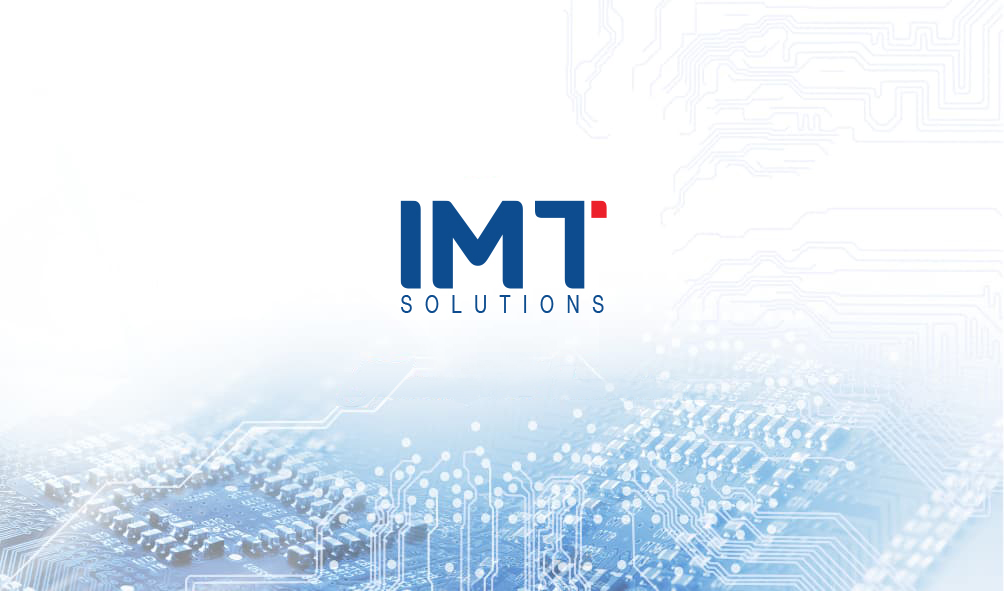 WHAT MAKES US UNIQUE
Our focus on sustainable growth, innovation, and cooperation.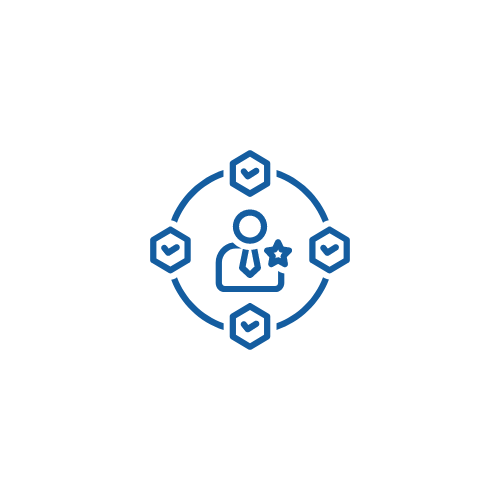 DIVERSE EXPERIENCE
Our people come from different countries, backgrounds, and work experiences, giving us a wide range of software, business, and industry skills.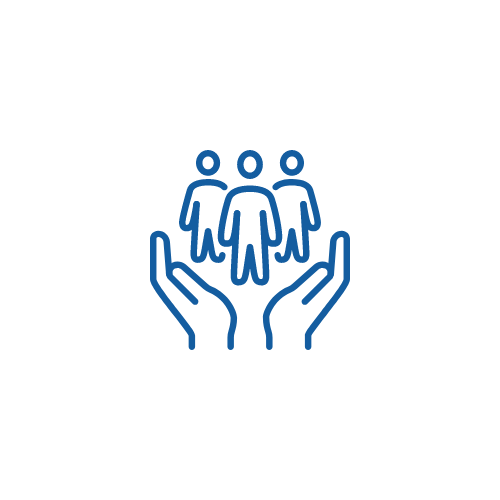 LOW ATTRITION
We have a corporate culture that believes in employee retention. By keeping our staff happy, we can ensure that they stay onboard and work as hard for our clients as possible.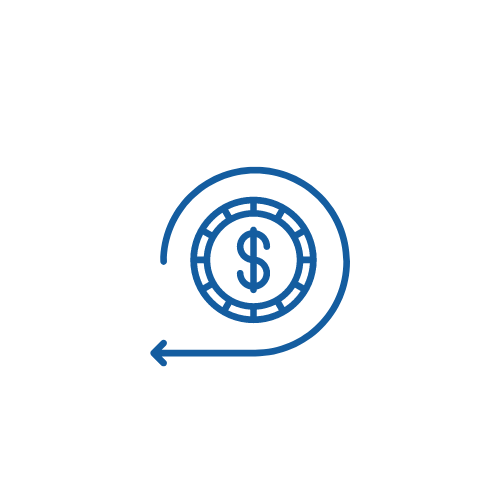 GUARANTEED RETURN
We partner with independent software vendors and producers to accelerate time-to-market and minimize development costs.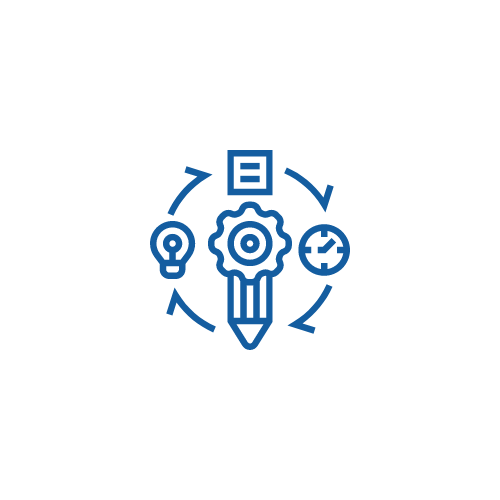 TRANSPARENT PLANNING
We believe in being honest with our partners. Through strict scrutiny and debate, the risk is minimized while helping secure project success.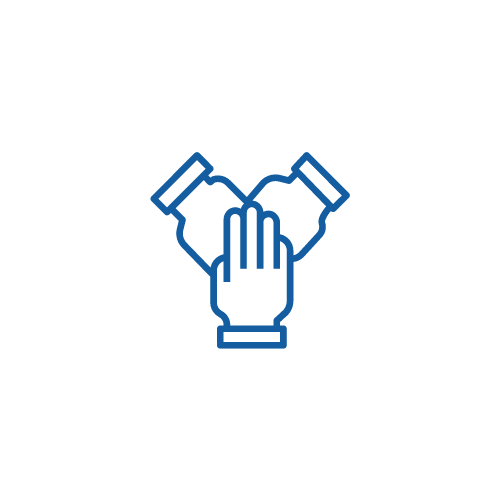 COLLABORATIVE MINDSET
We work to maintain the startup culture that we began with. By embracing a spirit of open-mindedness, teamwork, and innovation, we guarantee the success of our enterprise.