IMT Solutions has the cure.
Does Digital Transformation give you a headache?
What is Digital Transformation?
For businesses today, digital transformation is what sets apart a company from its competitors, no matter if they're big or small. However, digital transformation demands a level of organization to make the transition go smoothly. IMT Solutions will make this easy for you. By empowering your staff through new technologies and processes, we will help you create a data-driven strategy that will enable innovation.
IMT Solutions' cutting-edge edge services will expedite the process, no matter if your business is small, mid-size, or Fortune 500. We're experts in AI, Cloud Computing, IOT, RPA, and Data Analytics, and we firmly believe that we can make your digital transformation journey easy.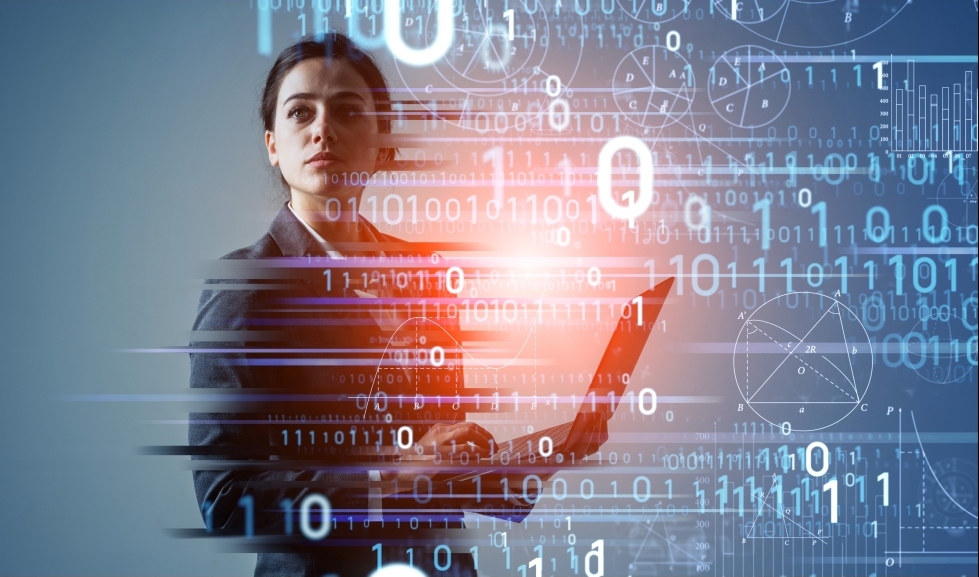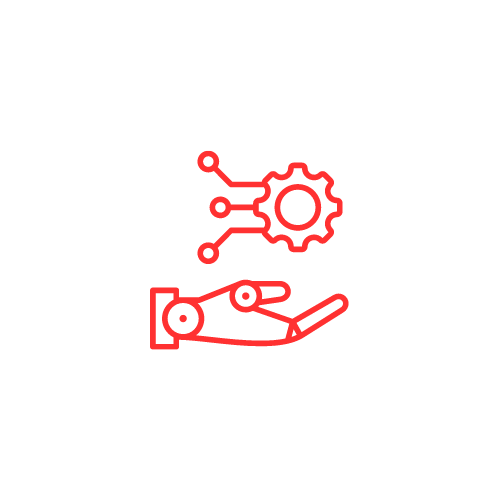 Robotic Process Automation (RPA)
We test, build, deploy, and manage RPA systems to make your business processes run more efficiently. Through automation, your business will:
Reduce Human Effort
Improve Document Accuracy
Enhance Completion Time
Increase Customer Satisfaction
Boost Employee Happiness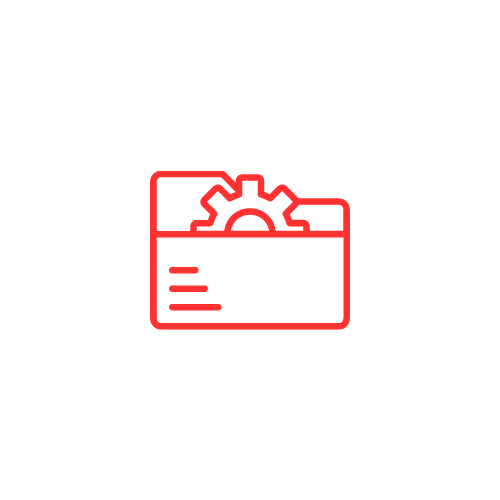 Data Integration
Our experts will help you structure, process, and aggregate your data sources into a single access point, better integrating them with your reporting and analytics systems. As large amounts of data and content need to be aggregated across different formats, applications, and processes from on-site, cloud-based, and third-party systems, this can be a source of great frustration. However, we can handle it and turn the integration of data, applications, and processes into the least of your worries.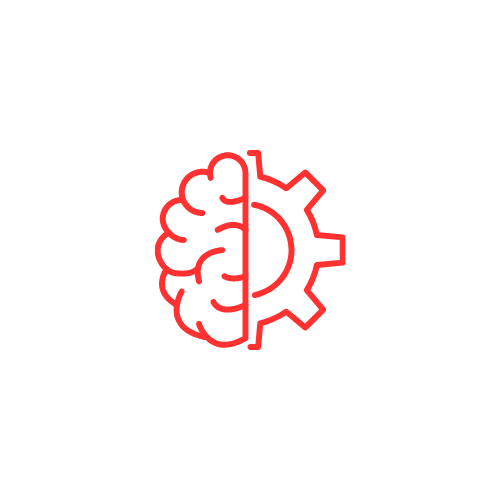 Artificial Intelligence (AI) & Machine Learning (ML)
We will help you find new patterns across different datasets, helping you get more accurate forecasts, which reduces downtime, prevents lost sales, and increases productivity.
Our experienced experts will find the right solution for you. Message us with your questions and ideas at sales@imt-soft.com . We will make sure that all of your problems get solved.