App Modernization Services
Our modernization services will make your legacy apps and solutions cutting-edge. Whether your company needs migration or infrastructure, we promise your app will be modern.
OUR SERVICES
Consulting for Application Modernization – We will do a thorough investigation of your needs. Once we go over everything, we'll talk with you and make sure that your transition to a more advanced technology goes smoothly.
Application Enhancement – We will redo your system architecture and design to improve scalability, stability, security, performance, and others to make it the best it can be on the contemporary market.
Database Migration/Integration – We will help you migrate from a legacy database to the industry's cutting edge. We will build you an automated workflow to better connect data to your system from different sources.
Platform Migration – We will migrate your legacy apps and modules to more contemporary platforms. We can even migrate an on-premise app to the cloud.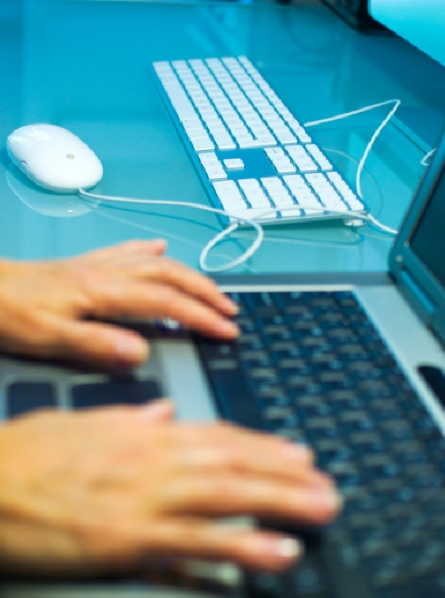 OUR EXPERTISE
We have been proud Microsoft Gold partners for the last 10 years. We understand Microsoft products inside and out. We can make sure you get the best use out of your investment.
WHAT YOU GAIN
By modernizing your app, you'll benefit in several ways.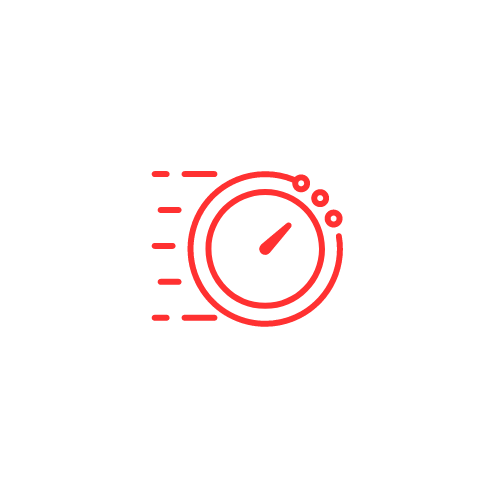 Improve your velocity. Modernized systems have faster delivery, can cope with business change faster, and better capture new opportunities, all on top of improving user experience.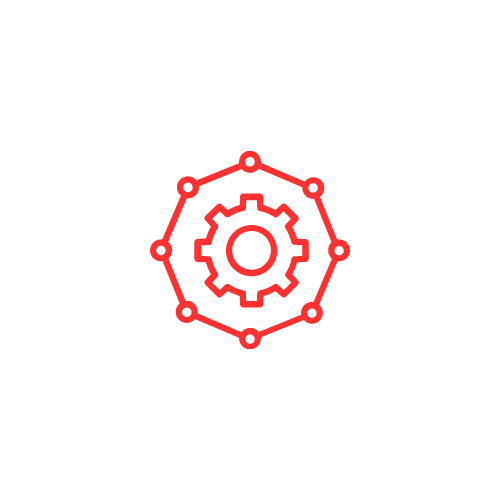 Seamless integration. Different systems and services will work more effectively across different locations, business units, and throughout your network of clients and partners.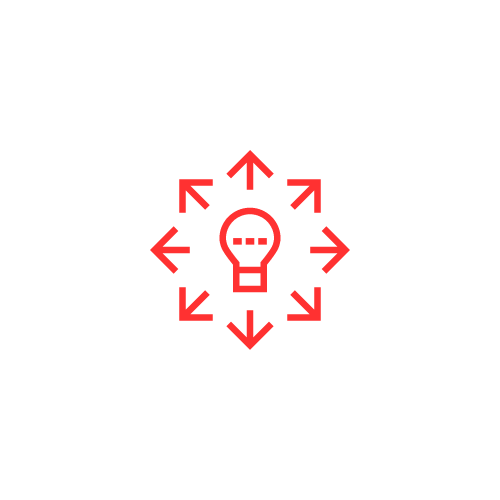 Improved stability and scalability. The modern digital economy is very competitive and demands speed and service like never seen before.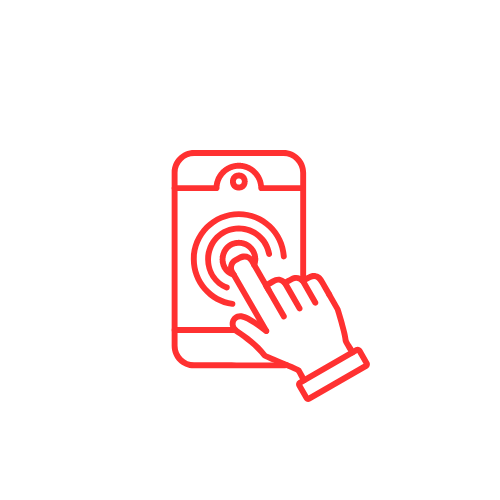 Enhanced user experience. By modernizing your app, you can engage with your customers like never before, thanks to improved interactions.