Custom Application Development
WHAT WE DO
Customized Development – The Agile Way
Our custom development and outsourcing services cover a wide area of services including client-server applications, object-oriented software, and both internet and enterprise applications. When we receive an RPF or RPQ, our analysts and architects reach out to our customers to thoroughly scrutinize their needs. Through this collaboration, we can deliver a high-quality product within the allotted time and budget.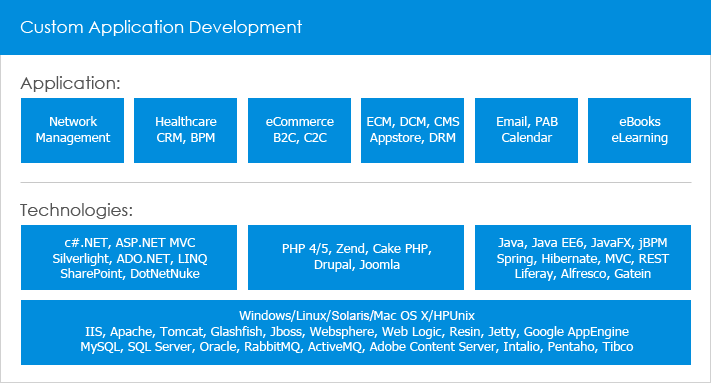 OUR SERVICES
IMT Solutions offers bespoke development services that will guarantee success: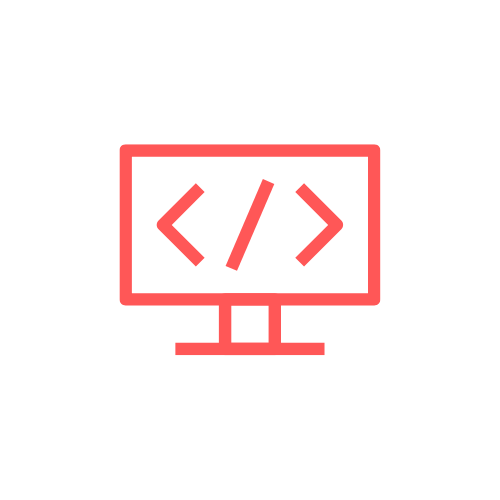 Desktop Application Development
Our cutting-edge technologies can rapidly transform customer ideas and concepts into state-of-the-art applications and products. Our experience guarantees that our products can solve any problem.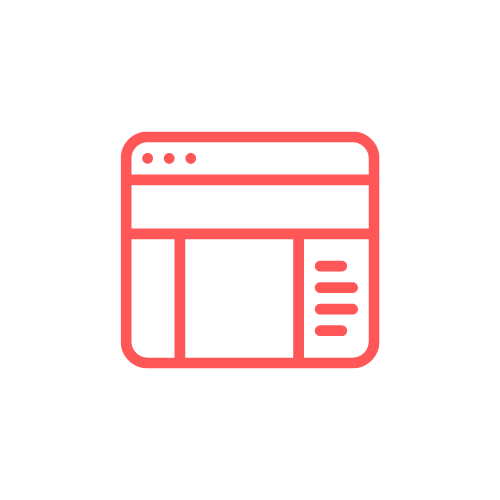 Web Application Development
Our web development services range from simple websites to large, web-based internet applications for anyone from electronic business to social network services.
IMT Solutions has a long history with web technologies. If you need a partner that can put your ideas onto the market, then you can count on us.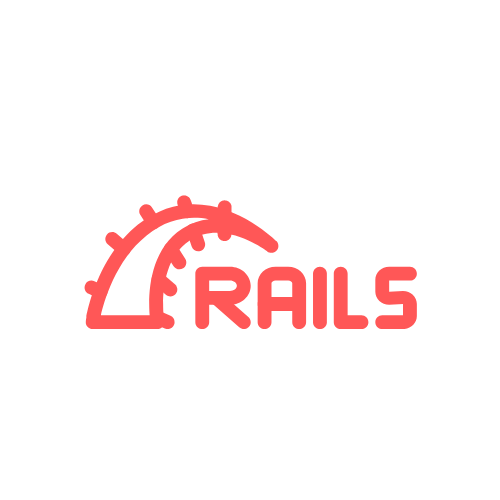 Ruby On Rails Development
Ruby on Rails is ideal for customers who need to develop and deploy a web solution as soon as possible, making it one of the most popular open-source frameworks available. IMT Solutions is passionate about Ruby on Rails and our developers are ready to develop an engaging solution for you. Ruby on Rails offers: Rapid product delivery: Ruby on Rails users can create engaging content within days.
Flexibility: Ruby on Rails is scalable and can be adjusted to suit your needs.
Open-source: Ruby on Rails is cross-platform and compatible with a number of solutions.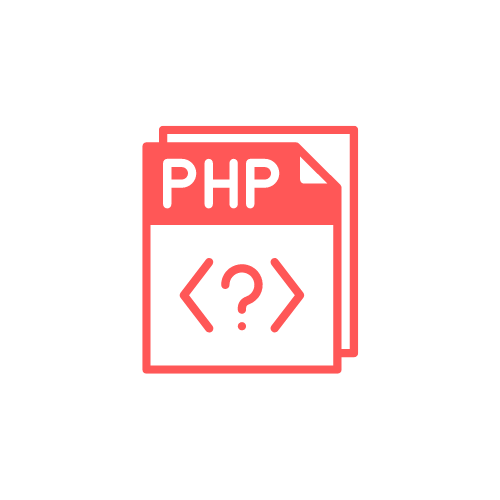 PHP Website Development
We offer high-quality PHP development. Our PHP experts use robust frameworks like Laravel and WordPress to build engaging websites in just a matter of weeks. PHP offers:
Open-source development: PHP is cross-platform compatible and compatible with other open-source solutions.
Flexibility: PHP is proven to be scaleable and robust, ensuring quick turnaround.
Agile: Using this development process ensures an immediate feedback loop, helping our team update the product as soon as problems arise.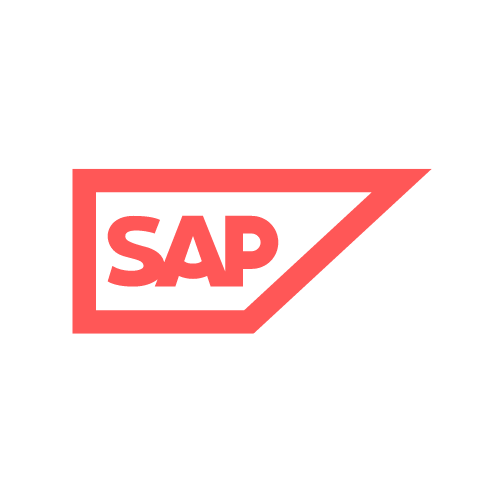 SAP Development
SAP is an enterprise software for developing and maintaining business operations and customer relations. SAP is ideal for large customers who need to manage the flow of information and processing across their business. For SAP services, we offer:
Application Development: Using our experience in Enterprise Resource Planning (ERP), Customer Relationship Management (CRM), Business Intelligence (BI), and Data Analytics, we can customize the solution to suit your needs.
Maintenance and Support: Our services include cleaning up, optimizing, and addressing quality concerns to help keep your solutions running in as best a condition as possible.
S/4 HANA Migration: Our experts are skilled in migrating outdated systems. We can update HANA codebases and also update UI/UX at the same time.
Integration: The specialists of IMT Solutions come from a variety of backgrounds, helping them better integrate SAP into different systems such as eCommerce, Product Lifecycle Management, and more.
OUR INDUSTRY SUCCESSES
Our experienced staff have helped build great solutions for a wide variety of customers:
OUR APPROACH
We are firm believers in the Agile Methodology. We approach every project this way, emphasizing teamwork and transparency to ensure tangible results. We take Agile seriously and follow the manifesto in setting up our teams to guarantee success. We value: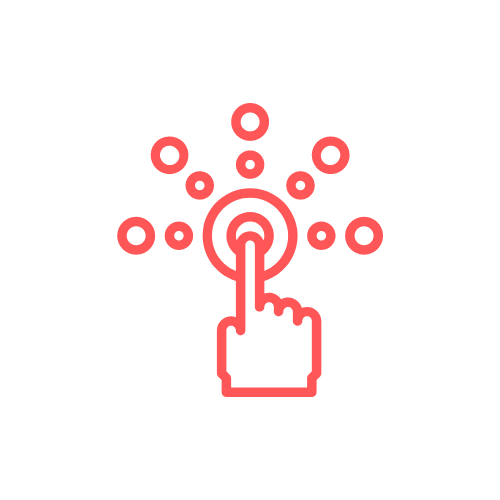 Individuals and Interactions over processes and tools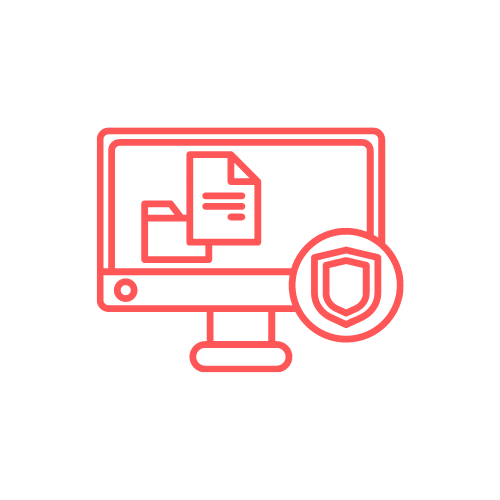 Using software over comprehensive paperwork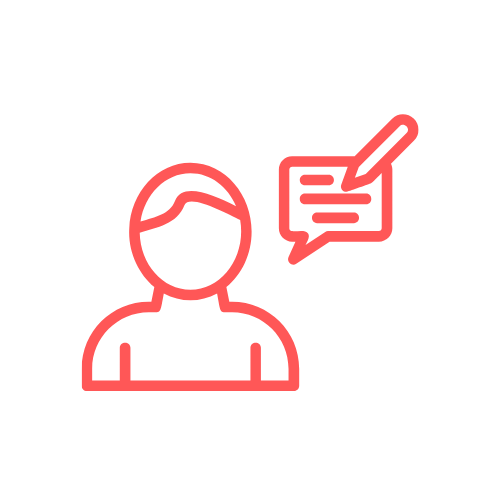 Customer feedback over the strict lettering of contracts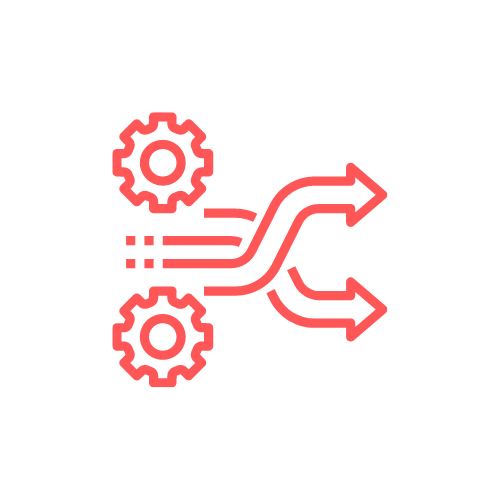 Responding to change over sticking to the plans
OUR GUARANTEE
We are completely confident in our services. Our success stories are based on real-life use cases and prove our effectiveness. We are confident that we can build the right solution for you. For more information, contact us and we will get back to you as soon as possible.