Commerce Platform Solutions
Our company has a deep knowledge of eCommerce and digital platforms. Whether online or mobile, we can support the development of any commerce solution.
Let's kickstart your internet business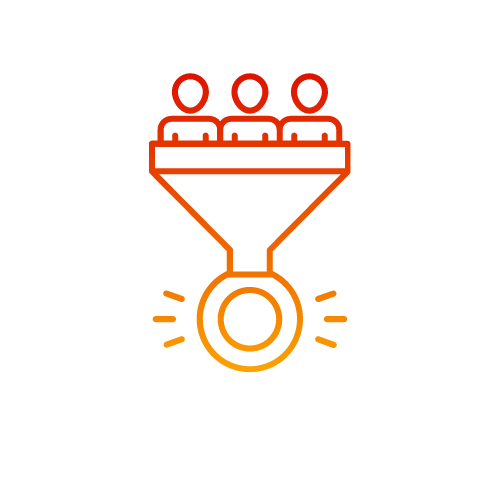 Raise your conversion rate
A UI/UX-focused checkout journey will make for a smoother buyer's journey.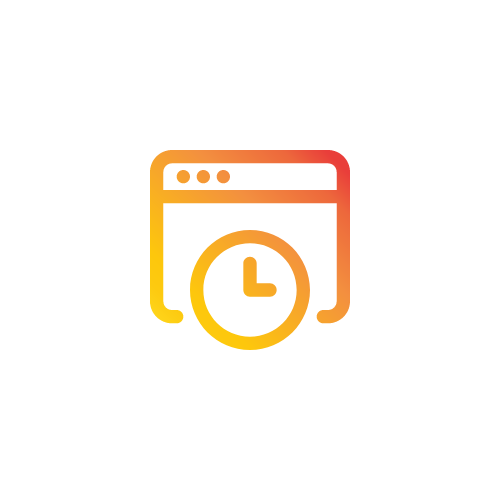 Increase your website's loading speed
Your website must load in under 2 seconds or you risk losing your customer. We'll optimize it for you.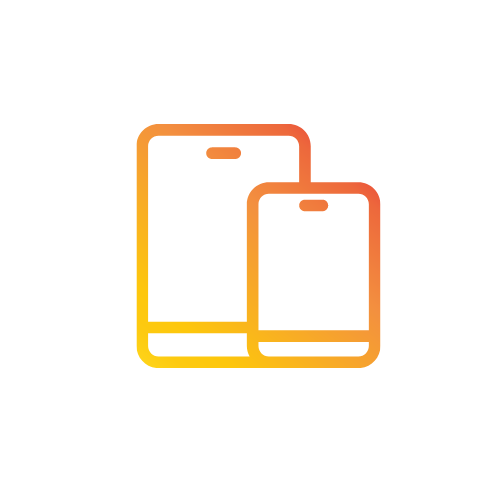 Stay up-to-date with market trends
These days, buyers often use more than one device. We can make your business multi-device accessible.
We'll help you sell better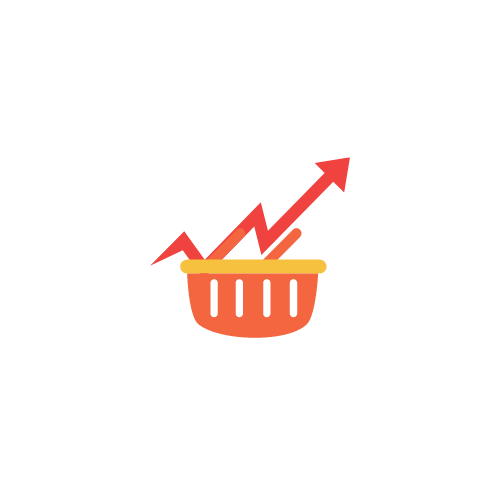 Market Trading Platform
Australia's largest cattle and beef producer needed our help. Specializing in grass-fed, grain-fed, and Wagyu beef, Australia's oldest continuously operating company needed us to make a turn-key solution for them. We obliged by setting up a trading platform for their products while also providing them with ongoing IT support after the project finished. All information necessary to operate the system was transferred before the project reached completion. With everything concluded, the solution proved successful, and our client continues to receive dividends in 2023.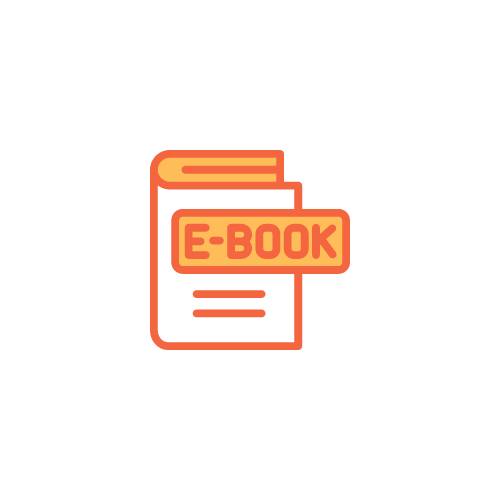 eBook Commerce Platform
Our client was a multinational publishing company based in the EU. They needed us to develop a platform for selling eBooks and multimedia content online. It also required DRM integration from Adobe and Sony eBook readers, multiple language localization, and the ability for third-party bookstores to release their own content on this platform. As this company was working in a very competitive market, time was of the essence. Under these constraints, we put in our best effort, and the client came away happy and ready to take on the rest of the market.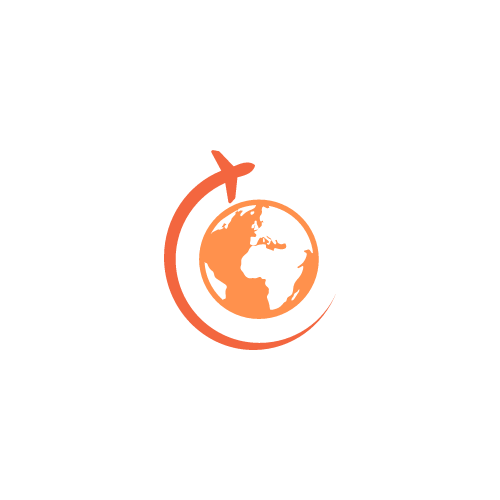 Group Travel Platform
The customer focused on solving group travel-related problems, serving over 1500 organizations and 124 universities. Planning trips for multiple people being difficult, they designed their solution to make planning, booking, and organizing trips simple for the average user. However, due to the US' talent shortage, development on their platform slowed down. They needed us to resolve their labor shortage. Thanks to our expertise, the project picked up steam again and went on to be a great success.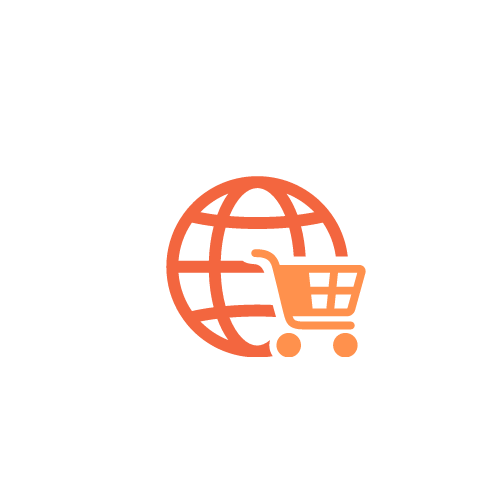 Mobile eCommerce Platform
A leading location-based retail provider outsourced the development of their mobile-branded apps to us. We worked with them to build the platform's core tech on iOS and Android. After that, we worked together to release individual mobile apps for four of Southeast Asia's newest and most expansive retail centers. The company, already a leader in APAC, went on to expand further, thanks to our help in this endeavor.