What It Takes to Build a Great App
Mobile Application Development
It's not enough to have great ideas. A great mobile app needs a good vision, strategy, and UI/UX design on top of well-managed development, testing, and ongoing support and maintenance cycles. IMT Solutions was one of the first Vietnamese companies to enter the mobile application market. We know what it takes to build a great app.
OUR SERVICES
Outsourced Product Development
Mobile Strategy – Our specialists can generate ideas to help your business, using market research and our in-house expertise. We will conduct a thorough analysis of your needs to define a mobile app strategy which only will help address your immediate needs, but will help kickstart the growth of your future innovations.
Requirements Analysis – In order to get investor or management support, it is often necessary to know the exact requirements that a project must meet. Our business analysts and experts have years of experience in identifying the specific problems that need to be addressed. We will help you polish your ideas to make sure that your project gets approved.
End-to-End Mobile App Development – We have experience with every major platform on the market. We can offer end-to-end service for all stages, including concept, user experience, user interface, coding, testing, deployment, and support. We use the Agile process to get immediate feedback from clients, which helps us build a better app faster.
Product Support – Releasing an app onto the Apple, Amazon, or Google App Store can be stressful. We provide after-sales support to help customers with bug-fixing and deploying new features.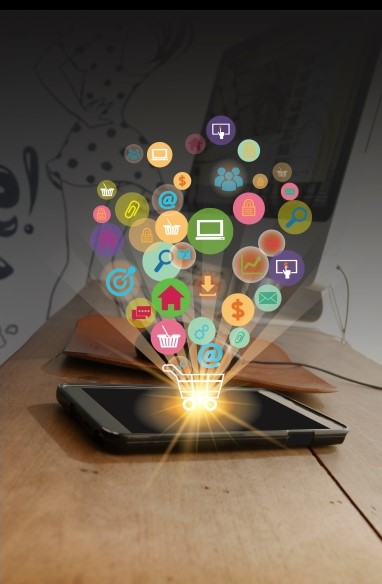 OUR EXPERTISE
We know what mobile developers need for their apps:
OUR STRENGTHS
Our mobile app solutions will impress you.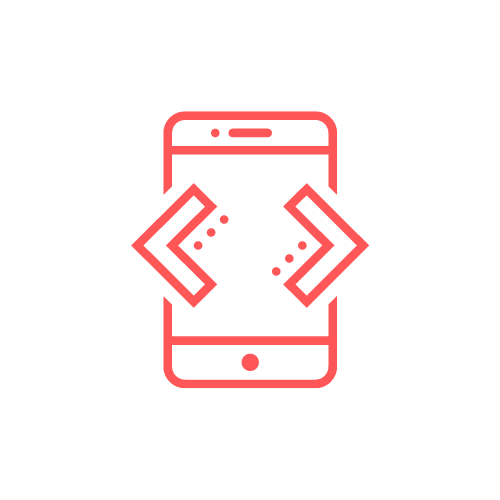 IMT Solutions was a Vietnamese pioneer in iOS and Android Development. We have more 7 years in developing for both iPhone and iPad.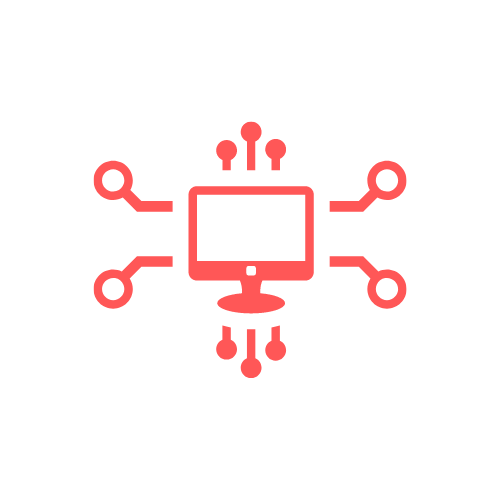 Our native, hybrid, mobile, and web applications are used throughout the market.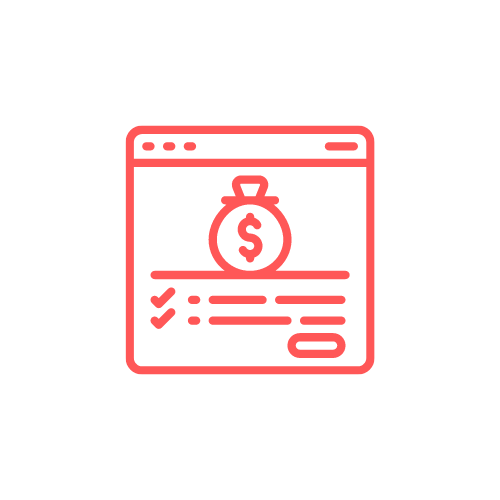 We offer top-quality service with reasonable pricing.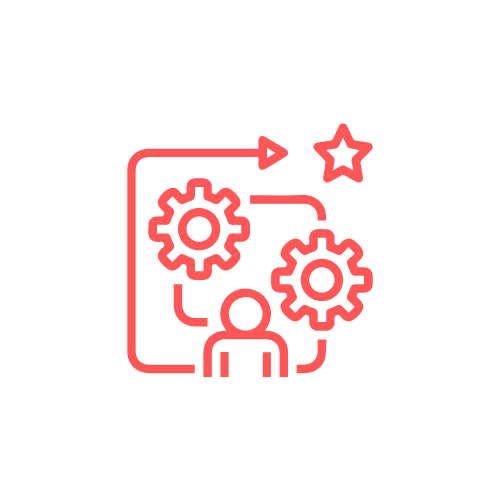 We use Agile to better integrate customer feedback into the development process.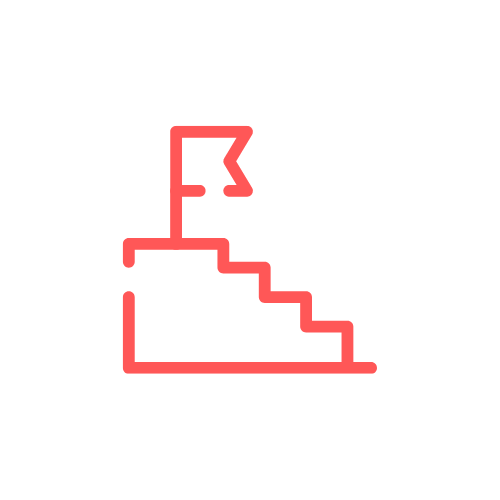 OUR SUCCESS STORIES
We helped a leader in the location-based retail solutions market develop a mobile app. The solution could interface with customers, analyze data, and provide services for the APAC market. See Here for More Details.
A leader in Singapore's mobile hospitality industry reached out to us for help with their solution. We supported them in creating a ground-breaking app for restaurant management. See Here for More Details.
A Canadian financial services company needed us to help them make a paperless financial application. The solution was a great success. See Here for More Details.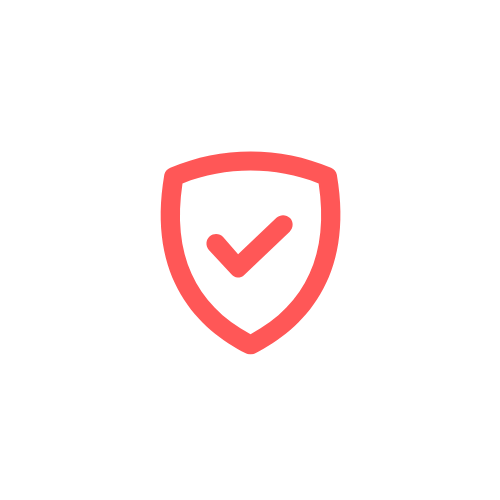 OUR GUARANTEE
Our experienced mobile developers will set unlock your app's potential. Send us a message at sales@imt-soft.com to get us started on your project. We will find the engagement model that works best for you.