Mobile App Development
Our company has years of experience in services for themobile app development. Our software developers are some of the best in the industry at building applications.
Your One-Stop Shop for Mobile App Development
It seems like more businesses are developing mobile apps in order to teach a wider audience. However, creating a mobile app can be complex and time-consuming. This is why you need a reputable partner who can help bring your vision on mobile devices to life, like IMT Solutions. As a top mobile app development company in Vietnam, we work hard to ensure our customer's success. Our experienced developers can help you create the perfect app for your business. We know there are challenges in mobile app development, so we're fully committed to doing everything we can so you can trust us.
Our app development process is simple and efficient. Our dedicated teams will start by creating a clear, well-defined scope of work. This ensures a smooth development process. From there, we'll use regular feedback and communication between shareholders and the development team to make sure everything looks good. We'll also be testing as we go, to ensure no problems, and once the project is launched, we'll continue support and maintenance until you need us to transfer things to you. With our help, your mobile app is sure to be a success.
We Have Expertise in All Major Mobile Platforms:
We have experience developing apps for iOS, Android, and Windows Phone. You can find many of our products on app stores as well. We can also develop apps for wearable devices and other platforms. The specific platform doesn't matter nor is building native; we guarantee we can do it.
We Know the Latest Programming Languages:
We train our people in multiple programming languages, letting them more easily develop your app to your specifications. These include languages like Java, Kotlin, Swift, Objective-C, Python, and many others.
We Have Experienced Developers:
Our developers have worked on many projects over the years. They've worked on iOS apps and Android apps that were games, business systems, complex enterprise applications, and so on.
We Guarantee On-Time Delivery:
We know that it is important to meet deadlines. We fully commit to delivering your app on time and within budget. Don't worry about the time zone; we'll make sure that the applications developed by us are on time.
We Offer Competitive Pricing:
If you're outsourcing your app with us, we can promise you a good hourly rate for our services. We promise that your app will fall within your budgeting goals.
If you are looking for a reliable and experienced mobile app development company, look no further.
Our Approach to Customer Relationships is Different:
Communication:
We believe in clear and transparent communication between development teams and shareholders. This ensures that progress runs smoothly and that there is no miscommunication.

Trust:
We know that your trust is important. Our team members follow only the most stringent security codes, so that you don't have to worry. This also lets us give them the freedom and authority to make their own decisions, improving the project's result.

Flexibility:
Some times, when you create an app, you can't always stick to plans. No need to worry as we train our development team to be adaptable.

Cost:
The development cost can vary depending on factors like complexity, whether you're building native mobile apps, or timeframe. We'll be up-front about what is needed for what budget and work with you to ensure your satisfaction.
IMT Solutions is committed to giving you the best possible outsourcing team. We understand that an app is an investment. We'll work with you every step of the way to ensure that that pays off.
Outsourced Product Development
Mobile Strategy – Our specialists can generate ideas to help your business, using market research and our in-house expertise. We will conduct a thorough analysis of your needs to define a mobile app strategy which only will help address your immediate needs, but will help kickstart the growth of your future innovations.
Requirements Analysis – In order to get investor or management support, it is often necessary to know the exact requirements that a project must meet. Our business analysts and experts have years of experience in identifying the specific problems that need to be addressed. We will help you polish your ideas to make sure that your project gets approved.
End-to-End Mobile App Development – We have experience with every major platform on the market. We can offer end-to-end service for all stages, including concept, user experience, user interface, coding, testing, deployment, and support. We use the Agile process to get immediate feedback from clients, which helps us build a better app faster.
Product Support – Releasing an app onto the Apple, Amazon, or Google App Store can be stressful. We provide after-sales support to help customers with bug-fixing and deploying new features.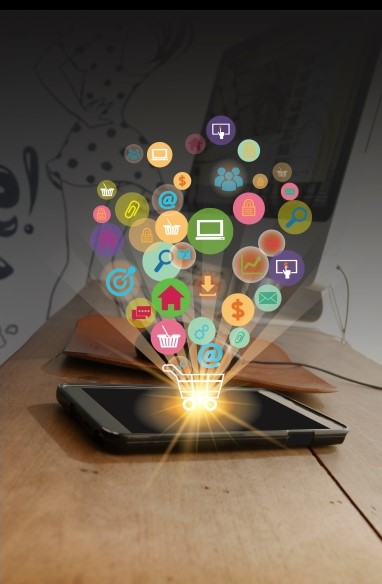 OUR EXPERTISE
We know what mobile developers need for their apps:
OUR STRENGTHS
Our mobile app solutions will impress you.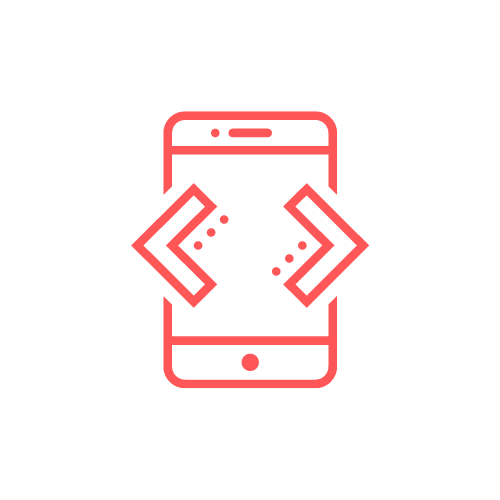 IMT Solutions was a Vietnamese pioneer in iOS and Android Development. We have more 7 years in developing for both iPhone and iPad.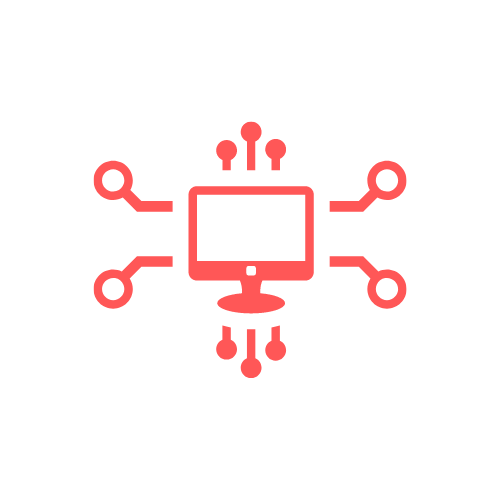 Our native, hybrid, mobile, and web applications are used throughout the market.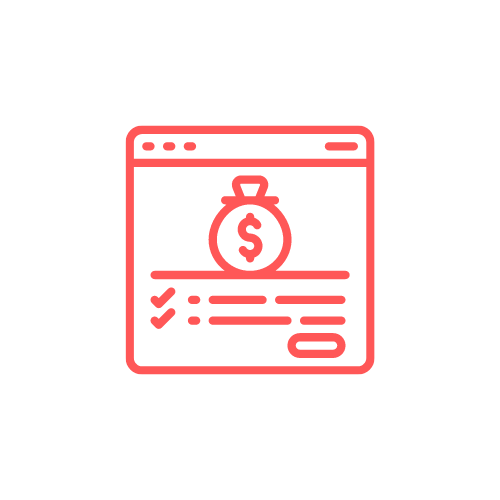 We offer top-quality service with reasonable pricing.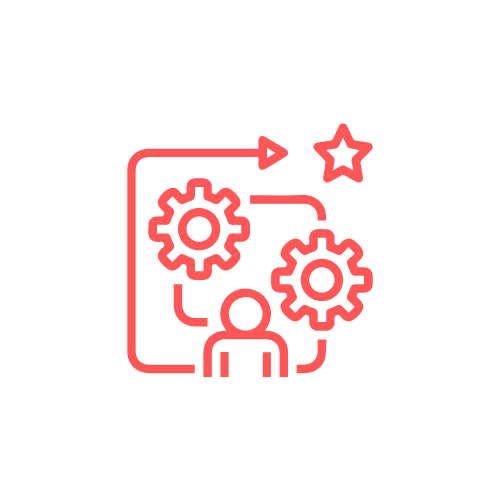 We use Agile to better integrate customer feedback into the development process.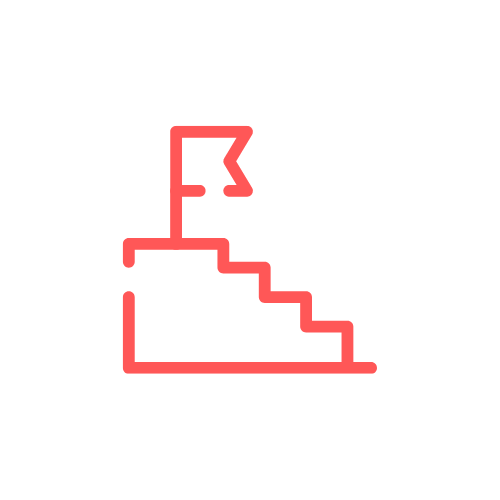 OUR SUCCESS STORIES
We helped a leader in the location-based retail solutions market develop a mobile app. The solution could interface with customers, analyze data, and provide services for the APAC market. See Here for More Details.
A leader in Singapore's mobile hospitality industry reached out to us for help with their solution. We supported them in creating a ground-breaking app for restaurant management. See Here for More Details.
A Canadian financial services company needed us to help them make a paperless financial application. The solution was a great success. See Here for More Details.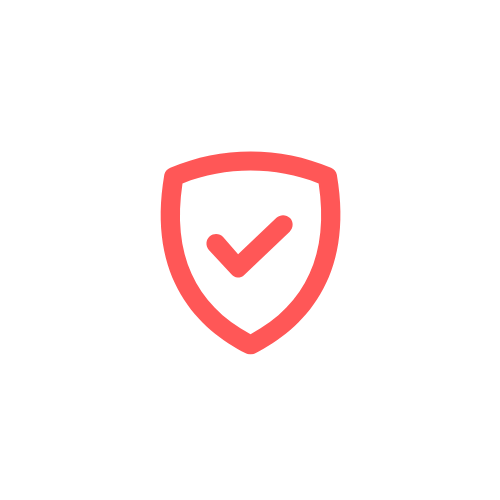 OUR GUARANTEE
Our experienced mobile developers will set unlock your app's potential. Send us a message at sales@imt-soft.com to get us started on your project. We will find the engagement model that works best for you.