Software Testing
IMT Solutions has a full-time Software Testing unit that focuses on applying software testing techniques and methodologies to our customer's products. With their expertise, we can analyze different products, create appropriate strategies and plans, and ensure alignment with client objectives. By doing this, we can create efficient processes and metrics, ensuring quality service that will exceed customer expectations.
Each testing solution is bespoke and made specifically for each client. We also emphasize and enforce a continuous improvement program across our company to make sure that our methods can always add value to our products.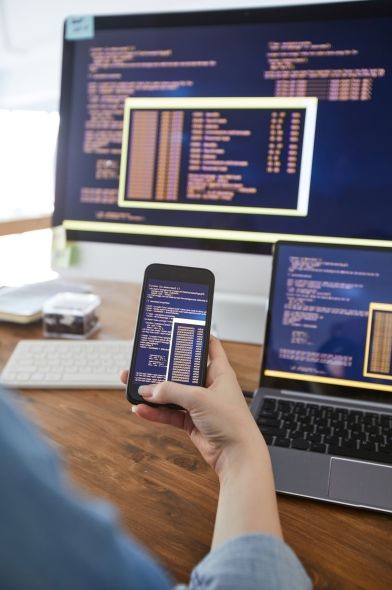 OUR SERVICES
We can provide services for the full testing lifecycle.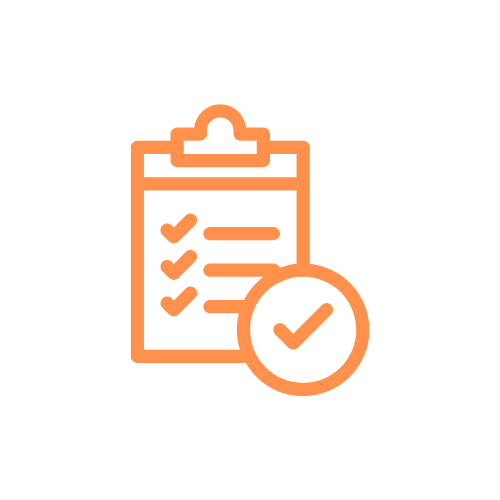 Verification & Validation
We use methods like exploratory testing in both Agile and waterfall team environments to ensure that a product can meet strictly specified requirements.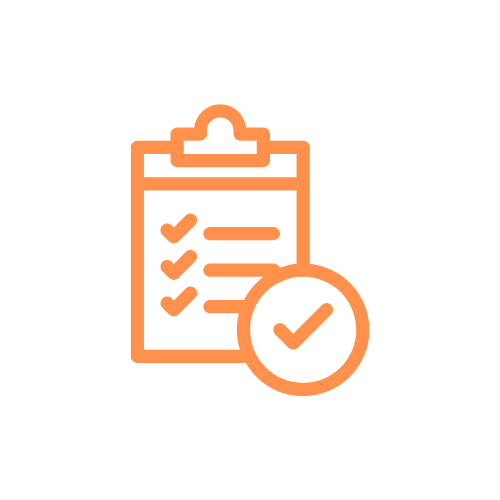 Offshore Testing Center
We have a dedicated QA team that can work on a long-term basis for a client, becoming a seamless and cost-effective part of their team.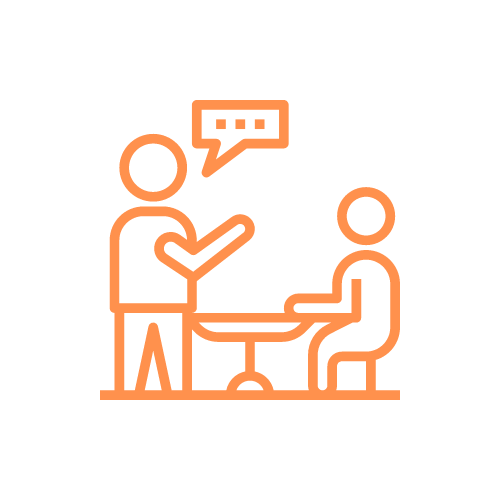 Test Consulting
We can evaluate, advise, and implement changes on a project by leveraging the industry's best standards and practices to better suit a client's budget, infrastructure, and software lifecycle.
WHY US?
Our software testing services are one-of-a-kind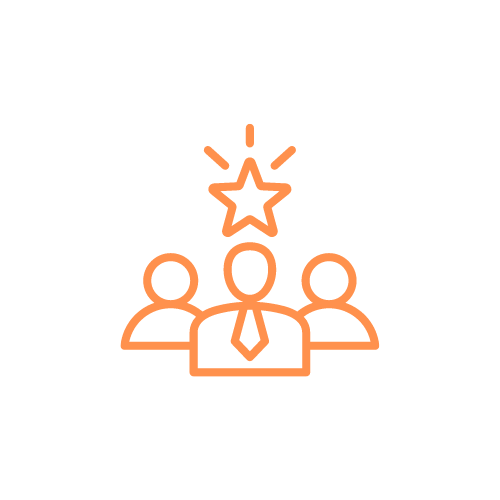 Our leadership team has over two decades of experience in helping Independent Software Vendors (ISVs) and software product companies set up and operate offshore test centers in Asia.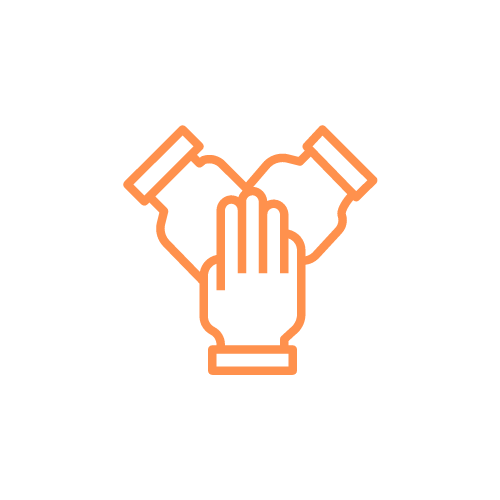 Our testers are talented and ISTQB-certified. Our low staff turnover ensures product knowledge retention while also increasing over-time productivity.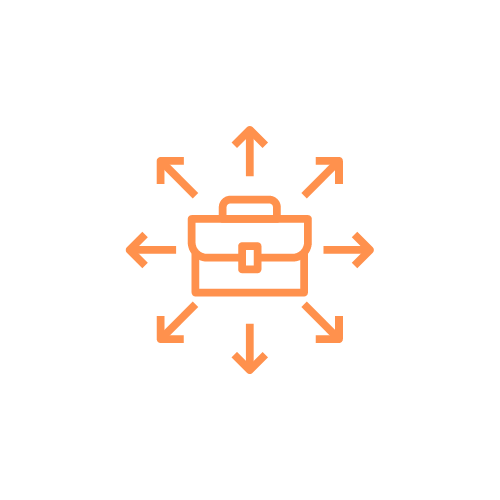 Our track record in both manual and automation testing is unmatched, with a long history of service.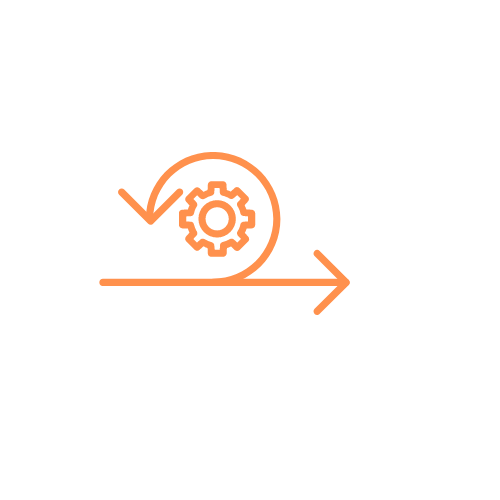 Our proficiency with Agile is unparalleled in Vietnam. We have nearly a decade of using it for various multi-site testing projects.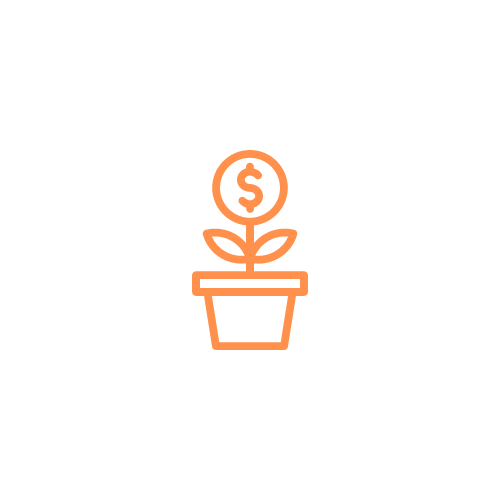 Our quality of service is confirmed by a strict KPI and SLA-based management process. All of our clients are referencable and we guarantee a Return on Investment.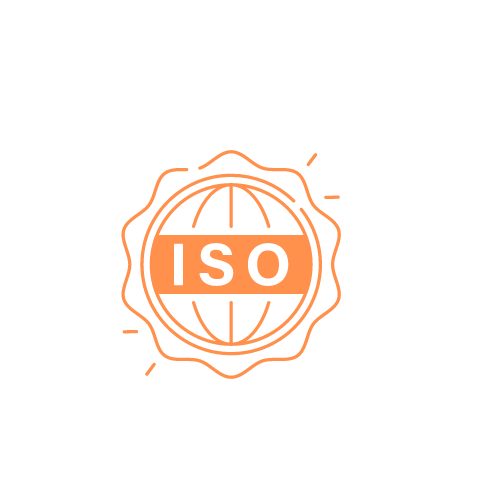 Our Intellectual Property Protection meets the highest levels of industry standards and is ISO-27001 certified.
OUR GUARANTEE
We believe in sharing the risk with our customers. That is why we offer a free trial on pilot projects. Please contact us at sales@imt-soft.com. We'll get back to you within a few working days to get started on your success.
DISCLAIMER
IMT Solutions works strictly within a long-term, partnership-based model for our testing services. The free trial does not apply to short-term or one-off projects. We reserve to rescind our free trial offer if the project does not meet our standards for a project that requires an ongoing testing service.