Telecom Solutions
We offer high-performance IT solutions for the telecommunications industry. For your telecom network, we can ensure stability, speed, and quality.
OUR APPROACH
We Challenge Industry 4.0 With Our End-to-End Solutions
01 Insider Knowledge
We work closely with industry experts. We know what challenges our clients, helping us stay ahead of the game.
02 Superior Training
We have best-in-class AI, ML, Cloud, Hardware, and Embedded systems specialists. Their experience in design, development, and deployment gives us an edge over the competition. Whether IoT Hubs, Digital Twin Systems, the Cloud, M2M Modules, or something else, we can handle it.
03 Hands-On Mindset
We believe that a pragmatic approach is best. We split projects into five phases: Concept, Design, Integration, Testing, then Release. We follow th IEC-61508 through the entire development lifecycle, ensuring a timely and successful launch.
04 Cross-Domain Experience
We've worked across a variety of fields. We can help build embedded systems, enterprise software, AI, and more. No matter your business, we promise we can meet your goals.
OUR SERVICES
Our tailor-made solutions will change how you do things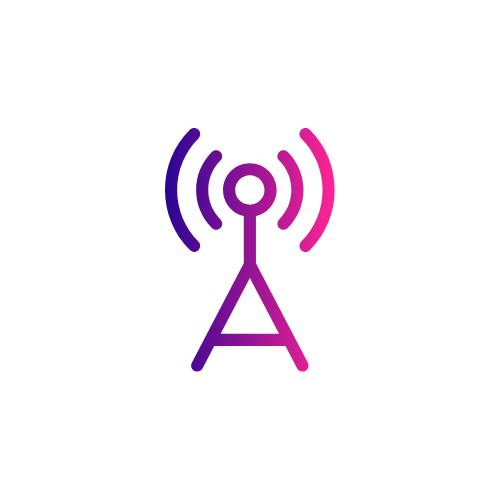 Base Transeiver Station (BTS) Control System
One of Southeast Asia's premier telecoms providers had thousands of BTS across Vietnam. However, the high cost of maintence and operations combined with the time and effort on repairs necessitated a more efficient strategy. They approached us and our technicians got started. We used IoT technologies to process operations, admin, and management, while using remote control systems to help the customer use the BTS' peripherals. Sensors collected data, aggregating them through gateways for processing inside a storage system. Through this data, energy, climate, temperature, water, security, and other features for thousands of different stations could be monitored and controlled at once. Thanks to this, the client left satisfied, better able to serve the people of Vietnam.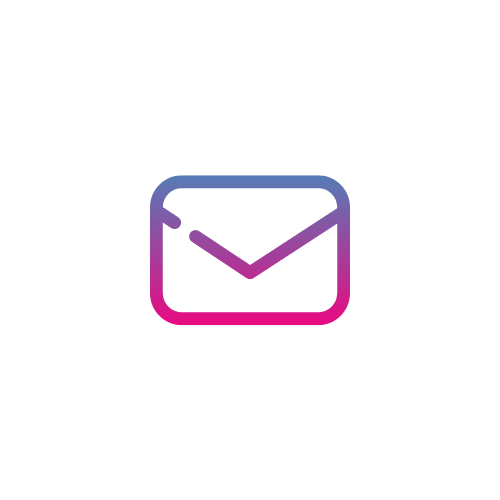 Japan-Based Mail Client
We had to create an open and secure communication tool for this project. The customer needed us to patch, upgrade, automate, and test for their product. Working with teams in both Japan and the US over a three-year period, we released over ten different patches on a product used widely through the Japanese islands. Thanks to this product, we expanded our skillset and gained a dearth of knowledge while also making the world a more interconnected place.
Customer Care & Billing System
A global innovator in technology-driven services needed a Vietnamese partner to provide a validation system for their product, which was a care & billing system for mobile carriers. Based in Japan, they needed a dedicated offshore team to work with their own in-house teams. We used .Net, Java, Oracle DB, Unix, SQL, Hinemos, Teraterm, Jmeter, and others to create a quality system that our customer loved. Major functions were released on time, within budget, and by the final deadline our team size had doubled since the pilot.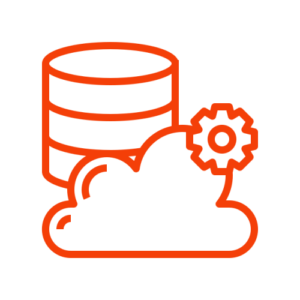 Device
We create sensors, platforms, and embedded systems for smart devices.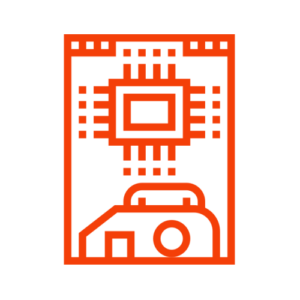 Network
We create effective solutions for all points of the IoT ecosystem.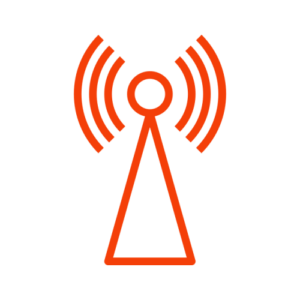 Cloud
We configure cloud-based platforms to analyze data using AI and ML.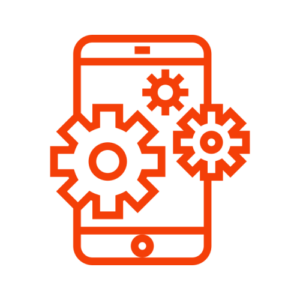 User
We connect users and machines with user-friendly applications.
Functional Safety is #1
We align our development cycles with the IEC-61508, which is the international standard for safety-related electric programmable systems. We make sure to conduct the appropriate reviews at every step, such as System FMEA, Software Criticality Analysis, or HAZOP, to ensure success and security for our partners. This is our guarantee and why people trust us to build them better systems.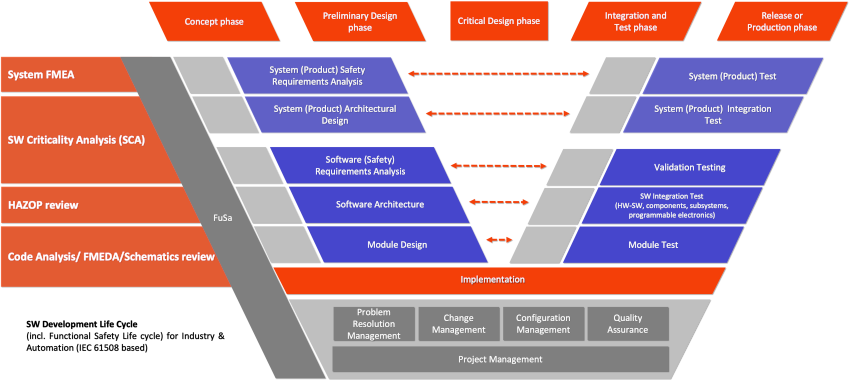 OUR STRENGTHS
We're here to make a difference
We have a genuine end-to-end process – From Chip to Cloud to User
We are AL & ML Experts and implement them appropriately
We diligently follow Safety Integrity Level (SIL) standards