WHO WE ARE
With more than 15 years of innovation experience, we are Vietnam's Top Provider of Award-Winning Solutions and IT Services. Our delivery methodology is built around comprehensive multi-site and agile models, which are backed by ISO-27001 certified infrastructure. We serve a global customer base and help our customers be more digitally competitive.
Our #1 priority is creating a long-term partnership. That is why we focus on comprehensive delivery models, based on ISO 27001-certified, Agile infrastructures. We are headquartered in Ho Chi Minh City, working to empower our customers with cost-effective, innovation-based solutions.
VISION
Become a trusted global leader in providing the
IT services and digital solutions.
We work according to highest standards.
We have domain specialists with extensive experience.
We do not only software design and development, but also maintenance
CORE VALUES
IMT Solutions culture is unique.
We focus on sustainable, innovation-based growth that helps build a long-term, trust-based relationship.
We values:
Customer Appreciation
We believe in giving our clients extra value.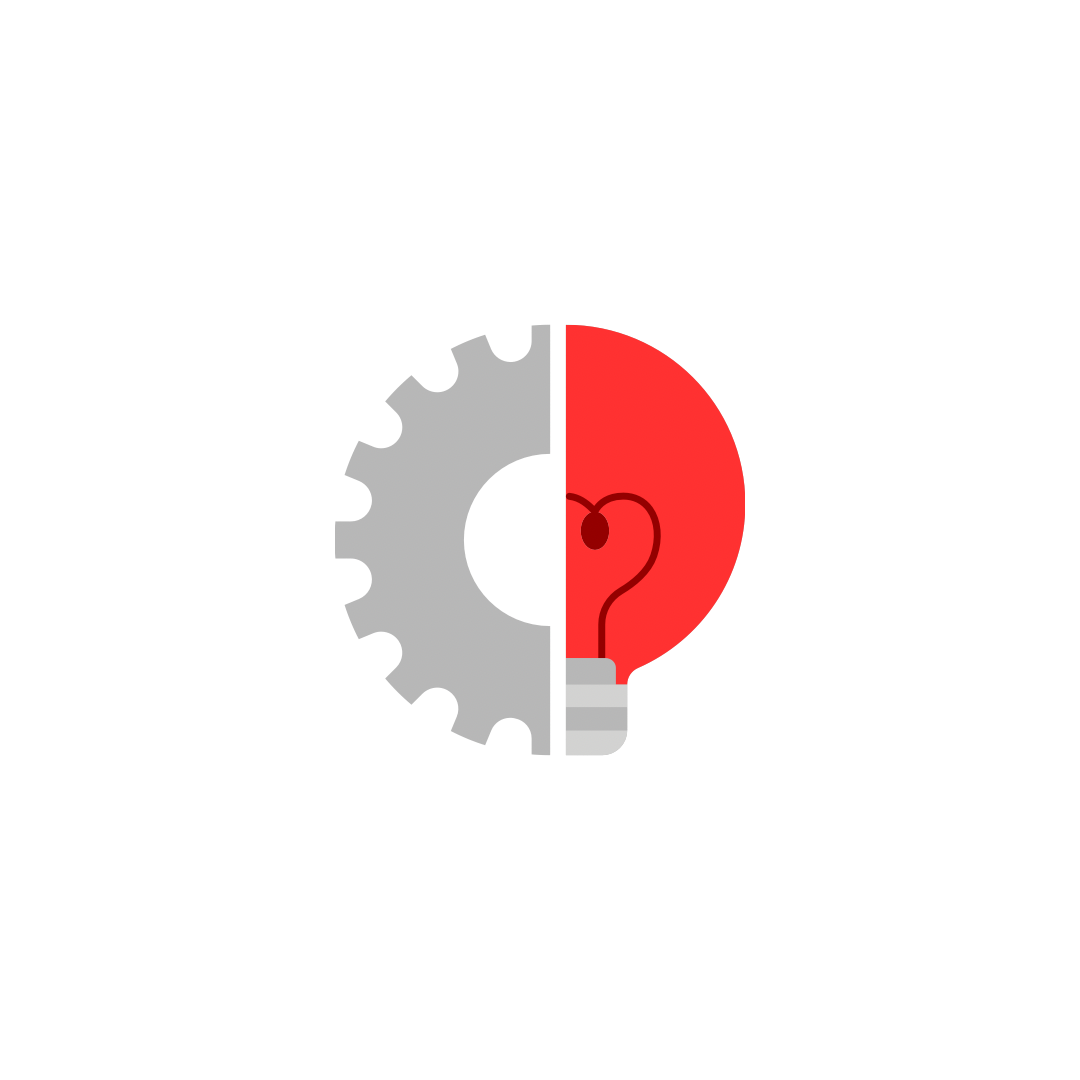 Innovative Spirit
We strive to be pioneers in our field.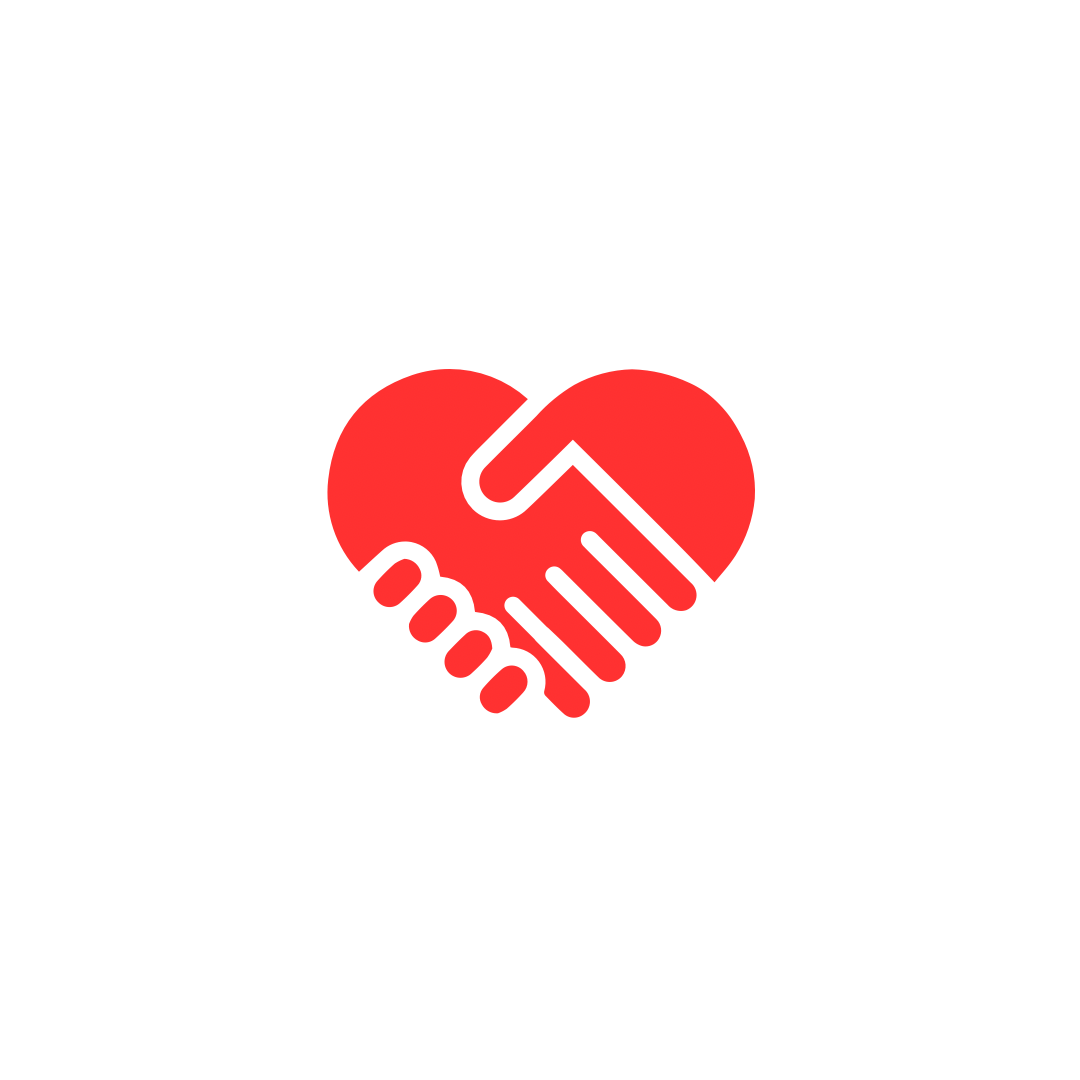 Individual Respect
We believe in diversity and follow the Golden Rule.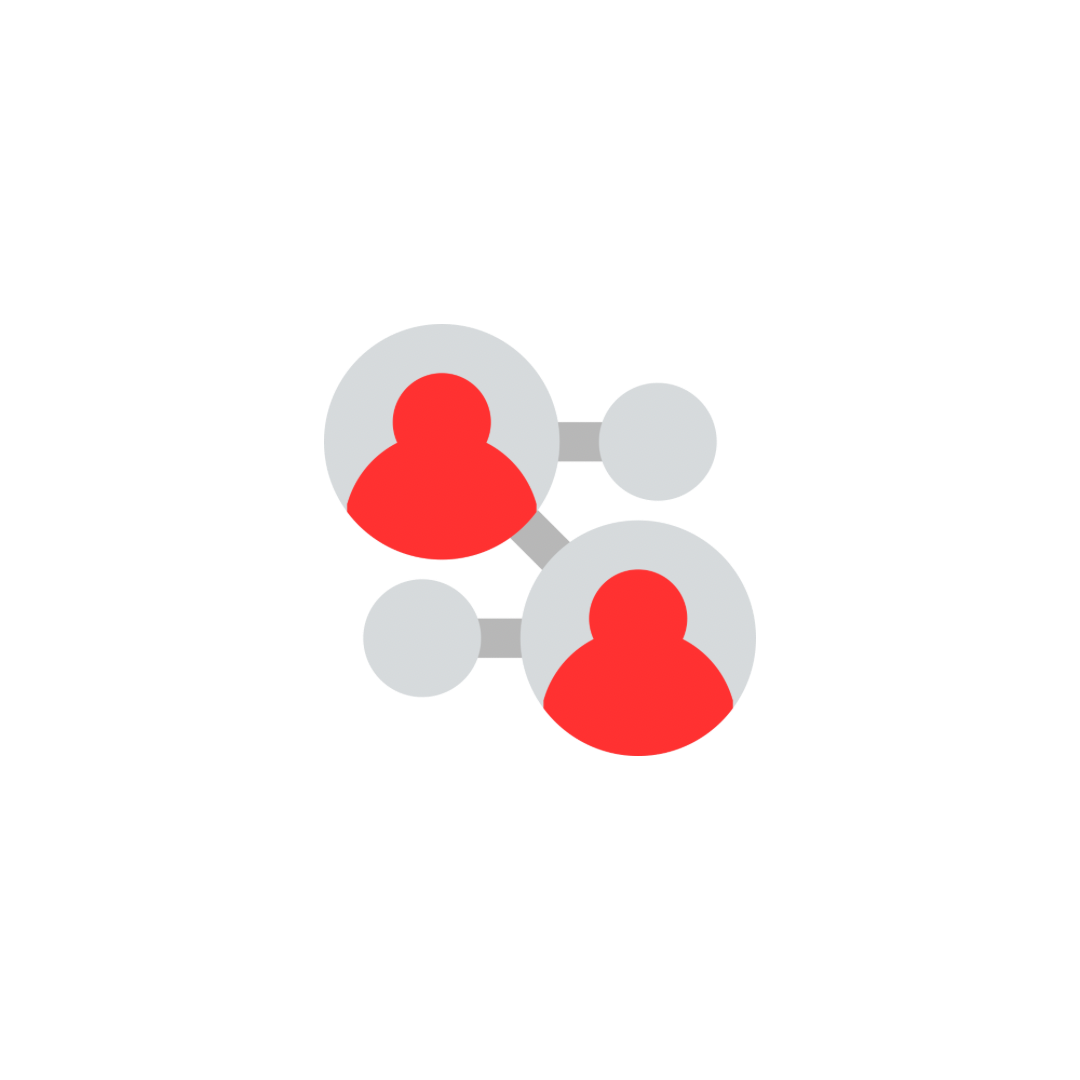 Enduring Relationships
We believe in forming stable networks with our clients, partners, employees, and shareholders.
MISSION
Leverage Vietnamese brain-power to
Provide high quality and cost effective outsourcing solutions
Create value for our clients, partners and employees
Contribute to the development of Vietnam digital society