Business Process Outsourcing
We take advantage of the time differences between Asia, Europe, and the US to speed up the development process. Our customizable back-office solutions help ensure quality, shorten delivery time, and reduce overhead costs.
OUR SERVICES
Our BPO Offerings

Data Entry Services
Data Processing
Form Processing
Order Processing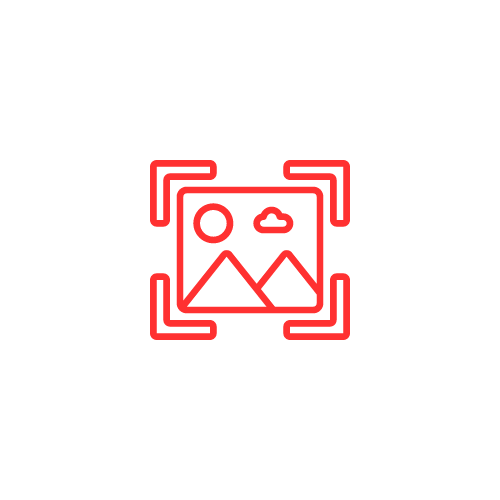 Image Processing
Logo & Stationary Design
2D & 3D Graphic Design
Photo Retouching
Brochure & Catalog Design
Map Processing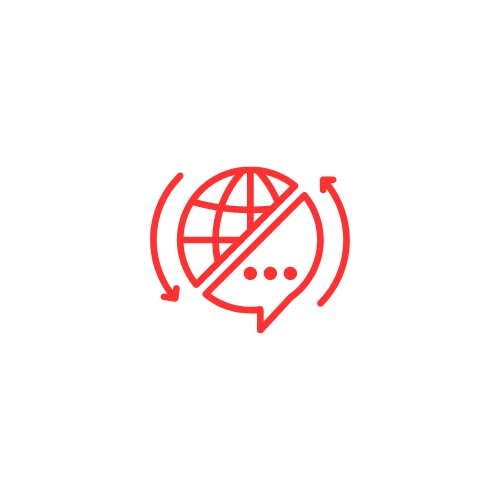 Translation
Localization
Text-to-Text/Voice-to-Voice
Text-to-Voice/Voice-to-Text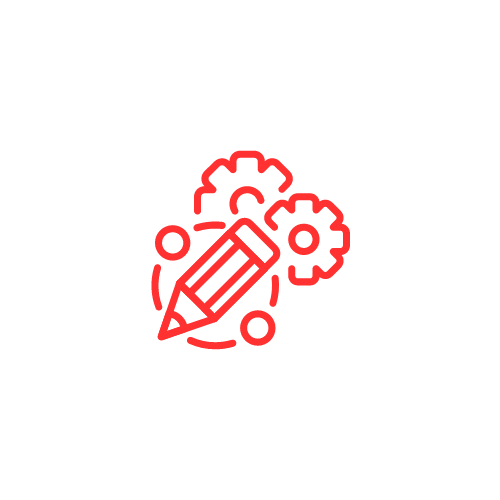 Back Office Solutions
Manual Data Verification & Validation (B2B & B2C)
Packaging/Submission to Apple/Amazon/Google/Windows App Stores
Information Processing & Research
Document Verification
Processing Construction Blueprints into an Electronic Format
Computer-Aided Design (CAD)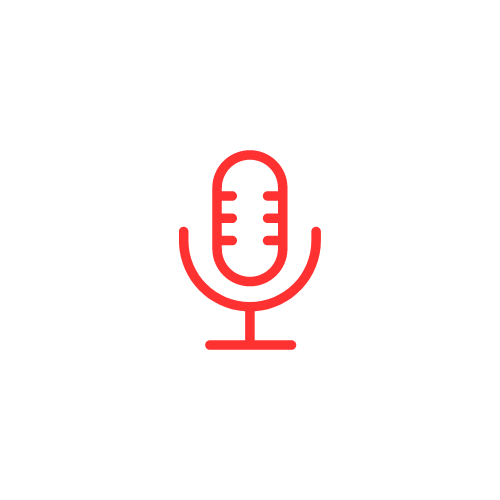 Voice
AI Voice Training
Call Center
Customer Service Center
Outbound Call Center (Telesales/Telemarketing)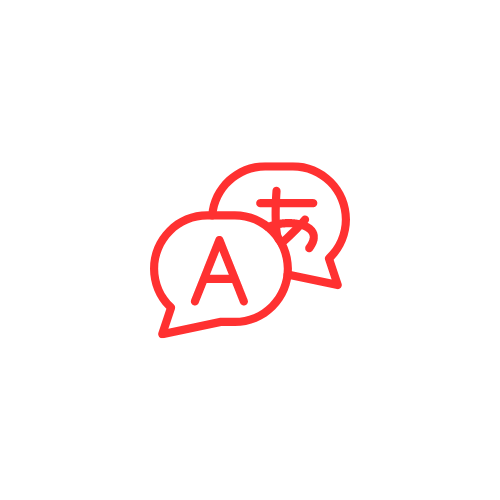 Languages
English
French
German
Japanese
Chinese (Mandarin & Cantonese)
Vietnamese
Thai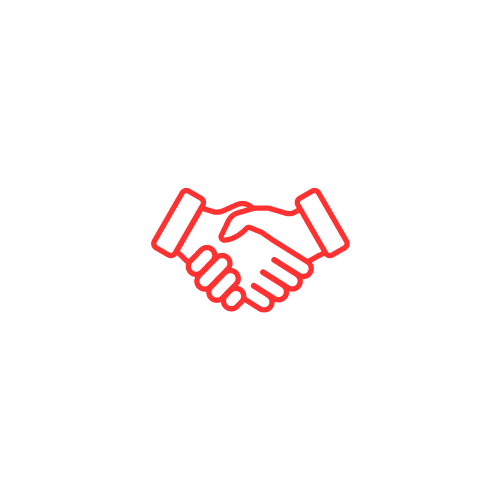 OUR PROMISE
Vietnam is a top global destination for outsourcing. We, therefore, have the utmost pride in our country and people. That is why we can offer you a plan and people that will guarantee your success. Send us a message at
sales@imt-soft.com
. We will get you started on leveraging top Vietnamese talent.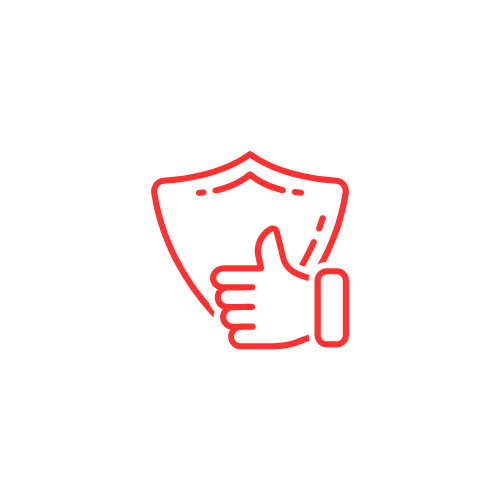 IMT Solutions – Your Reliable Partner
ISO-27001:2005 International Security Standard
Cost-Effective Pricing
Versatile Solutions Offerings
In-House Language Training
Flexible Working Models (Time, Material, Per Seat/Agent/Product, etc)
Gifted Talent Pool, Hired Directly From Top Vietnamese Universities
24/7 Support Center, Located in Vietnam