Outsourced Product Development
Companies that want successful software product need a partner who can offer services in development, prototyping, testing, and more. We guarantee we can help you.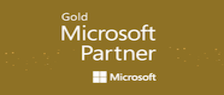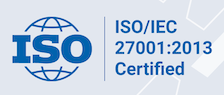 WHAT WE DO
Our Product Services
Product Prototyping – Successful companies use new products to keep ahead of their competitors. We help our early-stage customers conceptualize their ideas and then make prototypes to test on the market.
Offshore Product Development – We help people accelerate their development cycles for everything from architecture to implementation and deployment. Our experience with Agile and traditional waterfall methodologies inspire confidence in people who work with us.
Product Re-engineering and Modernization – We support product improvements and additional features based on market demand and specific client's need.
Product Testing and Certification – We provide comprehensive testing services for our clients. We offer compatibility, interoperability, and white and black box testing.
Product Support and Professional Services – We guarantee post-release support. We offer Level 2 and Level support to help customers and end-users resolve product issues as soon as possible.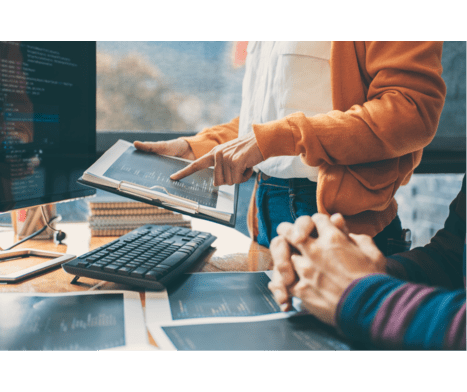 SUCCESS STORIES
We are industry experts.
OUR STRENGTHS
IMT Solutions can build your success story.
Our business model and delivery methods keep customers coming back.
We promise that we can give you unmatched results.
Top Talent
Our people come from the top universities in Southeast Asia. Our managers have such qualifications as Certfied Scrum Master (CSM), Certified Scrum Professional (CSP), and PMP. Over 30% of our team members have worked abroad for foreign companies.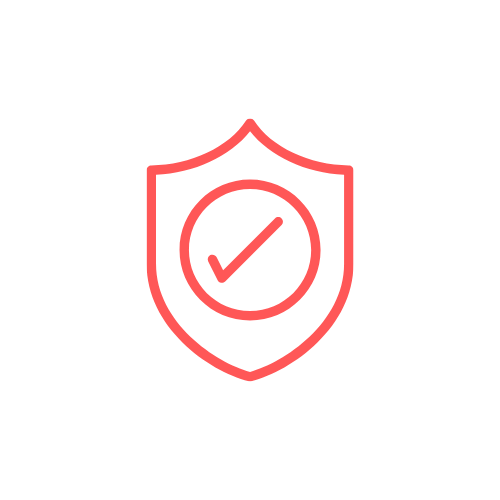 Top Security
We adhere to the highest standards of data and IP security. Our professionals can be trusted to keep your properties safe.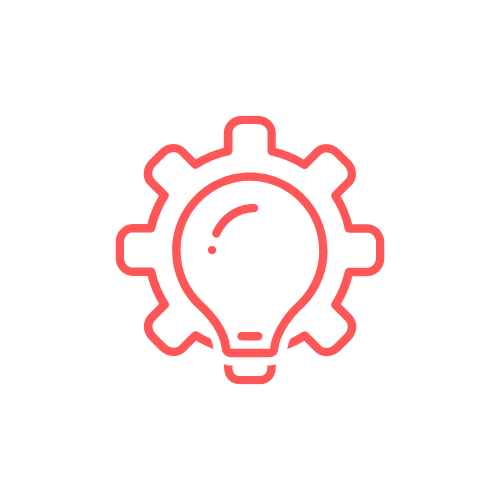 Top Methodology
Our delivery methods are built around comprehensive models compatible with multiple sites and Agile. Our company was even among the first to apply Agile within all of Vietnam.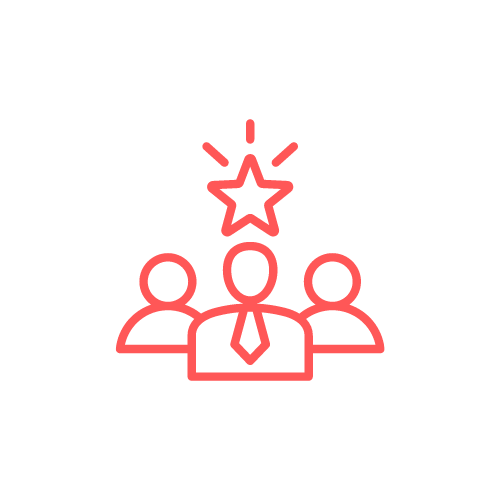 Our Leadership
Our management team has 18+ experience within the IT industry. They've worked with everyone from startups to Fortune 500.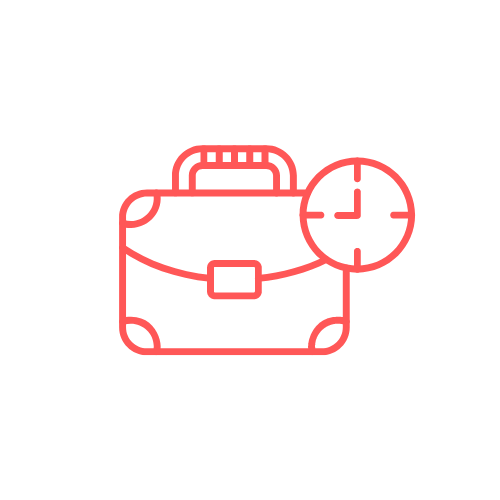 Our Experience
We've worked on all sorts of products. We can take full ownership of any stage from testing, design, development, architecture, deployment, and maintenance.