Synthetic Monitoring: In Brief
Need a brief summary of Synthetic Monitoring? We'll explain it for you here.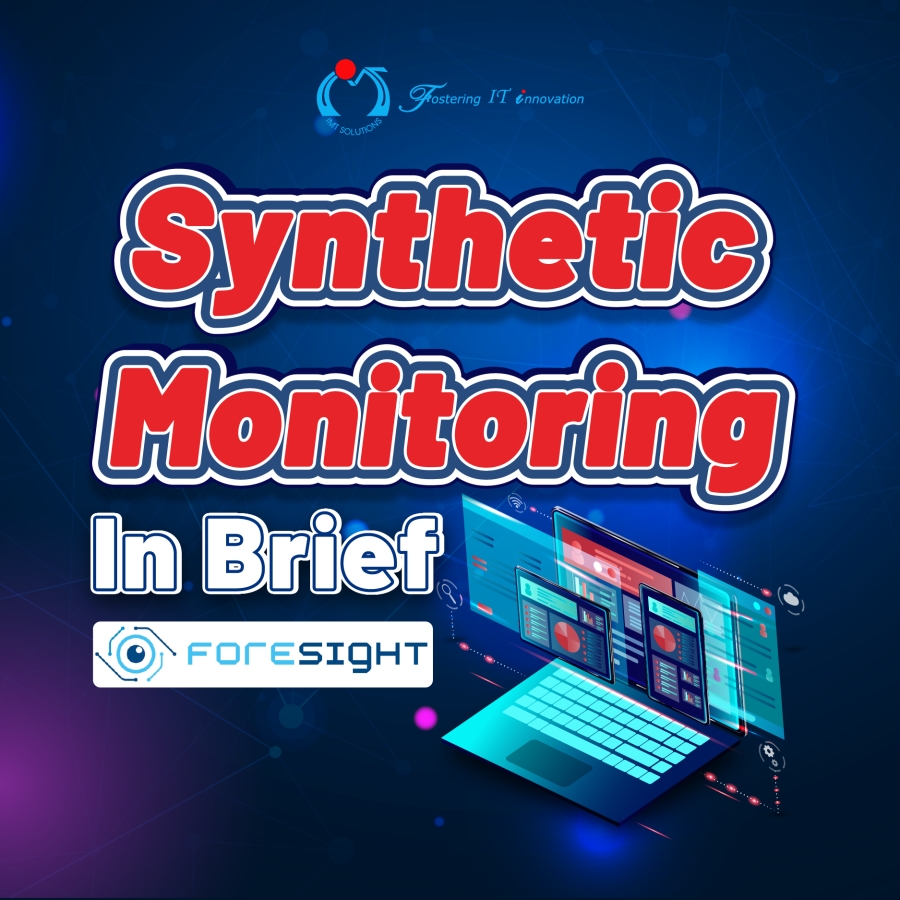 Synthetic Monitoring: In Brief
Synthetic Monitoring is the process of using an AI to send scripts of various requests to simulate user actions to help operators and admins better understand user behavior. By doing this, website owners can increase their revenue and customer loyalty through predictive behavior analysis.
Being able to pre-empt user actions is very important for businesses that operate in multiple countries. This can be even more crucial when financial transactions are involved. Website, SLA compliance, benchmarking, and other business-critical processes are all things an enterprise needs to track to ensure they're meeting their business goals.
An example of a business that can use synthetic monitoring is a multinational eCommerce store. Companies that sell online need their services to be available at all times. Any customer who has filled their cart but cannot pay due to a service or website error is a customer who isn't helping drive your business. So, knowing when peak traffic is coming and being able to adjust your service for it demands a good monitoring system.
Such as Foresight: IMTSolutions ' in-house synthetic monitoring solution.
Foresight uses Data to track and store user actions in its database. It then converts it into a definable data structure, helping it make quick and accurate predictions. This is on top of being simple to use, requiring only the UI to be set up before starting.
In one case study, a user went from needing 13 hours to develop a synthetic script to only needing 4.5 hours. This is on top of being 100% accurate AND not needing a full-time developer to work! Thanks to this, Foresight is now the system of choice at over 300+ locations across the globe.
Interested in learning more about synthetic monitoring?
What about trying Foresight?
Talk to us at:
Website: Visit IMT Solutions on Website
Linkedin: Visit IMT Solutions on Linkin
Facebook: Visit IMT Solutions on Facebook
Email: sales@imt-soft.com
Updated: January 16, 2023