DevOps Consulting
We've worked in advisory roles for many companies that have needed DevOps. With our consulting services, you can release a Minimum Viable Product as fast as possible.
DevOps Consulting: The Key to Success in the Digital Age
Businesses have never been under more pressure to innovate, so there is a growing demand for DevOps services. DevOps, a set of practices combining software development and IT operations, allows for a shortened development lifecycle and continuous high-quality delivery. Of the key practices involved, none are more important than DevOps focus on Continuous Integration and Delivery (CI/CD), Infrastructure as Code (IAC), DevOps Culture, as these specific ingredients allow for businesses to deliver software faster, more reliably, and more securely. IMT Solutions, as a leading DevOps consulting service, can guarantee your successful implementation of the DevOps practice.
By Using DevOps, You Can Release a Minimum Viable Product In a Short Timeframe:
Many companies focus on releasing a Minimum Viable Product (MVP) because it allows them to get feedback early, allowing them to iterate on the product in a way that can appeal to customers more. DevOps can ensure this through its focus on speed and communication.
The Fundamental Core of DevOps is Continuous Delivery and Time-to-Market:
Any business that wants to stay ahead of its competitors knows that it needs to have a quick time-to-market for its product. As continuous delivery automates the process of building, testing, and deploying code, businesses can then focus on releasing new features and bug fixes more frequently while their product continues to earn them revenue.
DevOps Gives Stakeholders a Better Grip on the Development Process:
Because DevOps focuses on collaboration between development and operations teams, its easy for everyone to understand exactly what goal they're working toward. The improved trust and communication between both teams leads to a more efficient software development process.
We Have Experience With Traditional & DevOps-Enabled Engineers, Tools, and Processes:
IMT Solutions has worked with businesses of all sizes, from small startups to large multinational corporations. We understand that every new project has unique challenges when adopting DevOps. As experts in DevOps consulting, especially ones with an in-depth knowledge of DevOps tools and processes, we'll do our best to keep you informed on how to meet your goals.
We Believe in Patience & Transparency When Adopting a DevOps Mindset:
We believe in a gradual approach to Devops Implementation. We'll assess your DevOps maturity level and then develop a tailor-made plan for your specific needs. We'll work with you to implement the right tools and processes, providing ongoing support to help you succeed.
Our Assessment Model Will Make Things Clear:
We use an assessment model that measures areas like agility, continuous integration, test automation, use of cloud services and cloud platforms, and deployment. This lets us understand your company's current state, letting us identify areas where you can improve. We'll then develop a plan for a DevOps solution that will guarantee you reach your goals.
If you're hiring a DevOps consultant, or management consultants focused on CI/CD, then look no further. We have a proven track record and promise our full commitment. Our experienced consultants have worked with many enterprises that want to adopt DevOps. With our DevOps engineers, managers, and tools, we promise your success.
Our Approach to DevOps
We have years of working with traditional and DevOps-enabled companies. We know that there are cultural differences and that it takes to transition from one model to the other.
Our approach to DevOps is based on an assessment model that measures different areas like agility, continuous integration, test automation, and deployment, which lets us understand a company's DevOps maturity level. No matter what it is, our experts are here to get you started.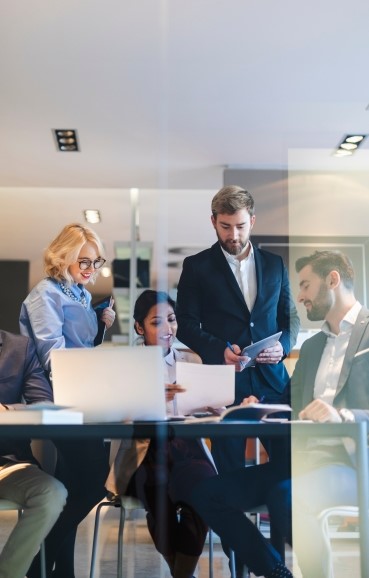 OUR SERVICES
IMT Solutions offers:
5+ YEARS IN DEVOPS
IMT Solutions has helped customers from around the world with adapting to a DevOps model. Using this approach ensures the timely release of a product that will impress your customers and stakeholders.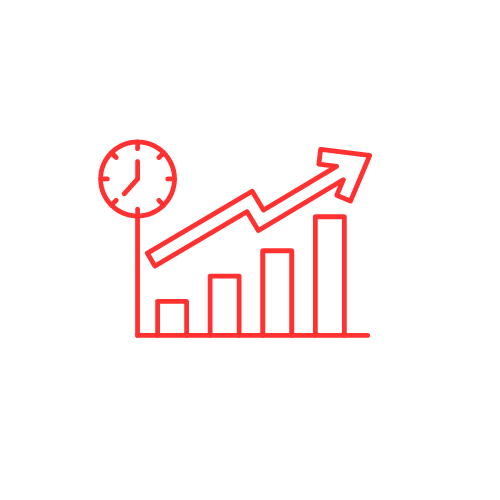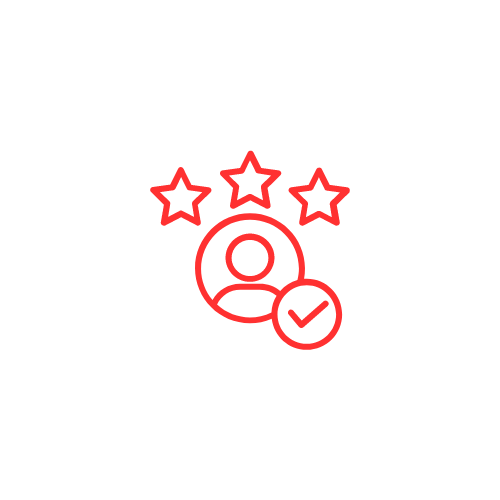 Improve customer experience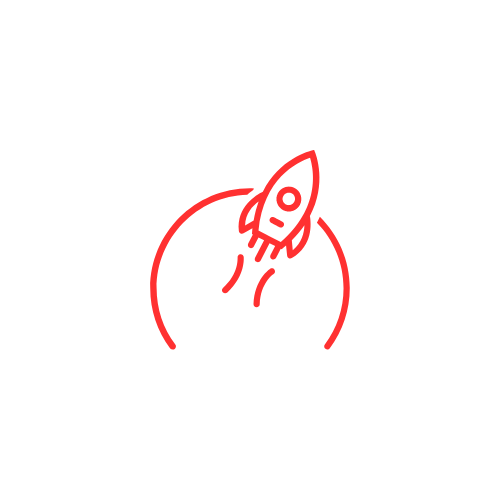 Improve the success rate of new releases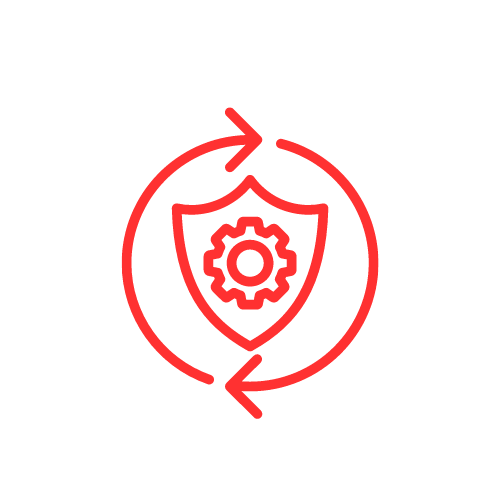 Improve mean recovery time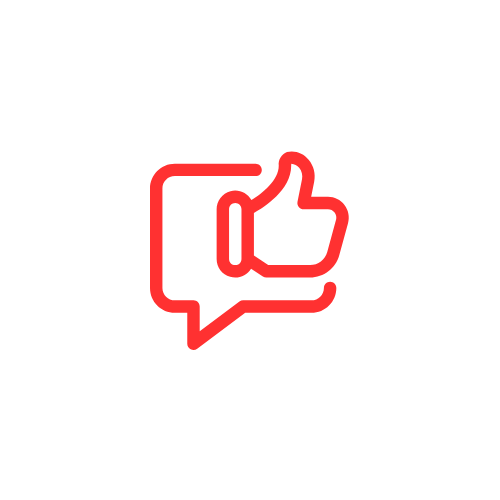 Improve customer feedback integration