DevOps Consulting
DevOps allows for the incremental and iterative development and deployment of Minimum Viable Products within short timeframes. By emphasizing automation and infrastructural changes, DevOps lets stakeholders get a better grip on the entire developmental process.
WHAT WE DO
Our Approach to DevOps
We have years of working with traditional and DevOps-enabled companies. We know that there are cultural differences and that it takes to transition from one model to the other.
Our approach to DevOps is based on an assessment model that measures different areas like agility, continuous integration, test automation, and deployment, which lets us understand a company's DevOps maturity level. No matter what it is, our experts are here to get you started.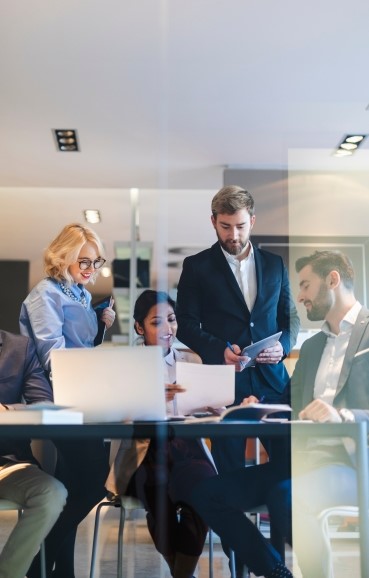 OUR SERVICES
IMT Solutions offers:
5+ YEARS IN DEVOPS
IMT Solutions has helped customers from around the world with adapting to a DevOps model. Using this approach ensures the timely release of a product that will impress your customers and stakeholders.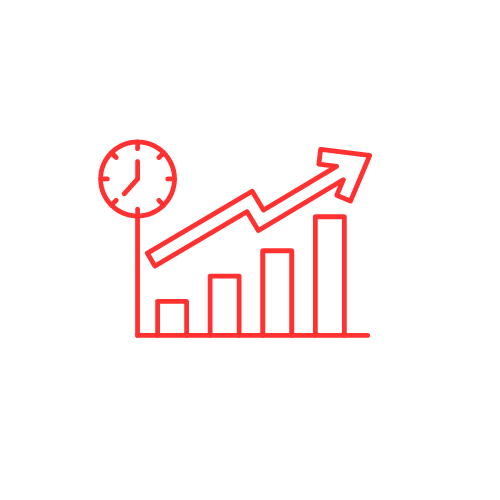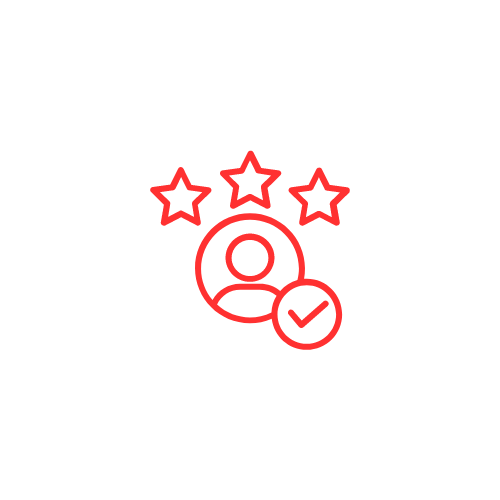 Improve customer experience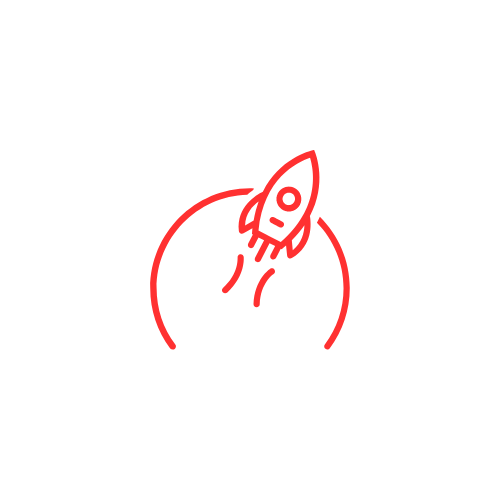 Improve the success rate of new releases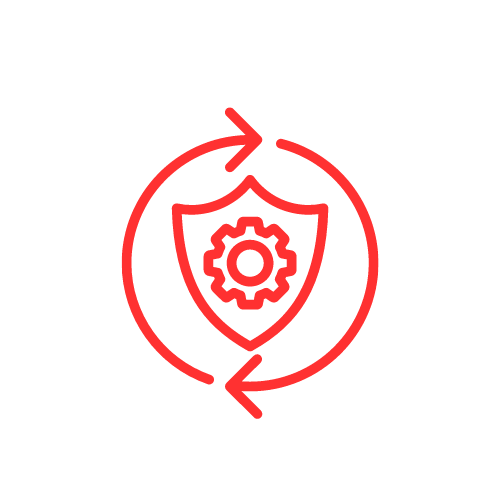 Improve mean recovery time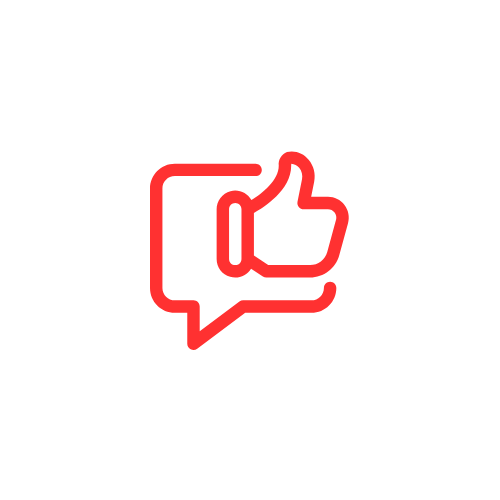 Improve customer feedback integration