Automotive Solutions
The automotive industry and car dealerships need state-of-the-art IT services. We promise our solutions will help your company navigate the increasingly complex 21st Century.
Cars are increasingly complex, needing sensors and other components to calculate optimal routes, detect road hazards, and communicate with other vehicles. Because of the changing state of cars, and the introduction of smart city infrastructure, safety remains paramount within our society.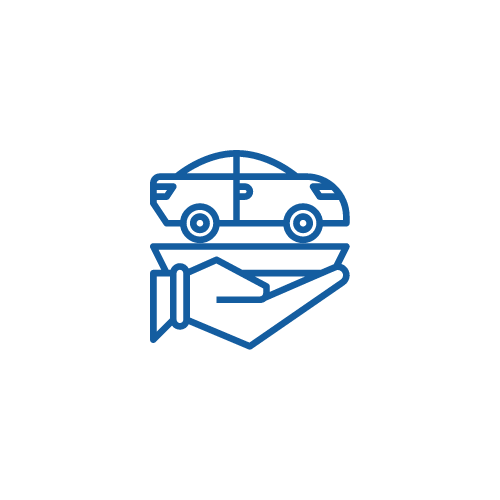 Car Dealership Management System
Our client had multiple products for the automotive service and repair industry. They needed a partner who could help them build an offshore development center. The partner needed to be self-motivated, self-managed, and timely with releases, able to work independently of the US-based executive team. The project was successful, validating our competence in development and testing, while also bringing great profit to the customer.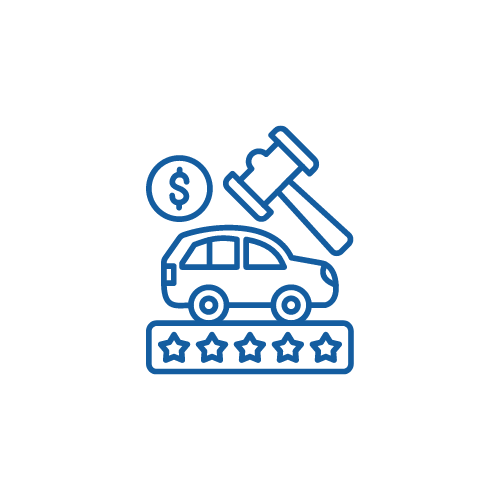 Online Car Auction System
An online remarketing site based in Europe needed us to build a system that could filter and classify car images for their business. End-users would take pictures of their vehicles and then send them to the client, who would help them sell the vehicles through online marketing. As the business involved selling and buying vehicles for commercial and personal use, accurate images were needed to ensure operations ran smoothly. Our system worked fast while keeping all of the image details, helping ensure our client's continued growth.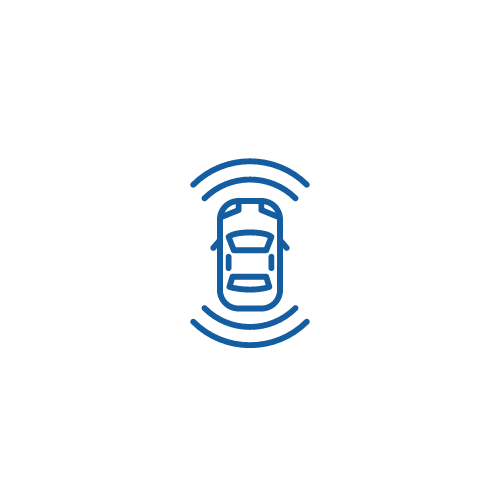 Smart Grid System
An IoT startup reached out to us for support. Their business was providing powerline communications semiconductor systems that turned traditional electricity grids into smart grids. The system relied on connecting utilities to end customers, whose own semiconductor modules and DIN rail PLC modems would help transform meters, streetlights, buildings, homes, and appliances into energy-aware "smart devices. These connected systems would react to grid conditions, helping create a larger, globally-connected network. For our part, we helped the client build a system able to control electronic light devices using IoT technologies. The system needed to be scalable to over hundreds of thousands of devices. Thanks to our technical expertise, we were able to help them in fulfilling their project goals.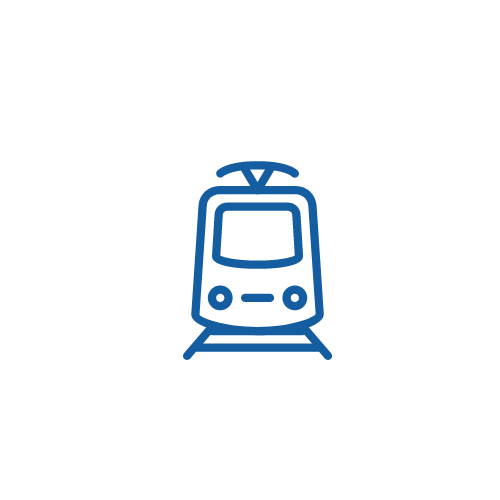 Network Integrity Monitoring System (NIMS) Support
An Australian tech company needed our help with increasing the accuracy of their control rail system. Their product, the NIMS, is a voltage detection system for electronic trains and trams, used to trigger self-testing for devices through a web client. By increasing the accuracy of their rail system, they could more easily build an even more complex system that could more efficiently gather information for their electronic devices. By doing this, they could more easily scale up the system, helping their business by being able to serve more customers. Thanks to our strong technical background, we were able to build that better system and help transform the way that people used their trains.