Hospitality Solutions
Our hospitality solutions will help ensure a pleasant stay. We can support everything for your hotel, whether it's an app, software, or IT infrastructure.
OUR SERVICES
Our solutions will transform the guest experience.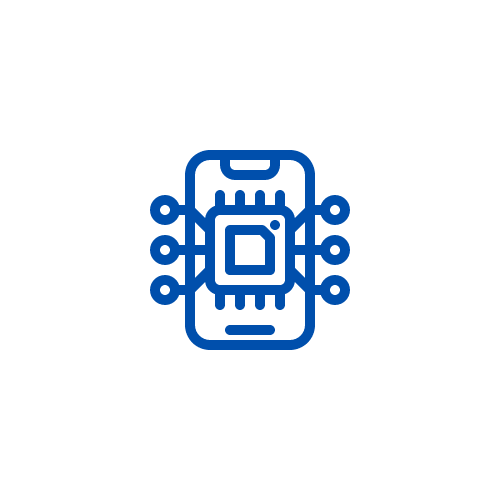 Embedded Solutions Development
Our client, one of Singapore's leading hospitality providers, needed a partner who could make their ideas come to life. Their leadership was composed of sales and marketing experts and they needed support for their tech team. While they focused on upselling and cross-selling, we created server components, built iOS and Android-compatible apps, and integrated them with third-party payment systems like PayPal before deploying them on Amazon cloud platforms. The end product, which used PHP, POS, and Hybrid frameworks, helped bolster sales for their restaurants, strengthening their revenue and helping rev up their sales numbers.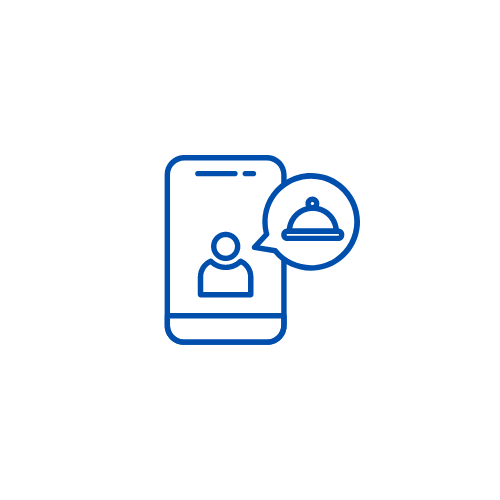 Room Service Platform
We had a client that needed someone who could help them replace their existing Windows CE app with a new one on iOS. Based on the specs provided, we designed and developed a new app, custom-made for their needs. The app allowed for room service management, confirming room cleanliness, floor-based incident reports, multiple-language support, and room inspections, along with bug-fixing and CTO supervision. Under the strict time constraints of only two months, we put our team to work. Releasing it just two weeks before the deadline, the product helped make the client operate more efficiently and ultimately gain more customers.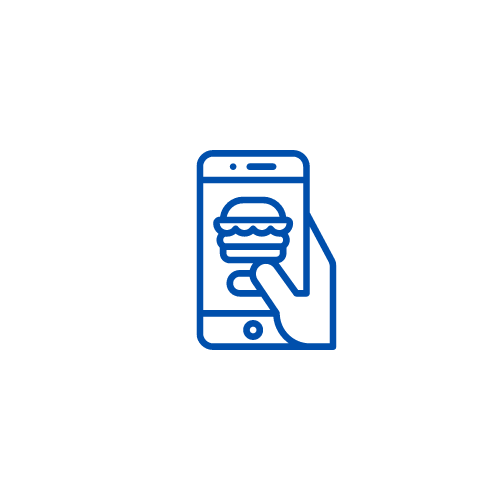 Hospitality Solutions
The client is a fast growing Singaporean company who is one of the leading mobile solution providers in Singapore hospitality industry. The mobile solution supports the e-ordering application in the restaurant outlets or online which improve the cross-selling and up-selling revenue for the outlets.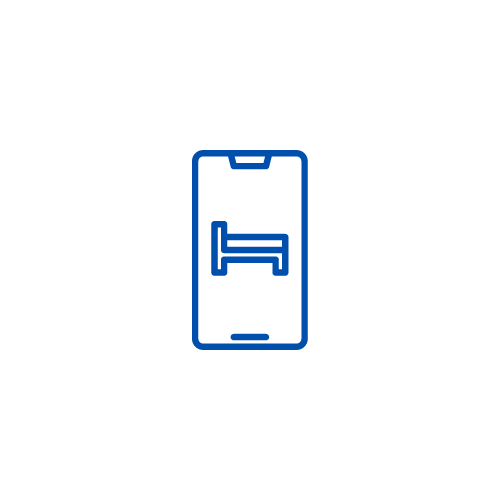 Housekeeping Solutions
Housekeeping Solutions mobile app is the next generation handheld solution for hotels that use the Housekeeping management system. User can now use iPod Touch or iPhone to access Housekeeping management system to better manage room attendants and supervisors.