IMT Solutions and Phu Yen University signed a memorandum of understanding on training and providing workforce
On the morning of May 12, 2022, the signing ceremony of the Memorandum of Understanding between IMT Solutions Company and Phu Yen University took place.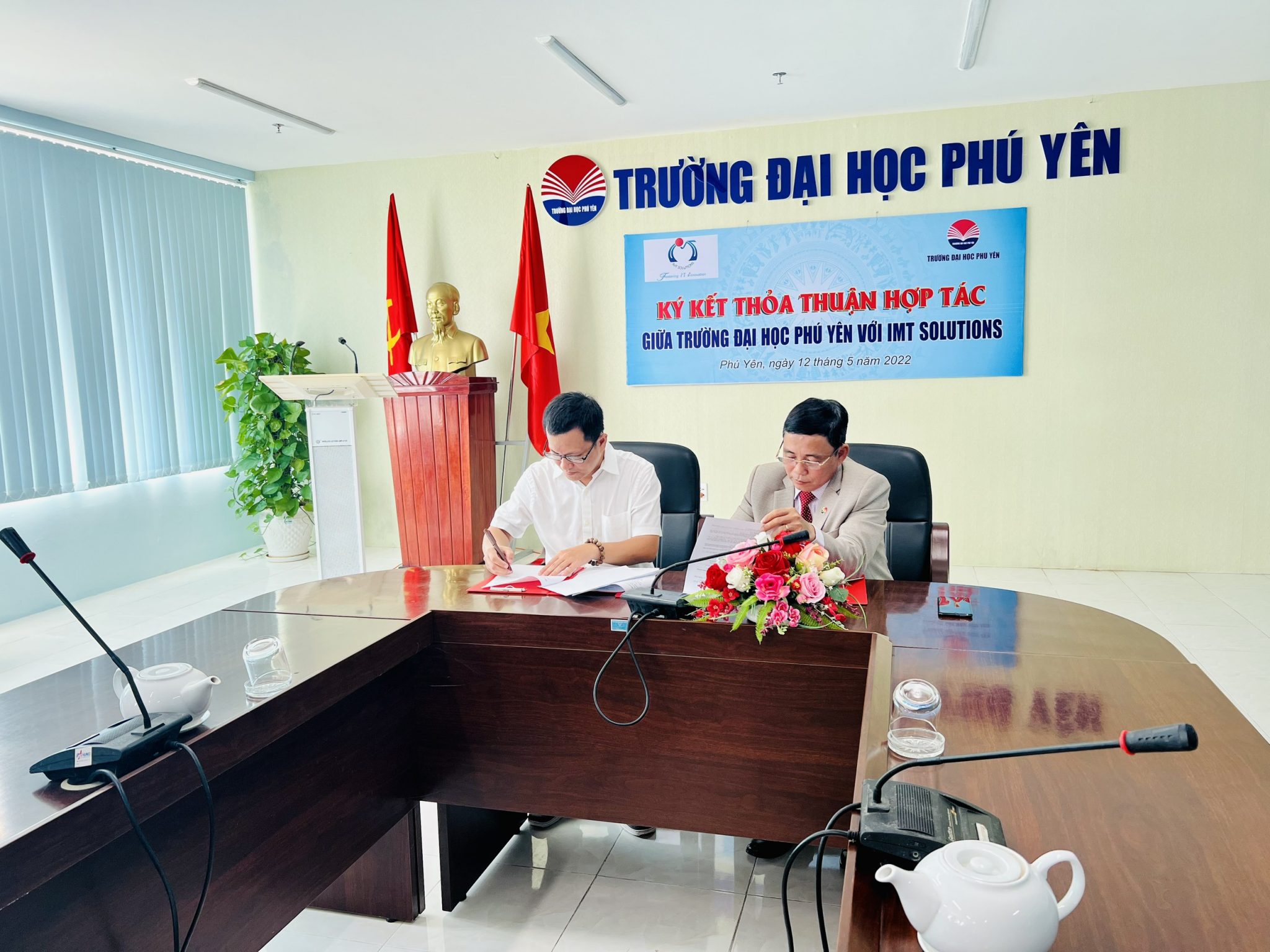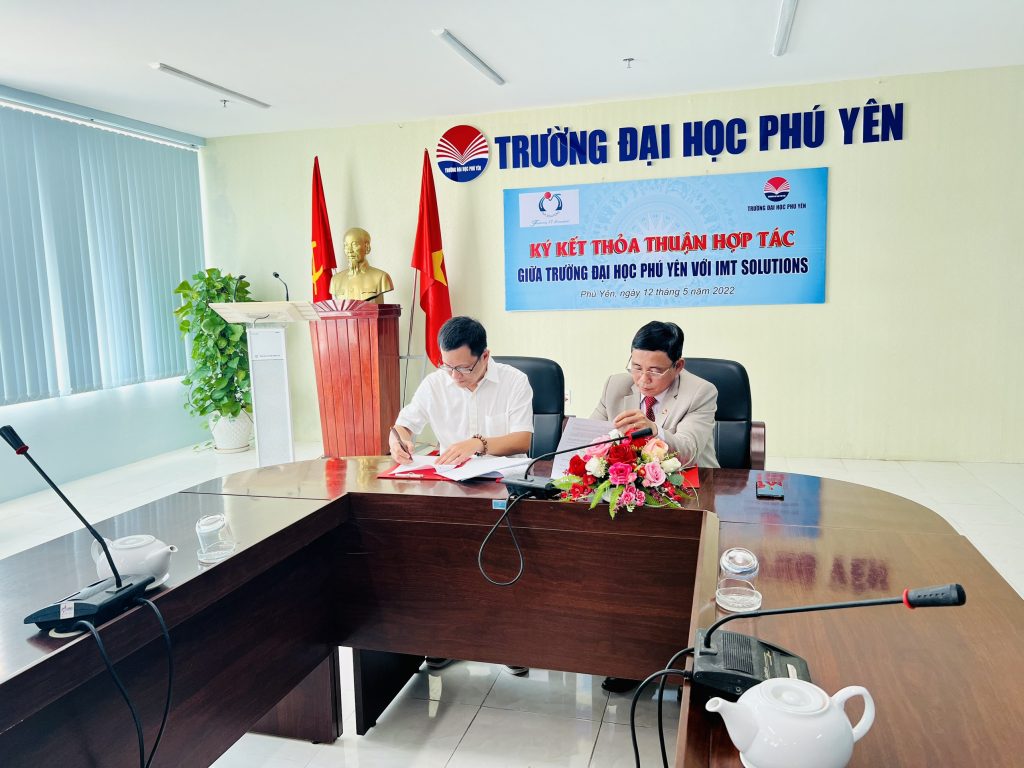 Attending the signing ceremony, there was Mr. Ngo Anh Tuan, Director of IMT Solutions branch in Phu Yen, representative of IMT Solutions Company. On the side of Phu Yen University, there was the participation of the leaders, teachers and students of the university.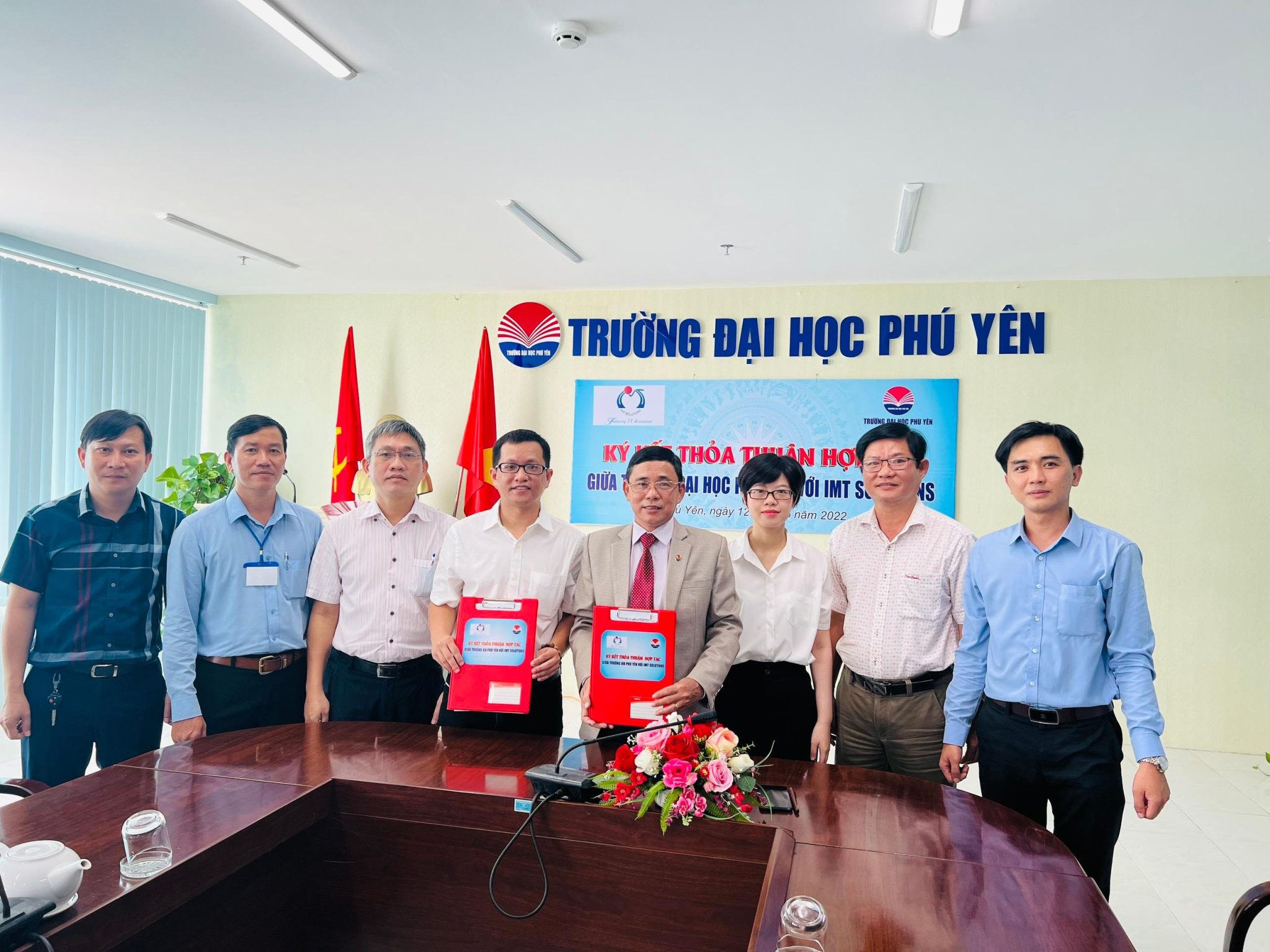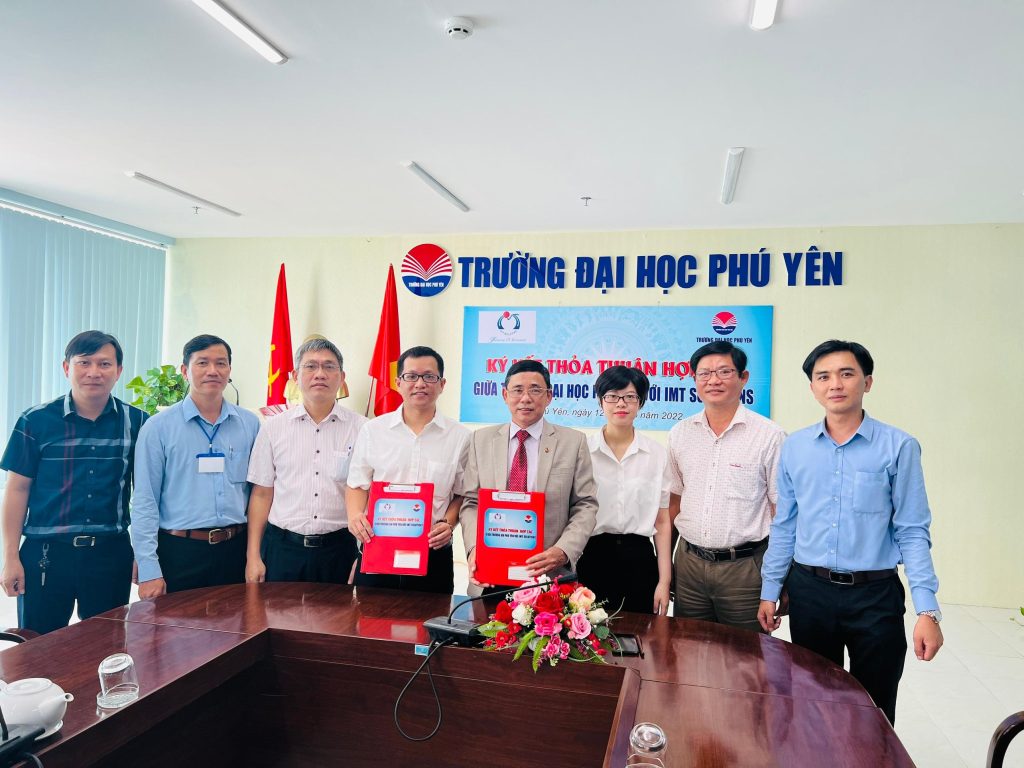 Talking to the University, the representative of IMT Solutions hopes that this training cooperation can help Phu Yen University build a training program to ensure that students graduate with the capacity that can meet the requirement of technology companies while at the same time helping the Company solve the current shortage of workforce and find high-quality ITers.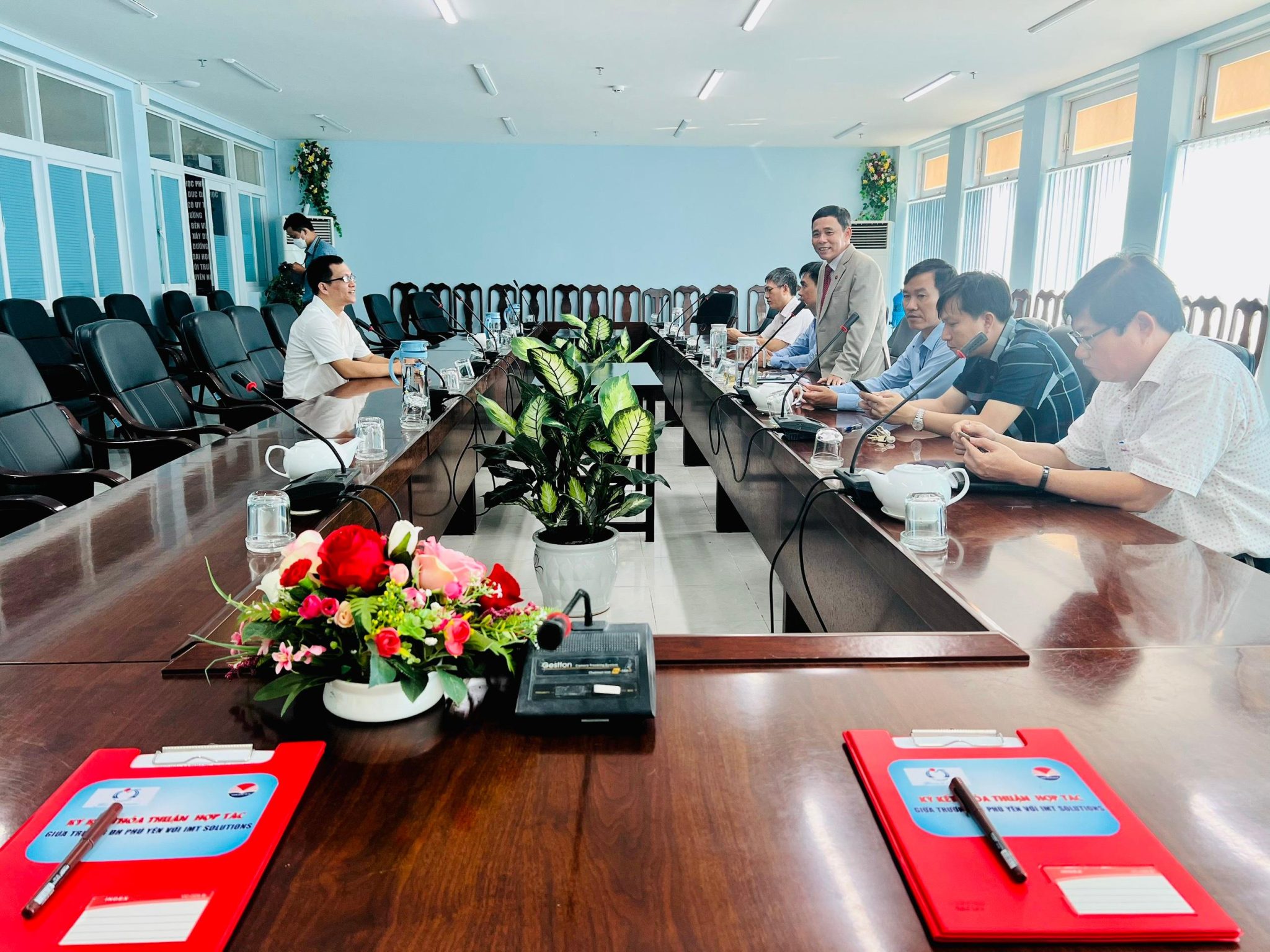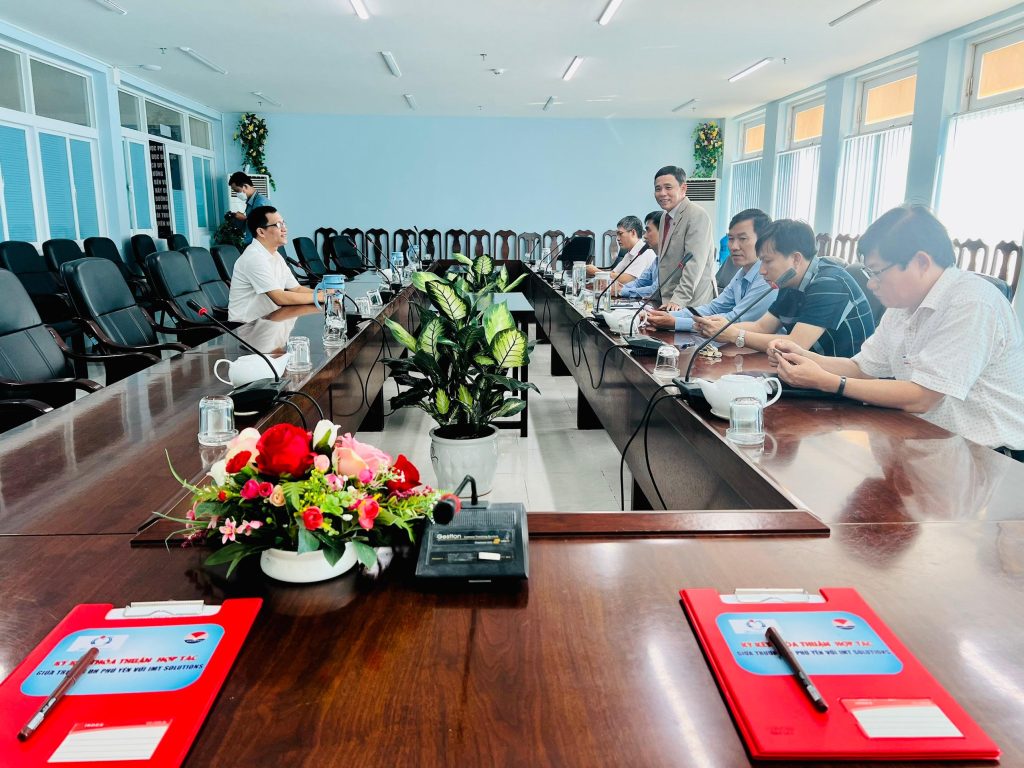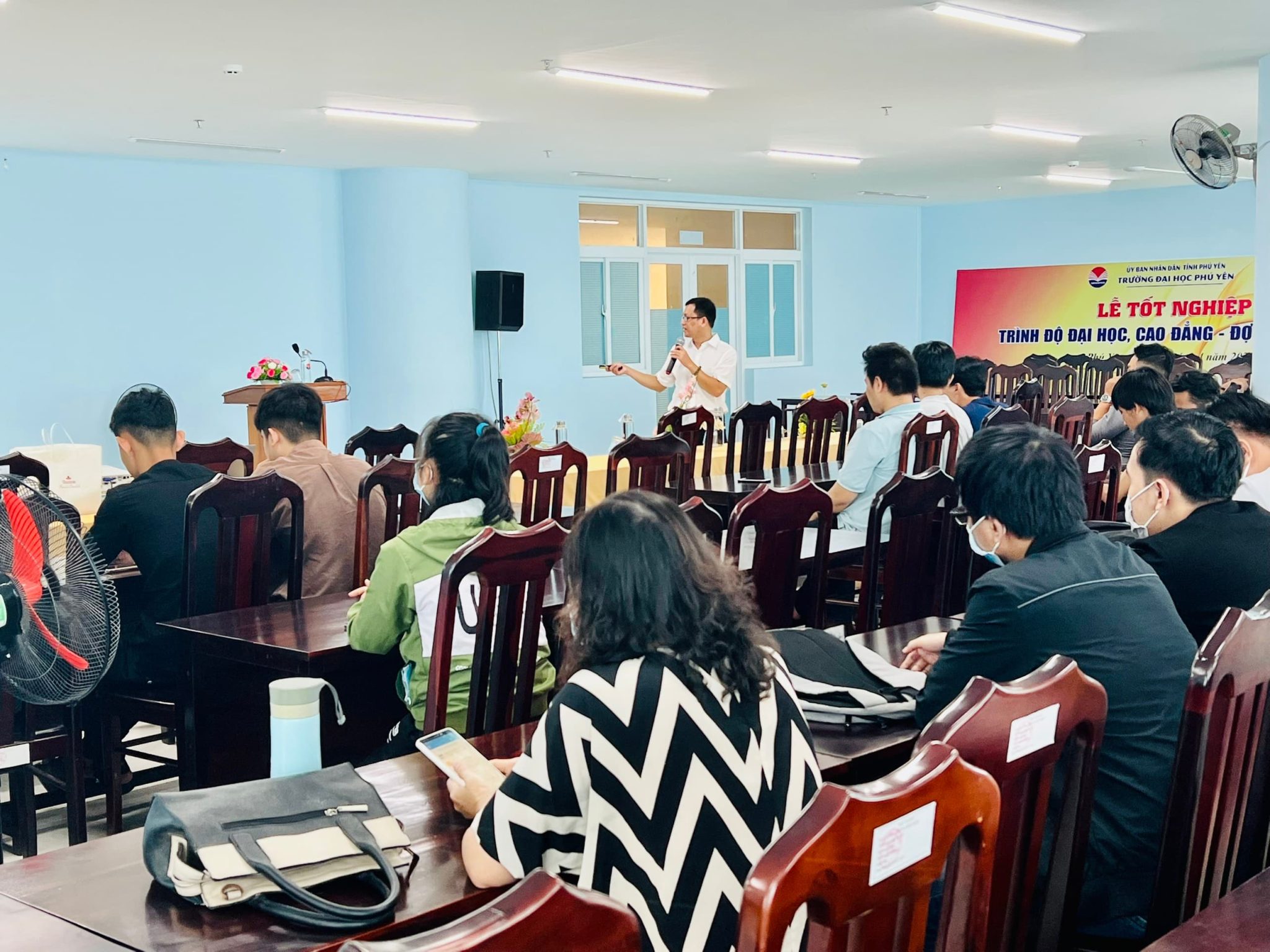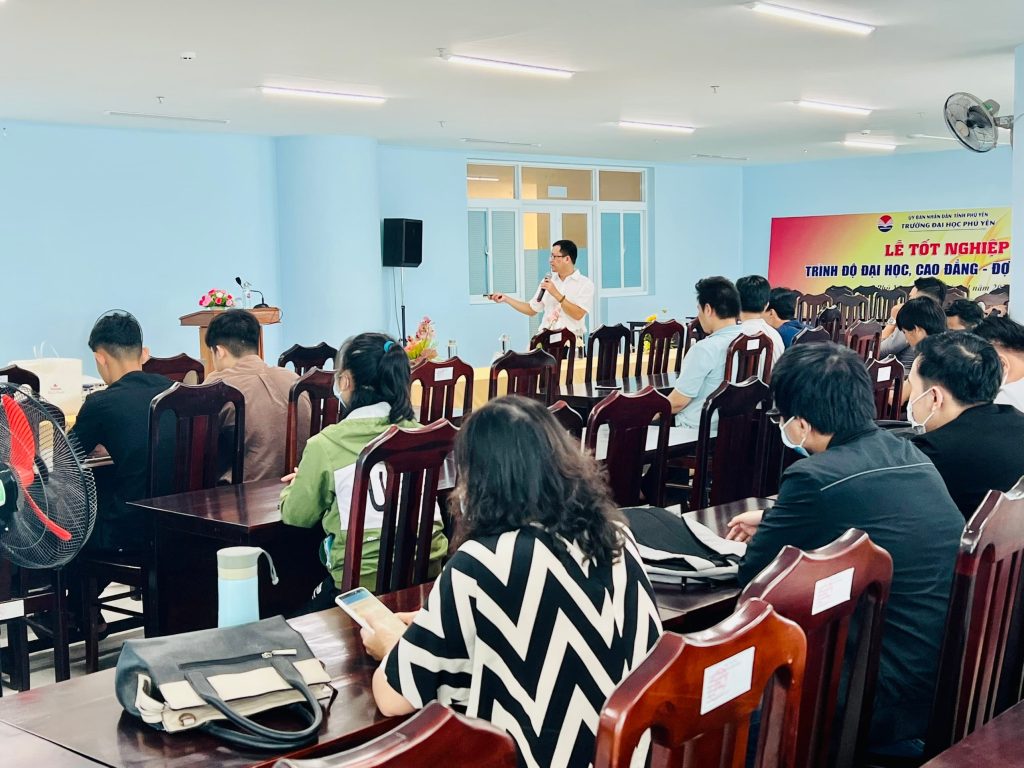 After the signing ceremony, IMT Solutions will regularly organize seminars to exchange experiences between Phu Yen University's teachers, students and experts of IMT Solutions. In addition, the company will also regularly organize training and internship programs to find and receive potential students who meet the requirements and recruit them immediately after their graduation.
Build your expert team at:
Website: https://www.imt-soft.com/
Linkedin: Visit IMT Solutions on Linkin
Facebook: Visit IMT Solutions on Facebook
Email: sales@imt-soft.com
Updated: May 31, 2022