Commodity & Market Solutions
Our commodity and market solutions are great for trading and exchange platforms hoping to keep their wallets secure. With us, you never have to worry about safety again.
WHAT WE DO
We build the world's safest financial systems.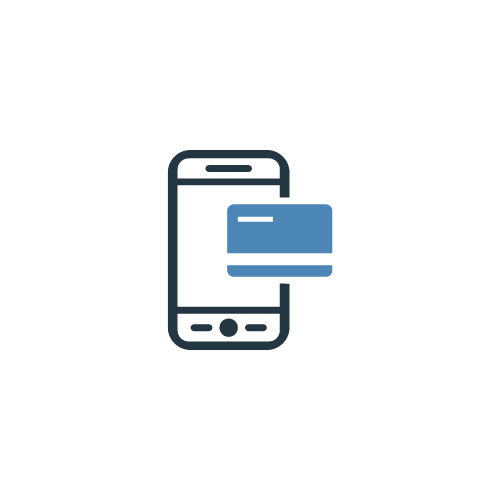 Cashless Mobile Payment App
The customer is a leader in the Singaporean contactless payment industry, widely seen throughout the city-state, including at Changi airport. Our solution provides vendors with the tools to drive customer acquisition and improve marketing efficiency, using analytics and campaign management to help them understand customer purchase behaviors. Using this, they can improve customer experience and create sustainable revenue growth.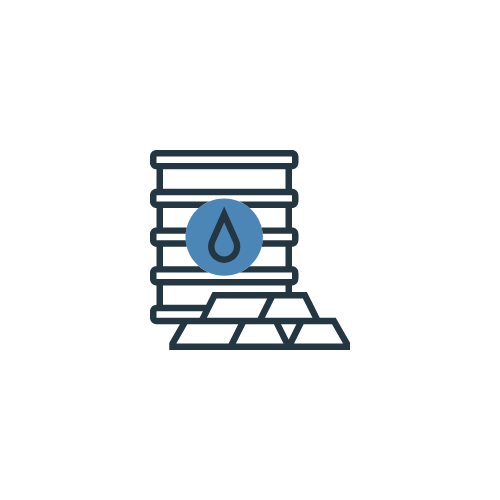 Commodity Trading Platform
The client was formed in 2012 and provides oil traders, hedgers, producers, refineries, and investors with comprehensive access to the global marketplace. The platform eliminates trading friction, helping create a marketplace experience that offers unprecedented trading speed, enhanced operational efficiency, comprehensive liquidity, and tighter bid-ask spreads. It's a state-of-the-art approach that centralizes the world's oil products onto a single screen.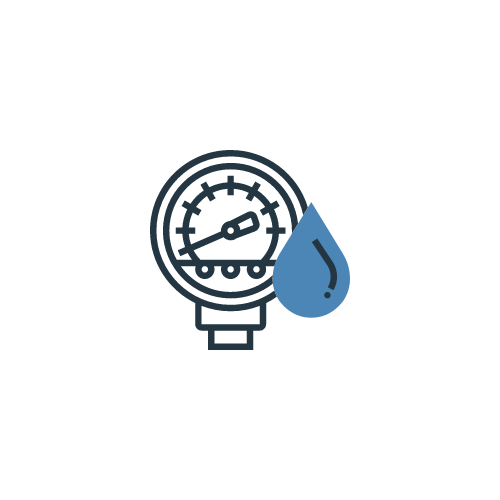 Oil & Gas Offshore Test Center
The client is a leading technology provider for the oil and gas industry's reservoir optimization and management chain. Their software and test measurement provider outsourced their QA center to us to reduce costs and improve efficiency. QA successfully transferred to IMT Solutions offshore center, ensuring all client products met time-to-market on schedule, while maintaining quality standards, resource flexibility, and eliminating redundant management issues.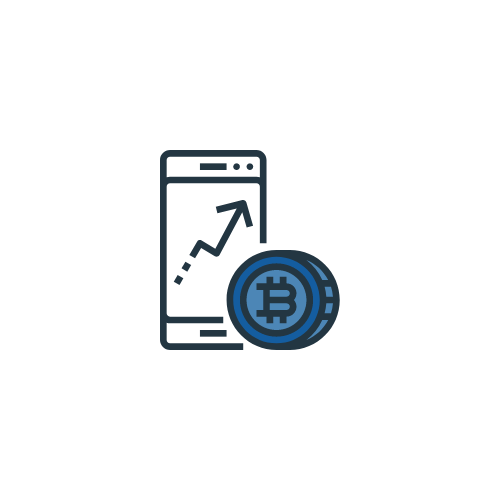 Mobile Stock Trader App
The client was a Singaporean bank and security company. The app allows users to track stocks (SGX, BURSA, HKEx, NASDAQ, NYSE, AMEX, IDX SET and NYSE ARCA, etc.) at any time from any location. Using the app, users can manage their account, portfolio, watch-list, create indexes, analyses, charts, and allows for dispute and complaint resolution with real-time notifications.
OUR ADVANTAGES
We Know What Counts In Your Wallet
Our work is consistent with international financial standards
Our experts have extensive domain knowledge
Our team can plan, design, develop, and maintain