Your Gym needs a Smartphone app
A Smartphone App for your gym can do many different things.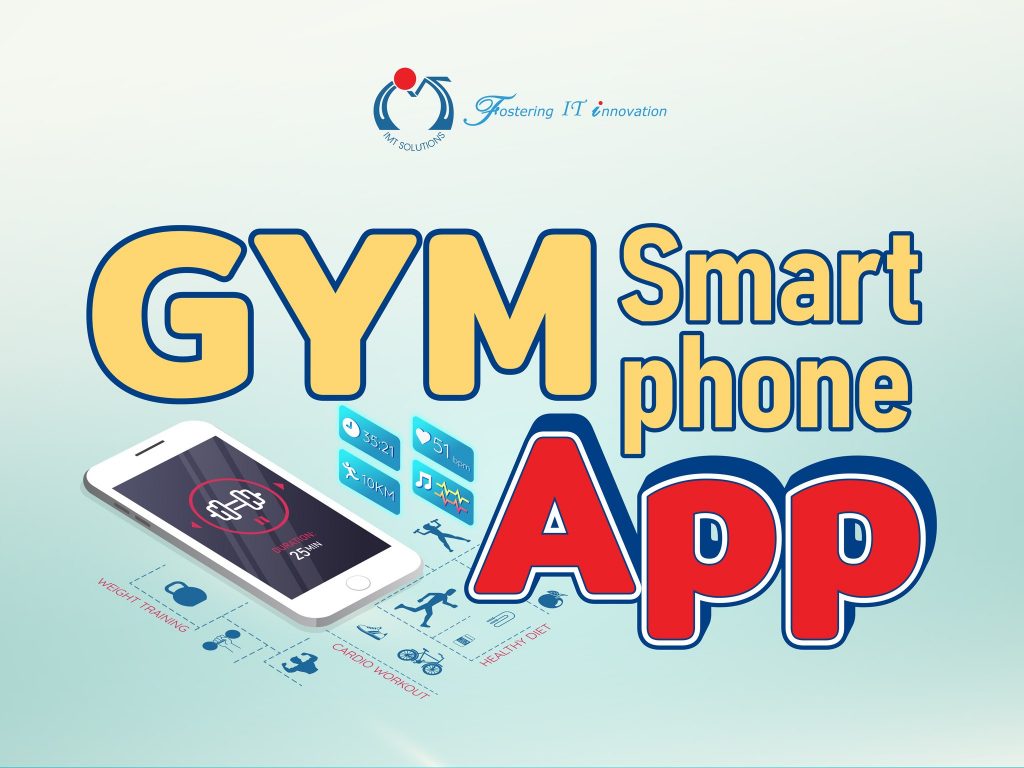 A MobileApp for your gym can help:
✅ Improve membership retention by connecting with patrons while they're at home.
✅ Supplement the routine of different patrons by offering them advice or ideas on what exercises to do.
✅ Speed up check-in/check-out through an auto-admission system.
✅ Enhance gym safety by letting patrons report dangerous/unsafe situations.
✅ Simplify administration for gym owners by streamlining management operations.
✅ Promote brand awareness by differentiating your gym from other, more traditional businesses.
✅ Improve revenue by letting patrons sign up for classes, cancel ahead of time, or choose a subscription service that works for them.
✅ Acquire new customers by letting users find your gym on the app store.
✅ Induce free advertising through user-generated content on social media.
And the best part is that it's quick and easy to start working on the App of your dreams. For less than $100k, your gym can have an all-inclusive app in less than six months. With the right partner at your side, you can kickstart your gym's Digital Transformation today.
Get started at:
Website: Visit IMT Solutions on Website
Linkedin: Visit IMT Solutions on Linkin
Facebook: Visit IMT Solutions on Facebook
Email: sales@imt-soft.com
Updated: January 12, 2023