The booming Vietnamese ICT industry
Vietnamese ICT is changing at an unprecedented rate.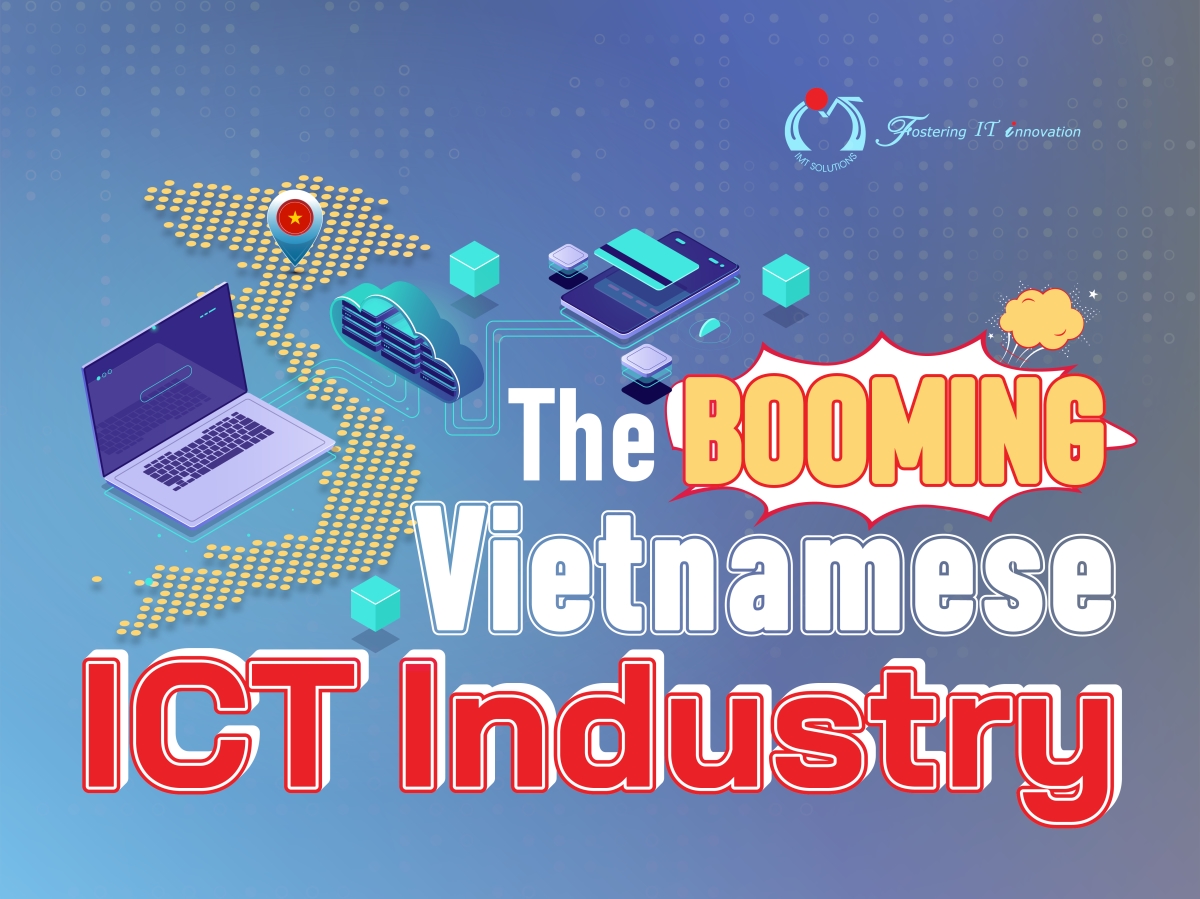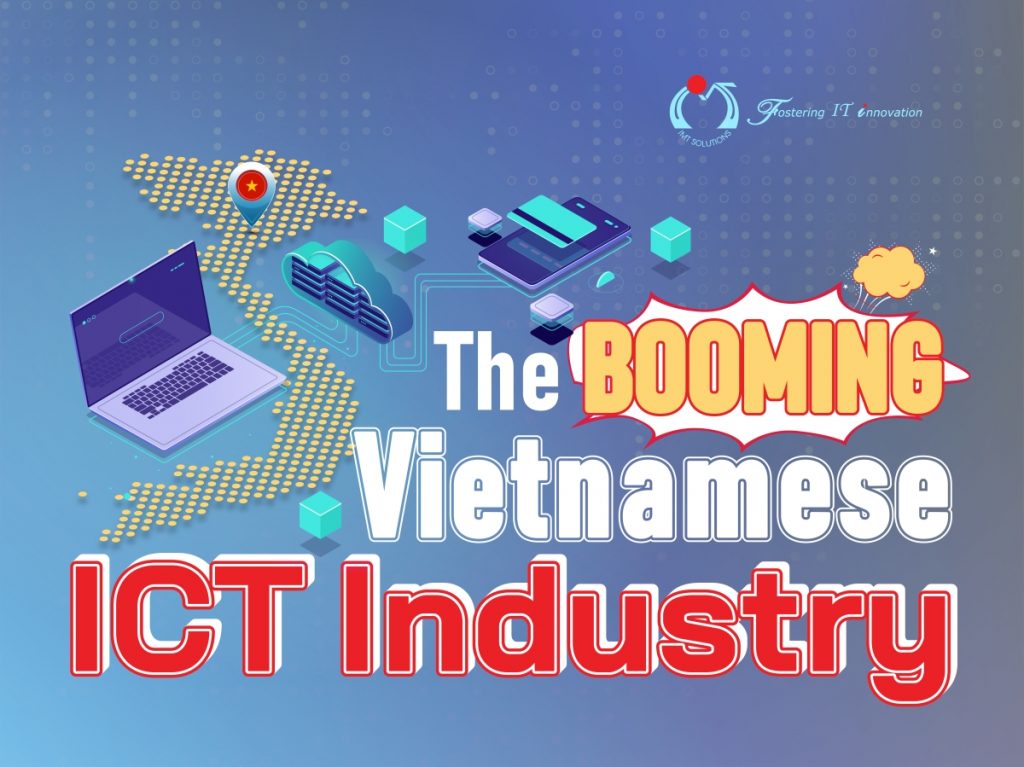 Vietnamese ICT is changing at an unprecedented rate. In 2021, the Vietnamese ICT industry's total revenue was worth 136.15 billion dollars, growing by 9.2% from 2020. In addition, during the first 6 months of 2022, the Vietnamese ICT industry was worth 72.5 billion dollars in revenue. Experts predict that by 2025, Vietnam's ICT economy will be worth 240 billion dollars.
There are enormous implications for Vietnam:
📌Vietnam's Digital Economy will continue to expand. Most businesses will switch from assembly and processing to digital product manufacturing and development.
📌The Vietnamese Internet will see more high-tech and varied forms of net-based commerce and exchange.
📌Traditional industries will #GoDigital. Farmers will turn to smart agriculture and accountants will need e-banking proficiency. Vietnamese citizens will even need to use e-government for their civic duties.
A leading IT enterprise in the region, IMT Solutions will support these developments. By driving sustainable success, we hope to put Vietnamese Digital Innovation on the map.
Get started. Talk to us at:
Website: Visit IMT Solutions on Website
Linkedin: Visit IMT Solutions on Linkin
Facebook: Visit IMT Solutions on Facebook
Email: sales@imt-soft.com
Updated: January 12, 2023