IMT Solutions signed a memorandum of understanding with Mien Trung Industry and Trade College
With a vision to become one of the leading information technology companies in Asean, IMT Solutions understands that quality workforce is an important factor. So on May 16, 2022 IMT Solutions signed a Memorandum of Understanding with MienTrung Industry and Trade College in order to create a professional working environment and promote the knowledge cultivation for future young engineers.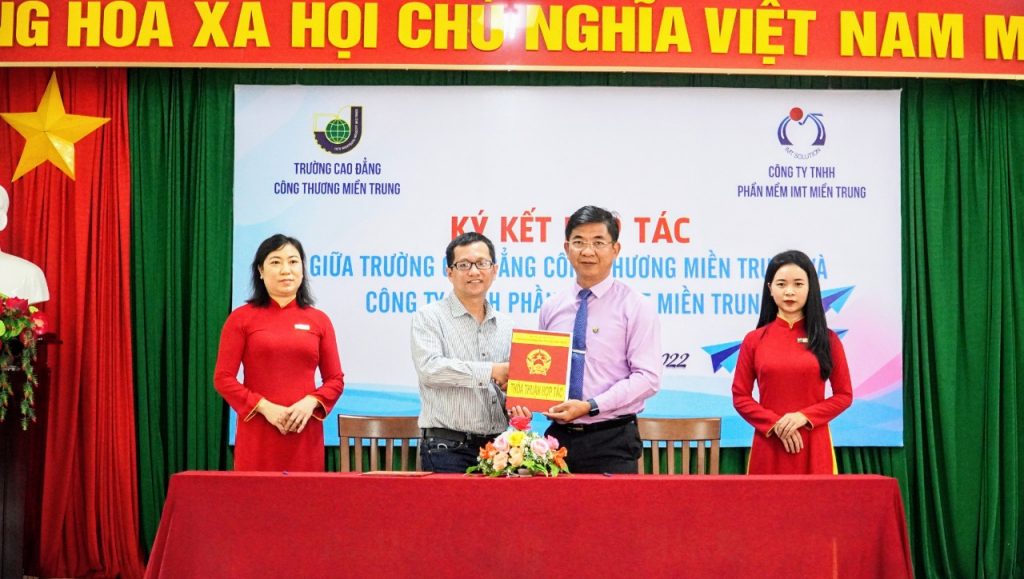 Entering the era of Industry 4.0 with many opportunities opened up, IMT Solutions with nearly 15 years of experience in digital transformation consulting and software solutions development will create conditions for information technology engineers to have the opportunity to participate in designing and building software solutions, solving complex problems in many fields, especially in the fields of investment, retail, environment.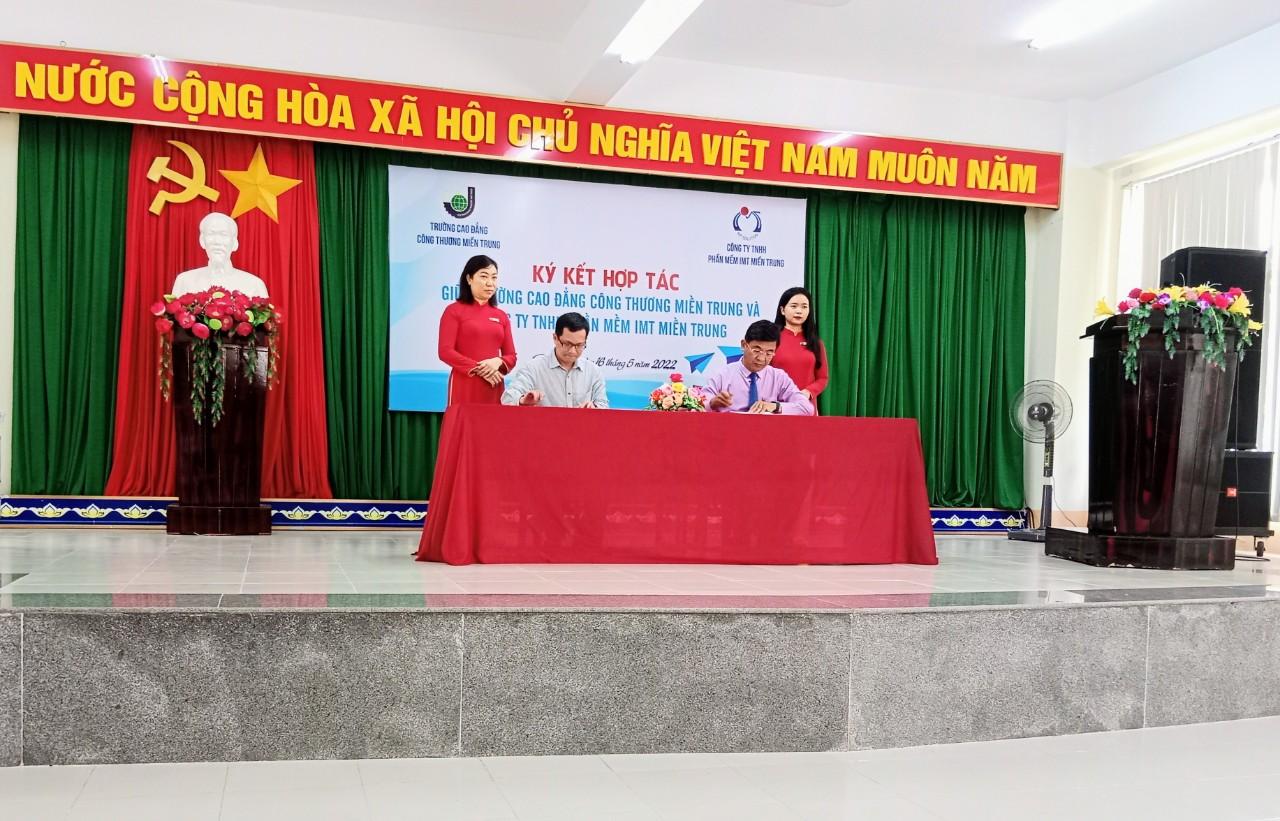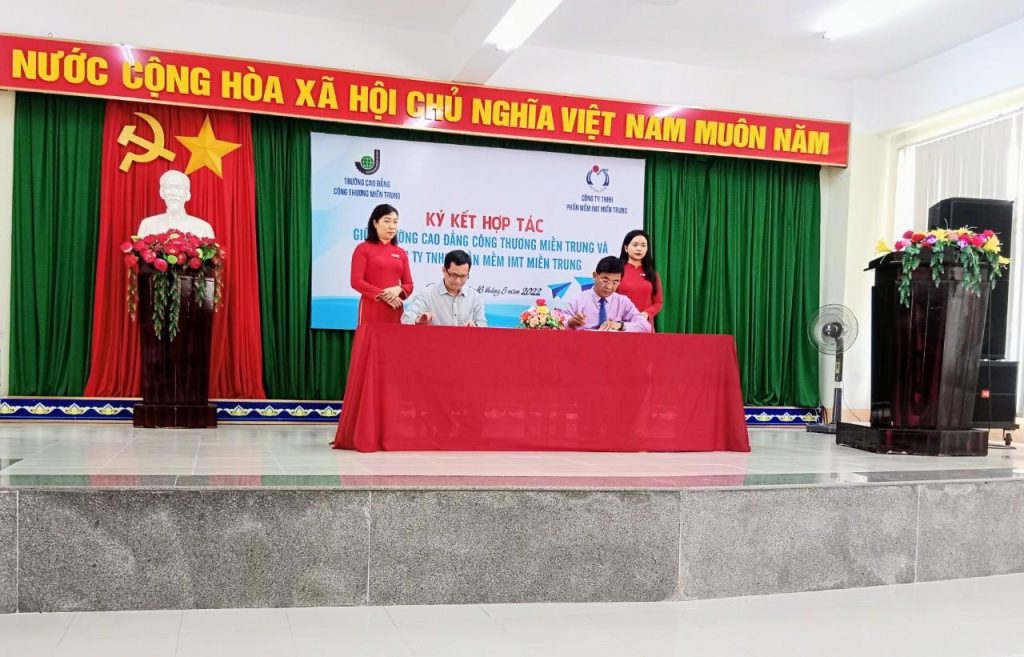 At the signing ceremony of the Memorandum of Understanding, IMT Solutions and Mien Trung Industry and Trade College have come to an agreement to bring knowledge of advanced software development processes in training and teaching students. Besides, IMT Solutions will create the opportunity to experience the real working environment through internship programs at the Company to create a source of potential workforce meeting professional capacity requirements to develop global scale projects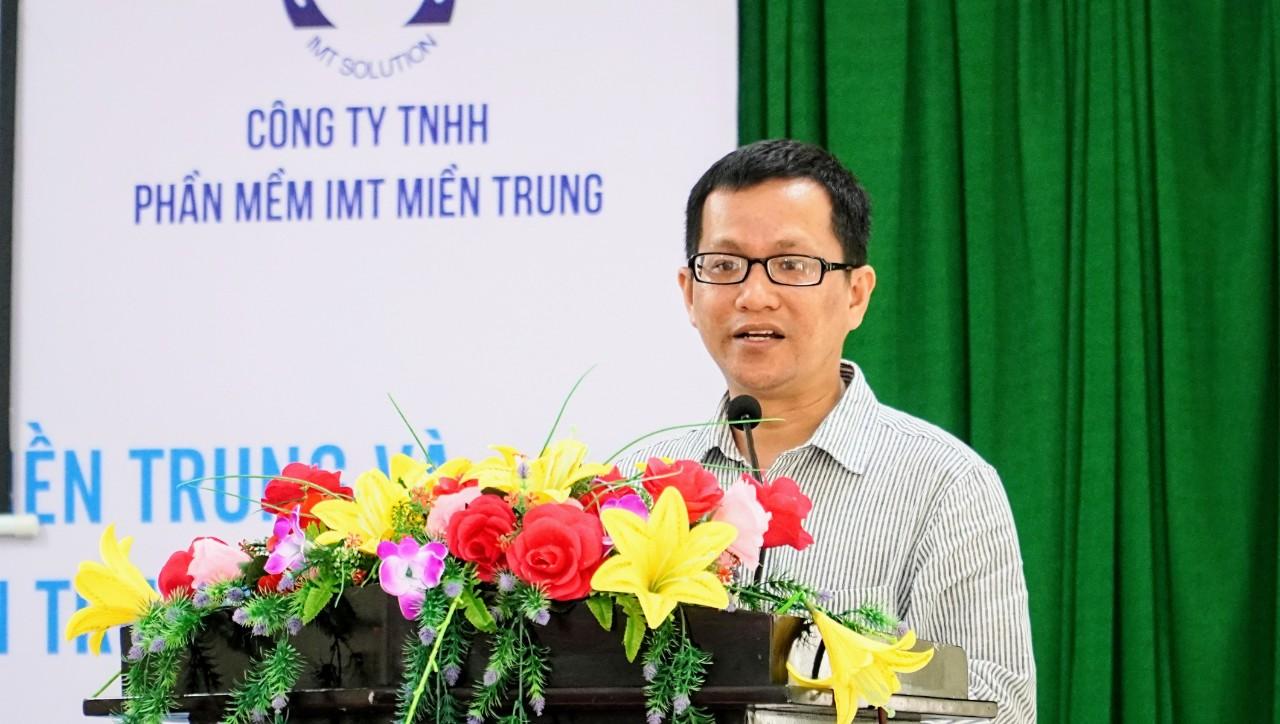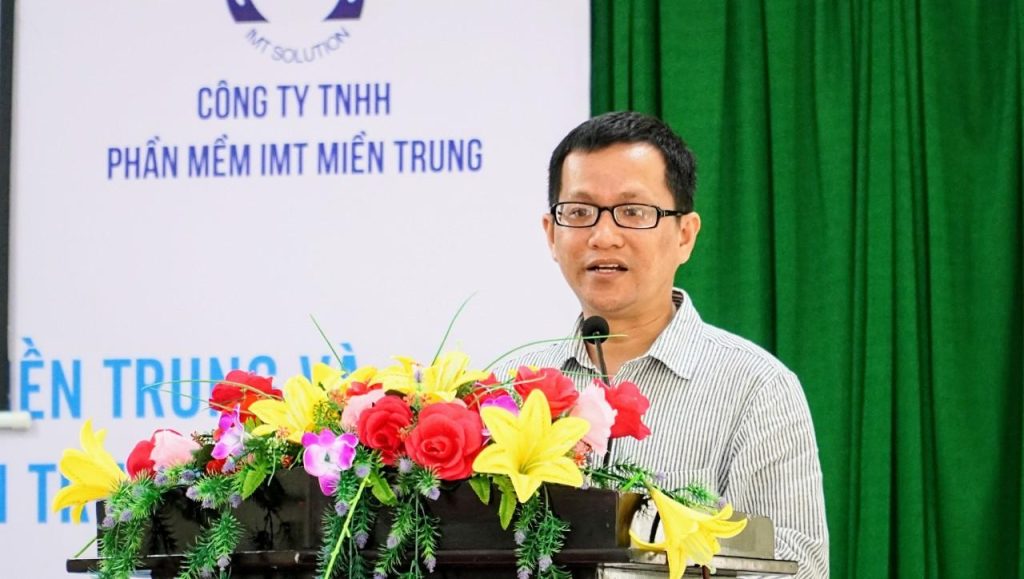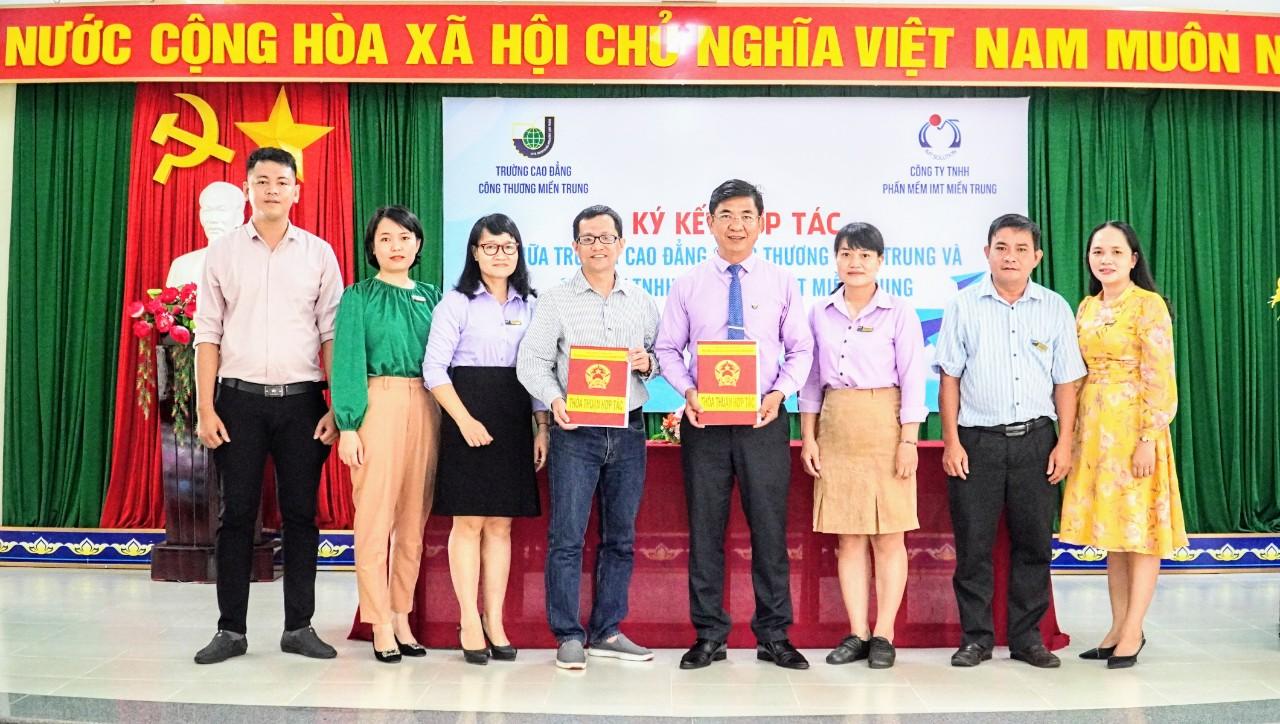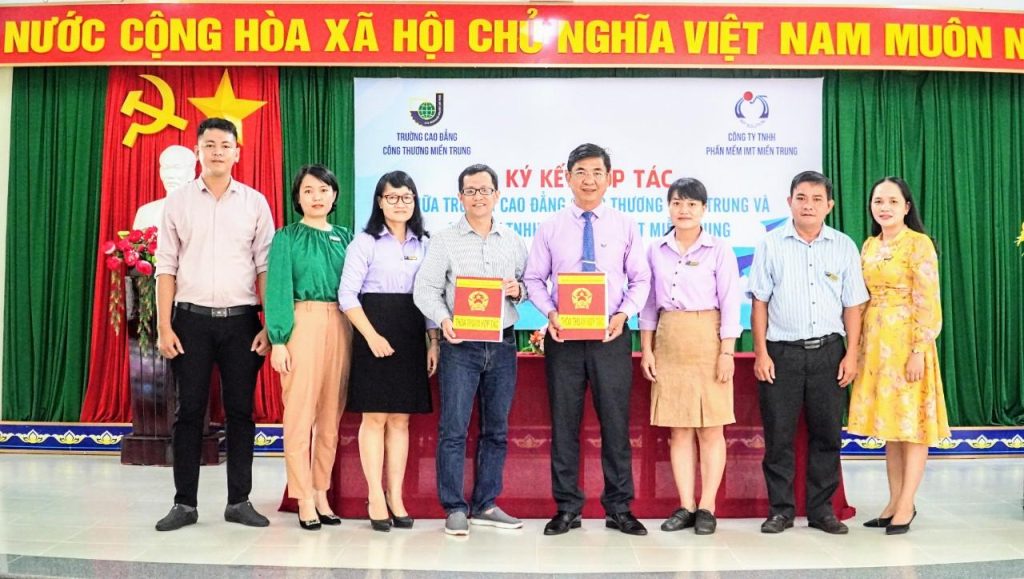 Build your expert team at:
Website: https://www.imt-soft.com/
Linkedin: Visit IMT Solutions on Linkin
Facebook: Visit IMT Solutions on Facebook
Email: sales@imt-soft.com
Updated: May 31, 2022