Education & Training Solutions
We can support your training and education challenges. Our solutions have been used at schools, companies, and training facilities to help with their tech challenges.
WHAT WE DO
Workflow Automation
Bolstering Your Workforce With RPA
Our comprehensive systems support your HR.
For temporary work, we can support skill and certificate verification.
We manage document flow and work history monitoring with our modules.
Our systems can support design, accounting, and other contractors.
We support integrating billing systems instant messengers and invoice systems.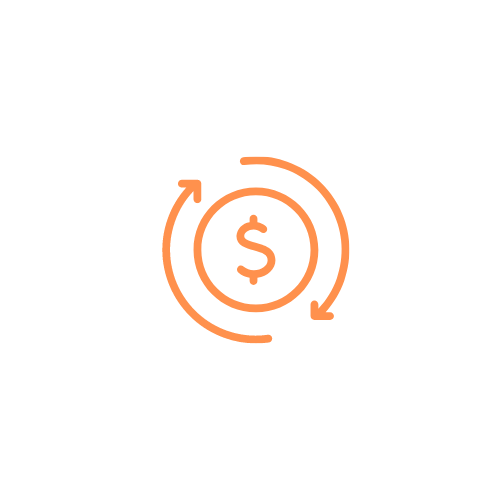 Payroll Management
Our solutions can generate payroll and adjust them to industry standards.
Our modules can process personal data, costs, taxes, and employee information.
We promote steady employee communication about payment and holidays with our systems.
Our UI makes employee acquisition and cost analysis simple.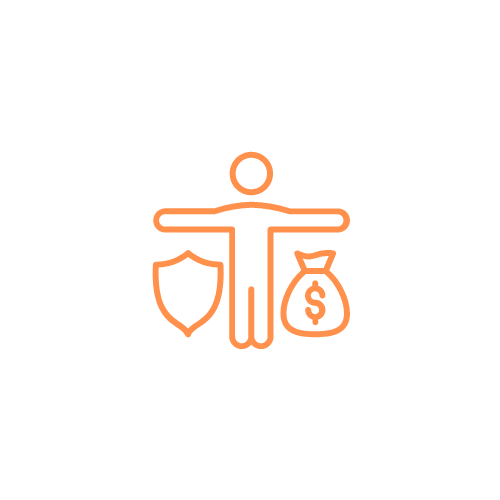 Benefits
Our systems can help predict employee behavior. We use AI and ML technologies to promote quick multi-party data flow in accordance with international regulations. This keeps employee satisfaction high, reduces company overhead, and facilitates greater efficiency and productivity.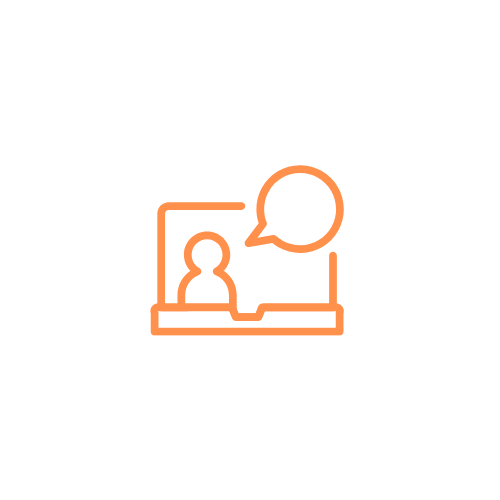 eLearning
Our learning management platforms and solutions can accelerate employee skill acquisition. Higher-level courses based on previously completed lessons can be offered, allowing for a comprehensive training program. We allow for integration with payment channels, simplifying how companies earn their revenue.
We know what teachers and trainers need
Global Language Learning Platform
An international education provider signed up with us to create an online test platform. Using their previous product as a base, they wanted to upgrade its capabilities to help non-native English speakers better grasp the nuances of the English language. Specialized courses for college, university, and business learners helped students learn more efficiently, letting them score higher on their examinations.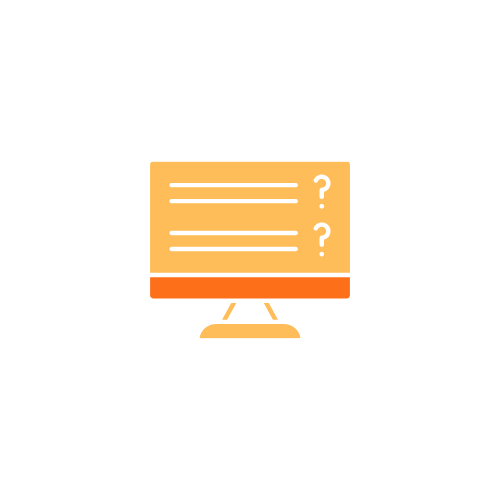 Upward Mobility
Available for iOS, MacBook, Android, Kindle, Nook, Blackberry, and Windows, Upward Mobility is an app that provides high-end educational content for students and business professionals. The app uses a personalized question bank, helping users perfect their skills, which helps them thrive at their jobs.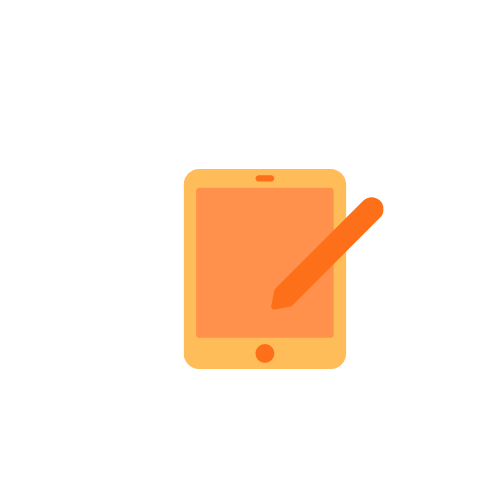 Noyo
Co-founded by a Spanish teacher and an entrepreneur, Noyo is a tablet platform that supports teachers and language learners. The app uses customized graphics, native speaker audio, and integrated assessment units to help users learn thousands of new vocab. Users of all ages can get bespoke reports to learn over 50 languages.