A brief explanation on how mobile apps work!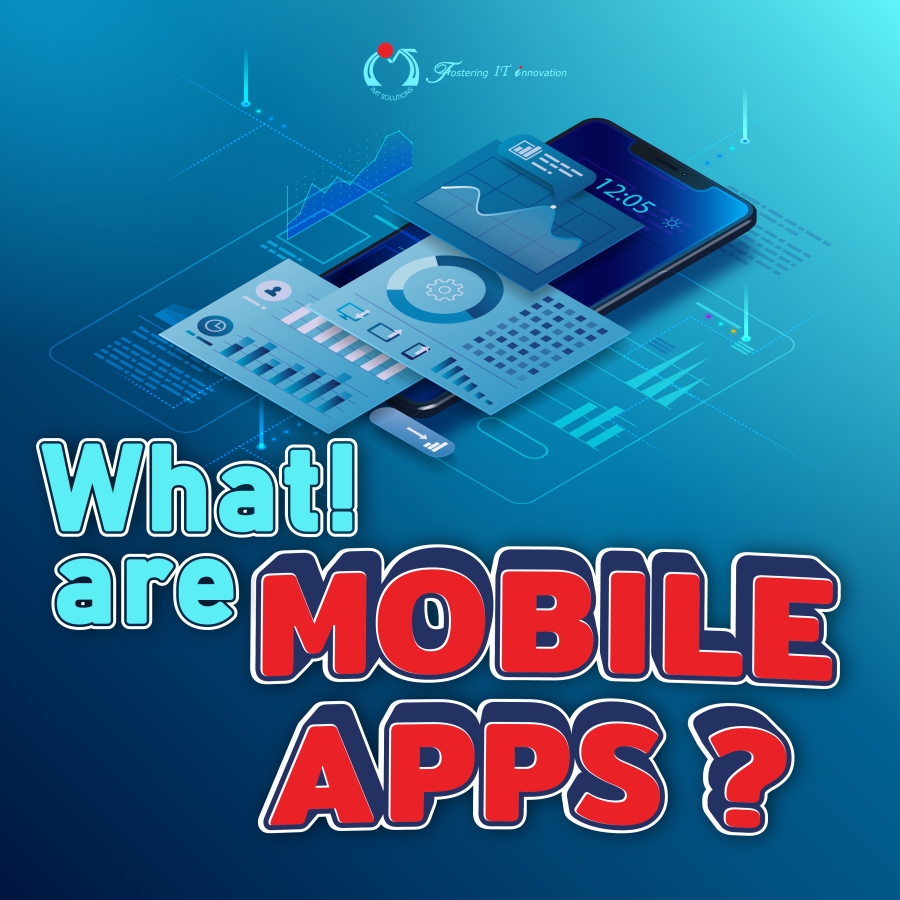 What! Is a Mobile App?
A Mobile App is any application specifically designed to work on a portable device, like a smartphone or a tablet.
There are three kinds of apps available on mobile devices:
– Native apps, which are designed specifically for portable devices
– Web apps, which are web-based apps optimized for mobile devices. In most cases, these are just mobile-compatible versions of desktop apps.
– Hybrid apps, which combine features from both. Generally, this means a web app that can use a few native functions like accessing the camera, calendar, or notifying the user of updates.
Mobile apps are generally more complicated to develop than web apps. There are many reasons for this like needing a server to function, slower pipelines, or accounting for various use cases.
Therefore, it is a top priority to plan out every aspect of your mobile app such as device fragmentation, code reusability, app performance, battery life, and security.
IMT Solutions is very familiar with these challenges. We have built several mobile apps for different industries like e-Commerce, Health, Finance, and Hospitality.
Whether for internal use or external services, we understand every step of the Mobile App Development Journey.
With more than 14 years of experience building these sorts of systems, we can build you a Mobile App that will guarantee your success:
Website: Visit IMT Solutions on Website
Linkedin: Visit IMT Solutions on Linkin
Facebook: Visit IMT Solutions on Facebook
Email: sales@imt-soft.com
Updated: January 4, 2023