IMTSolutions Exhibition at the 4th Digital Technology Business Development Forum 2022!
Sponsored by the Vietnamese Ministry of Information and Communication (MIC), the forum brought together over 1,000 members of leading Vietnamese IT companies to commemorate contributions to Vietnam's digital industry. With the goal of raising Vietnam's place on the international stage, digital efforts to transform Vietnamese industry, government, and society in sustainable ways were especially rewarded.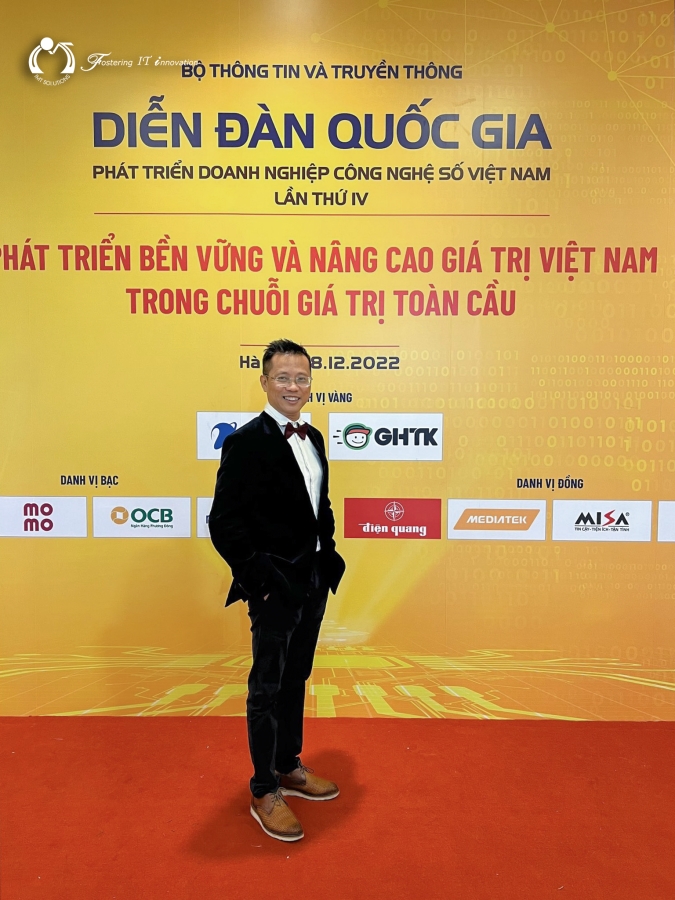 This year, for the #MakeInVietnam Awards, IMT Solutions #SyntheticMonitoring System, Foresight, was nominated for the "Product With the Most #Potential to Change Vietnam" category. Though we did not win the grand prize, we still received much attention from enterprises who wished to use it for themselves. IMT Solutions Founder and President An Mai stepped on stage to receive the honors, for which we thank the MIC.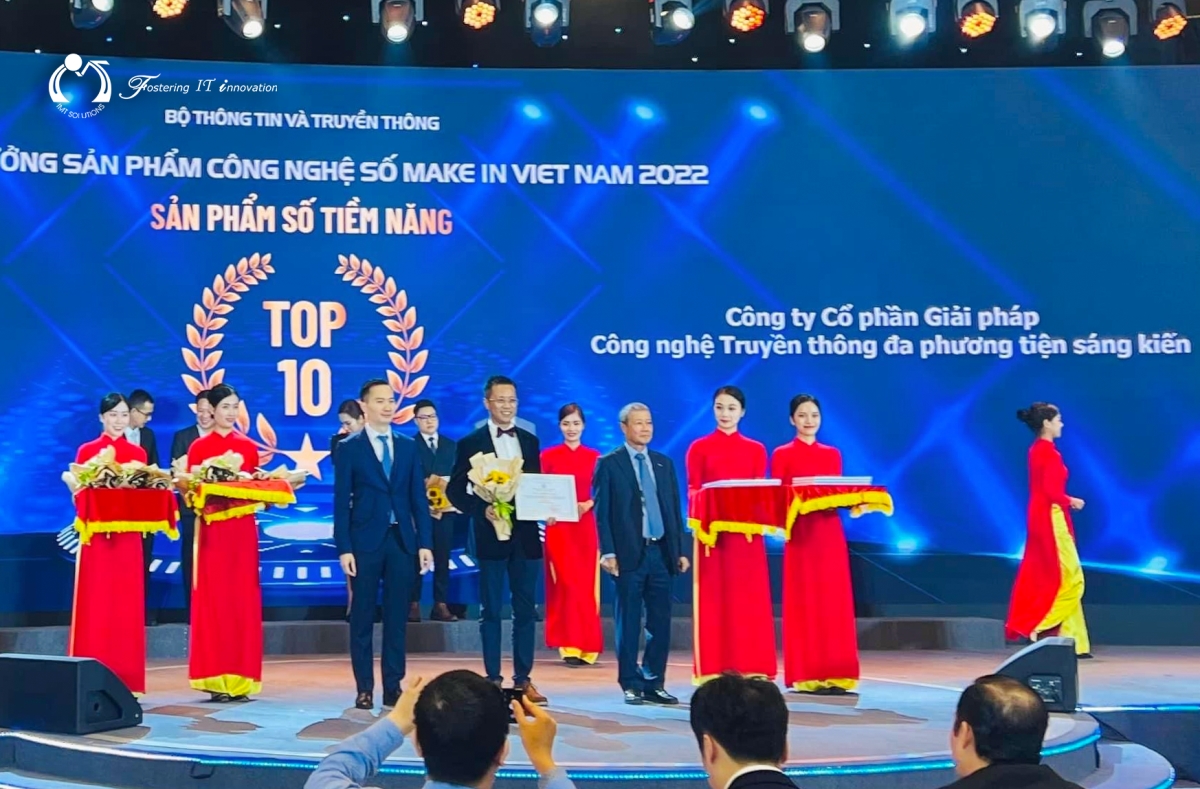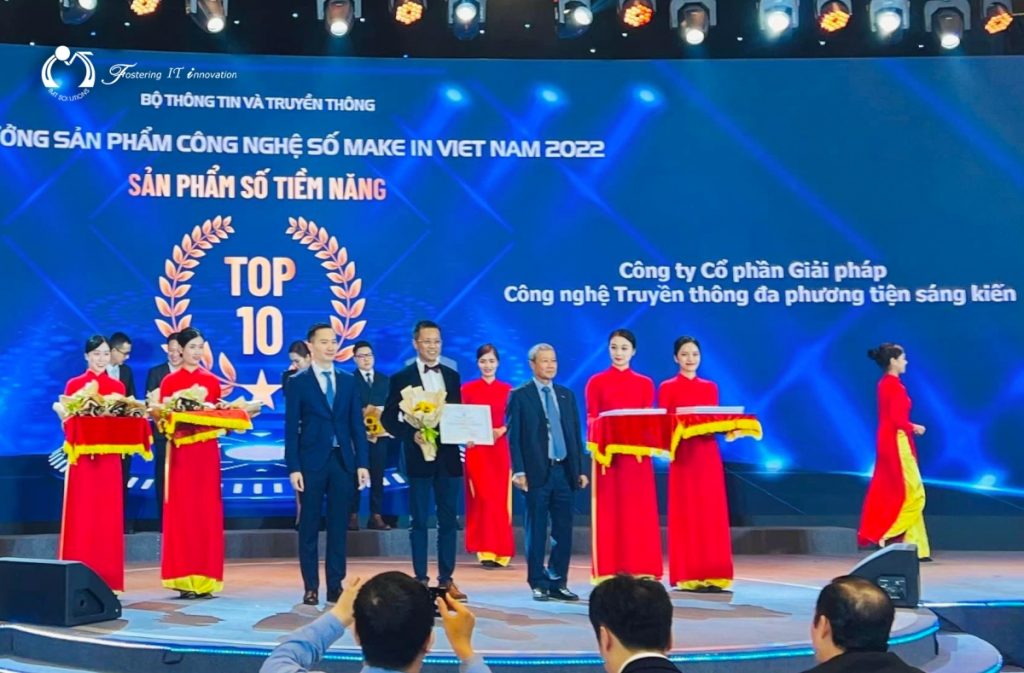 This year, we also shared a booth with our friends within the VNITO Alliance, Vietnam's top promoter of BPO and ITO services. By promoting Foresight and other digital products, we can help spread the alliance's message of building a more digital Vietnam. We were even honored with a visit by Deputy Prime Minister Vu Duc Dam; we are grateful for this honor and proud that we can demonstrate our value to the highest levels of Vietnamese government.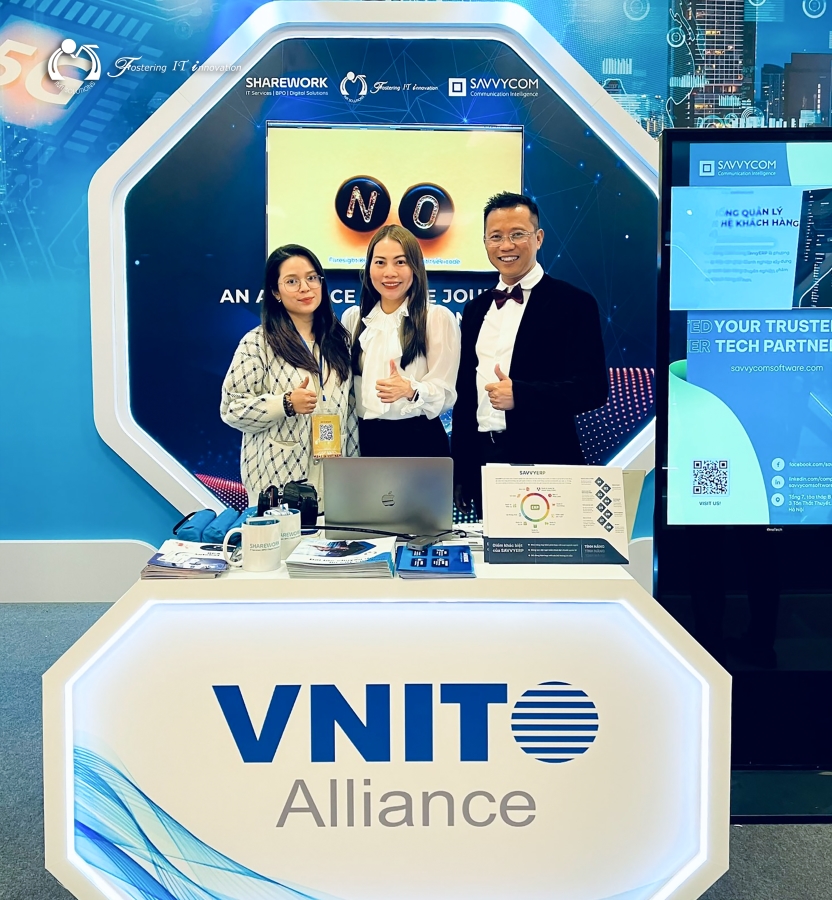 Thank you to everyone who came by and helped us celebrate our product. We hope that Foresight can meaningfully contribute to Vietnam's #Digitalization and that our future products can continue to impress and make impacts for our customers and Vietnamese people.
Build your expert team at:
Website: Visit IMT Solutions on Website
Linkedin: Visit IMT Solutions on Linkin
Facebook: Visit IMT Solutions on Facebook
Email: sales@imt-soft.com
Updated: December 13, 2022