The establishment of IMT Central in Tuy Hoa, Phu Yen is part of IMT Solutions' growth and globalization strategy.
IMT Solutions is a software services and digital transformation (referred to as IT) company headquartered in Ho Chi Minh City, Vietnam. IMT Solutions, founded in 2008 by Vietnamese engineers with extensive international experience, has registered its name in hundreds of large and small projects, offering services such as software application development, digital transformation, design and development of e-commerce websites, smart business solutions, and digital transformation support. Simultaneously, IMT has accumulated experience in the field of RPA (Robotic Process Automation) – Process automation with Robots, synthetic monitoring, automated testing, and artificial intelligence through its work with the world's leading international customers and partners.
With remarkable achievements, IMT has gradually risen to affirm its position in the IT service market in Vietnam in particular and the world in general. Over the last 14 years, IMT's efforts have been recognized with prestigious awards and valuable specialized certificates such as VNITO's Leading IT Outsourcing Award; Top 50 Vietnam IT Company Award; Sao Khue Award for software outsourcing services in 2016; ISO 27001: 2013 certificate is the world's leading certificate in information safety and security (ISMS); and Microsoft Gold Partner for 10 consecutive years. Through software outsourcing and office development in Singapore and Japan, IMT has helped the country bring tens of millions of dollars.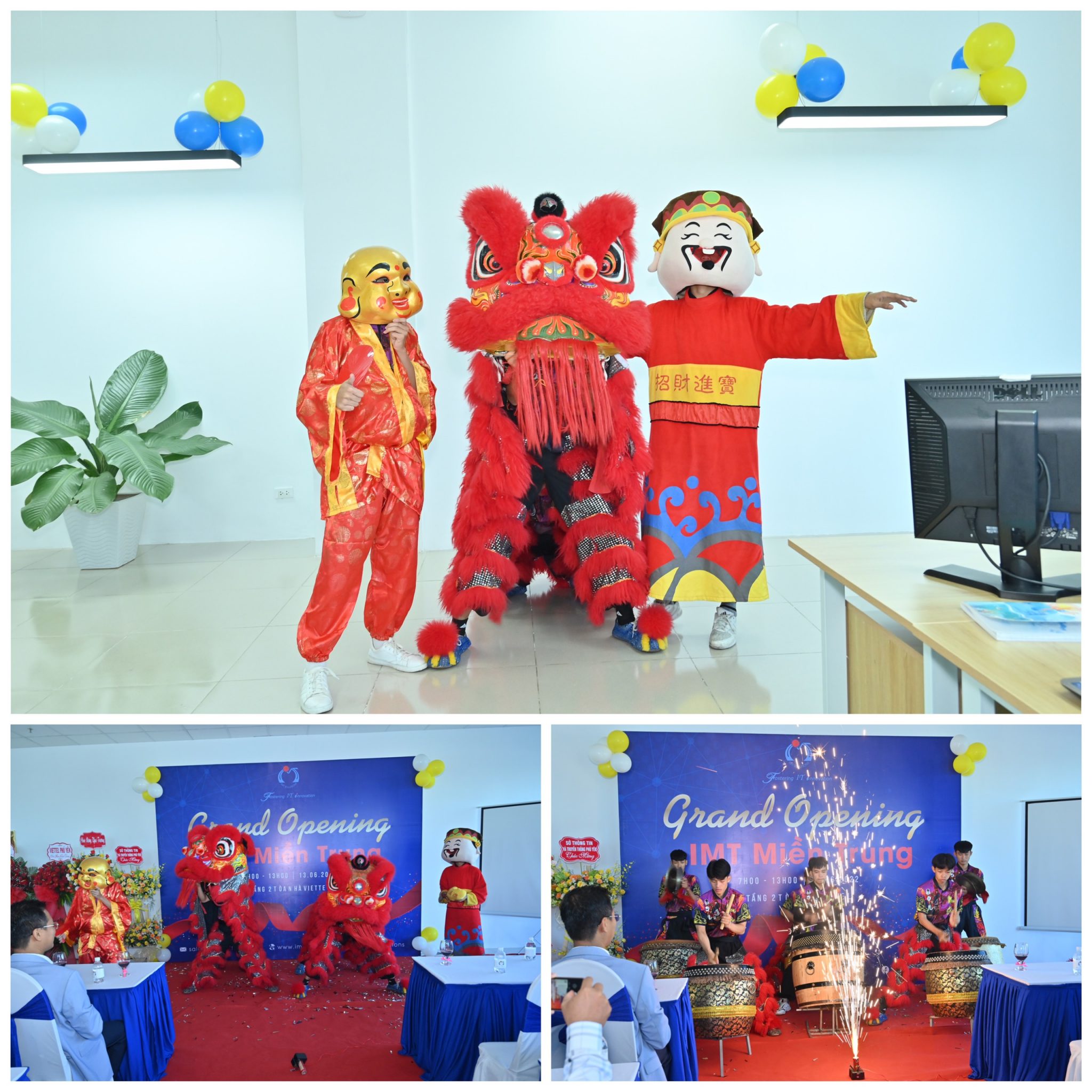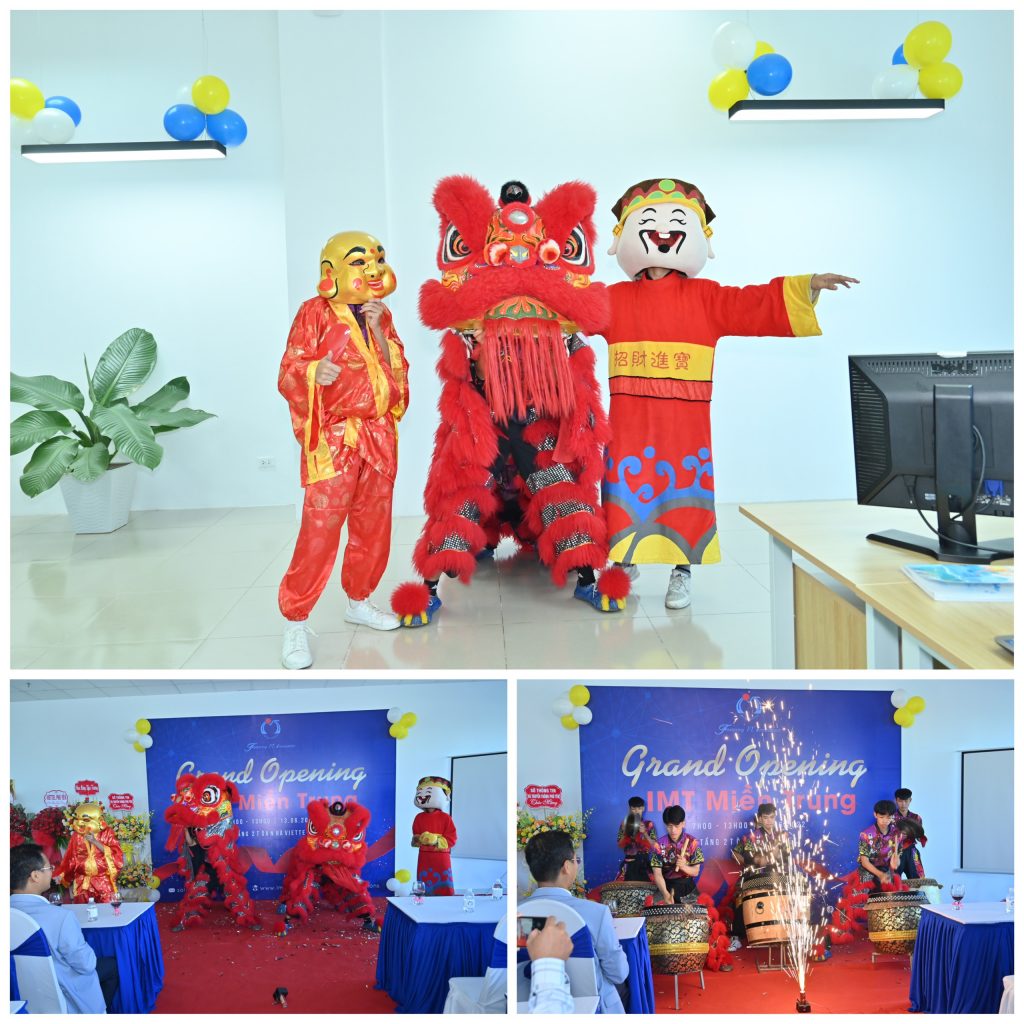 To ensure long-term sustainable development, IMT Solutions focuses heavily on human resource development, creating a successor team with the goal of building IMT not only in diversity of industries but also on a large scale. IMT fosters a welcoming and close-knit work environment. People can communicate with one another without regard for hierarchy, allowing everyone to access innovative and creative ideas. IMT develops cooperation programs with training units such as universities and colleges not only in Ho Chi Minh City, but also in potential provinces such as Phu Yen and Dak Lak that have expressed interest in becoming partners. strategy for supplying high-quality human resources to IMT both now and in the future.
The establishment of IMT Mien Trung in Tuy Hoa, Phu Yen is part of IMT Solutions' growth and globalization strategy. IMT is committed to working with universities and colleges in Phu Yen to not only train high-quality human resources for IMT, but also to support the province's digital transformation.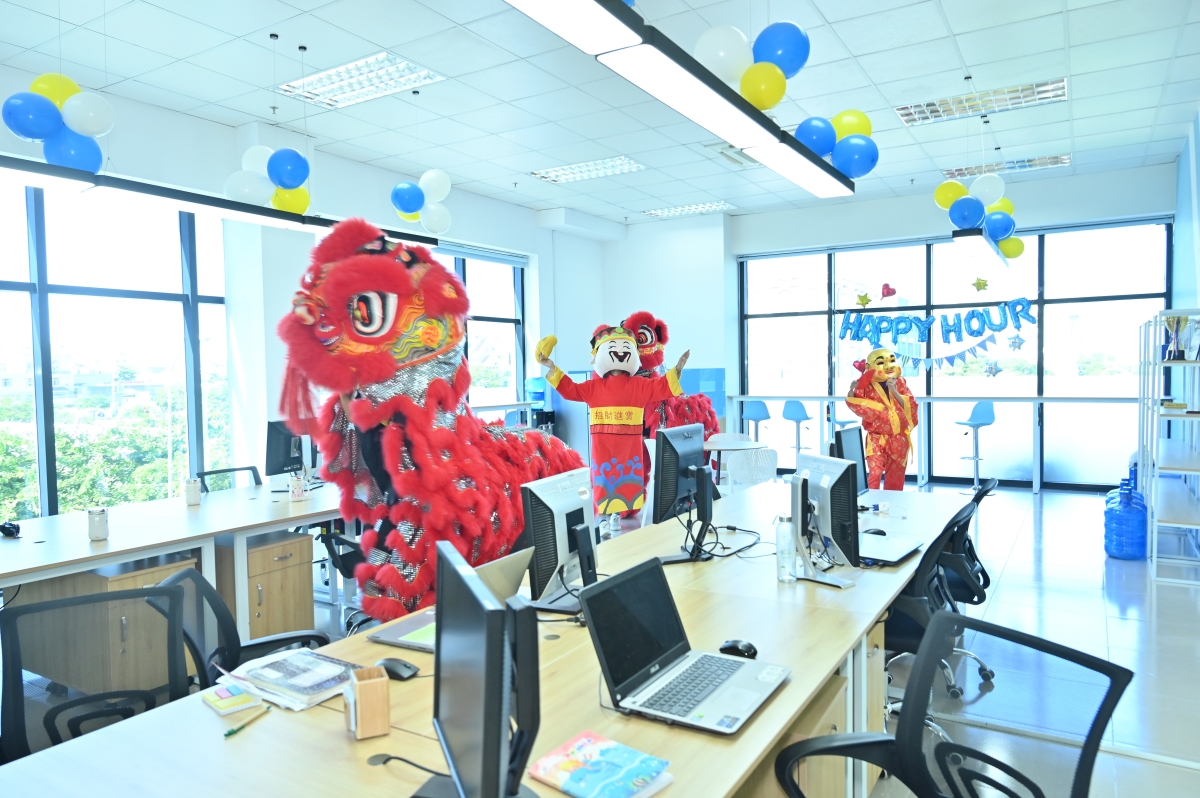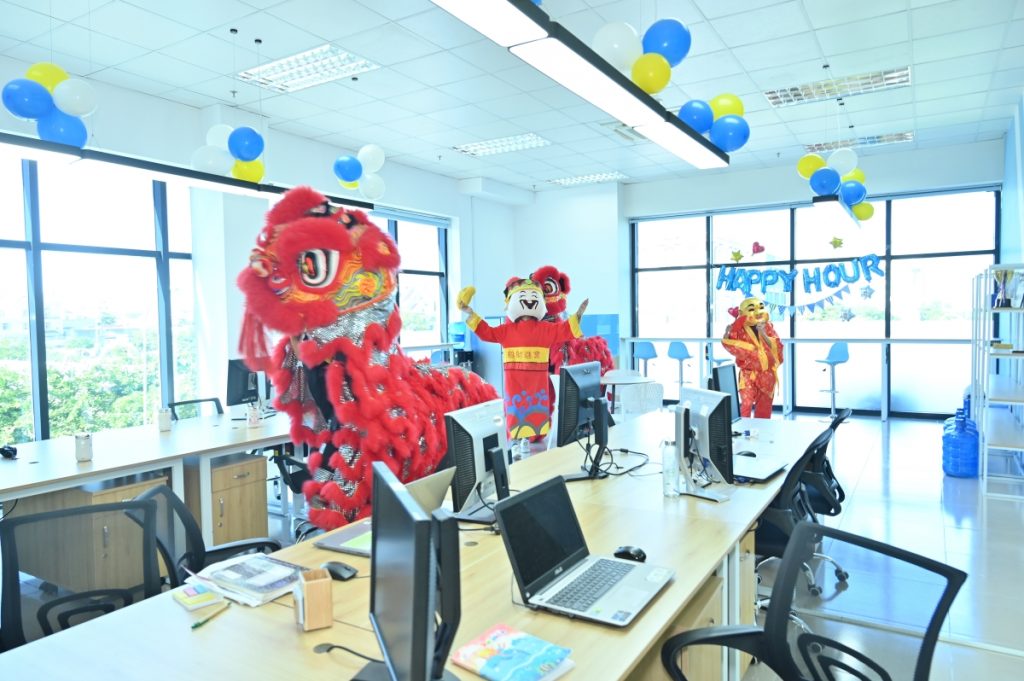 IMT Solutions does not forget to focus on social activities in addition to its mission of creating good and sustainable values for customers and providing a great working environment for employees. Over the years, IMT has also left its mark in volunteering activities that benefit the community, typically including volunteer walking activities, flood support for local people. center, supporting office supplies for field hospitals in Ho Chi Minh City during the Covid 2021 pandemic, and working with social enterprise partner R-One to build the Noi Vong Tay Lon application to assist hundreds of students during the Covid pandemic.
IMT Solutions is proud to always operate with the goal of employee development and customer success, thereby contributing to the country's development. With a business philosophy based on fairness, flexibility, and talented staff in Vietnam, Japan, and Singapore, IMT is determined to bring products and services with the Vietnamese brand "Make in Vietnam" out into the global market, in which IMT Mien Trung in Phu Yen plays an important role and is the main technology center of IMT in the entire central region.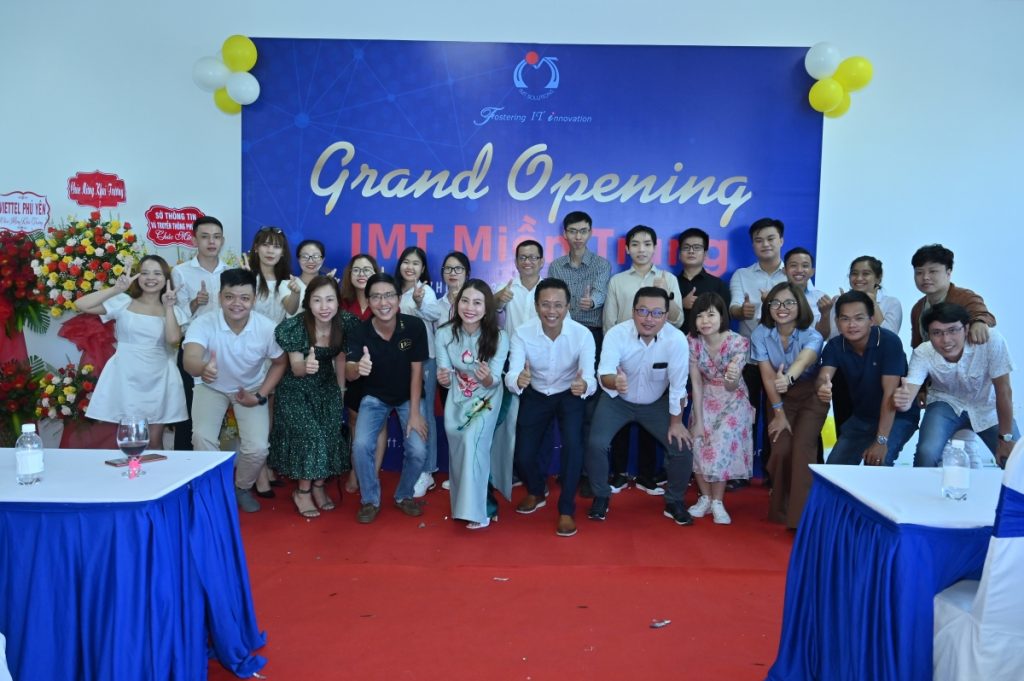 Build your expert team at:
Website: https://www.imt-soft.com/
Linkedin: Visit IMT Solutions on Linkin
Facebook: Visit IMT Solutions on Facebook
Email: sales@imt-soft.com
Updated: June 15, 2022