Press release: IMT Solutions Opens A New R&D Center in Ho Chi Minh City, Vietnam
Ho Chi Minh City, May 19, 2021, – IMT Solutions, a leading Vietnam Digital Transformation, ICT Consulting, and Software Outsourcing Services Company, announced the opening of a new office in Ho Chi Minh City (Vietnam) which will better meet the needs of their continuous improvement and expansion to provide their clients reliable and professional services.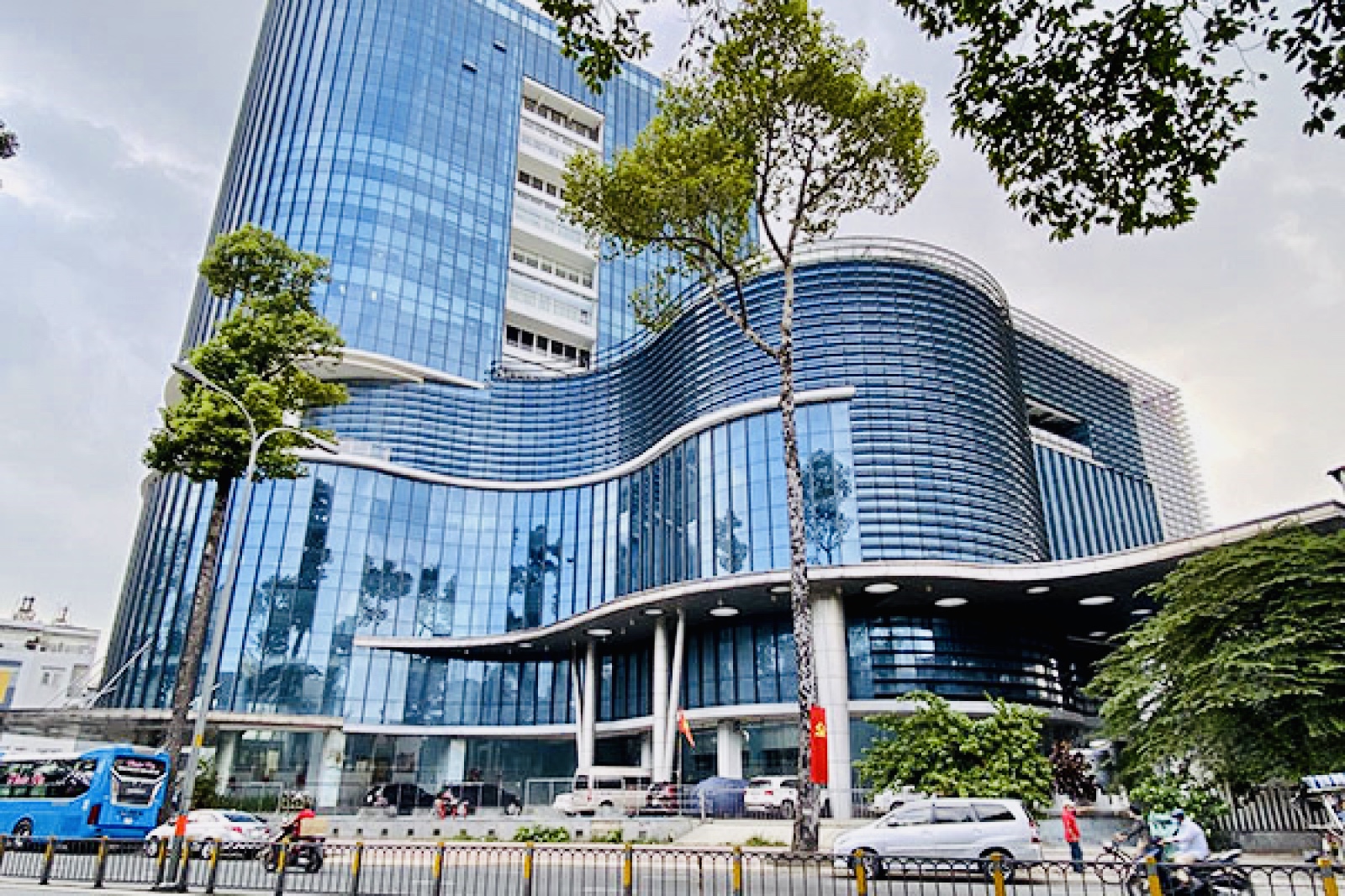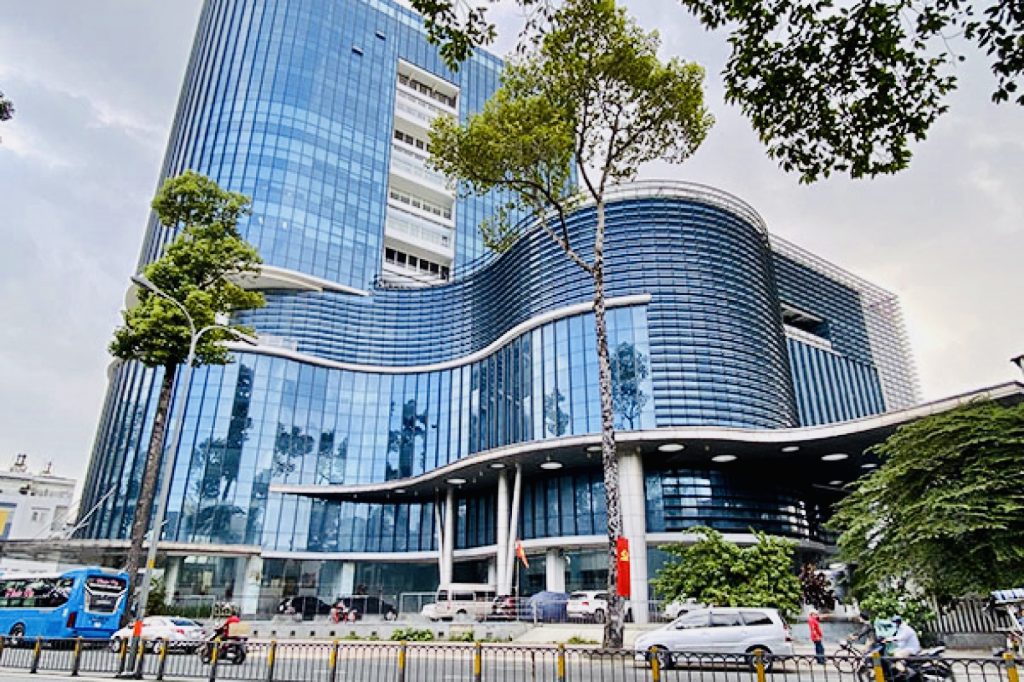 The plan to dramatically expand their operations in Ho Chi Minh City, Vietnam was initiated by the increasing demands of digital transformation around the globe. The new office will be the company's fourth office and the second in Ho Chi Minh city. This new Research and Development Center (R&D Center) will primarily concentrate on researching and developing state-of-the-art technologies to serve Industry 4.0 and digital transformation for both domestic and global clients.
The R&D Center of IMT Solutions is on the ninth floor at the National Startup Support Center (NSSC Building). The NSSC is a scientific and industrial research organization under the National Agency for Technology Entrepreneurship and Commercialization Development (NATEC) which belongs to the Ministry of Science & Technology. The organization is responsible for the activities of scientific research, digital platforms, virtual reality, and technology transfer, which promote the development of the innovative startup ecosystem in accordance with the provisions of law.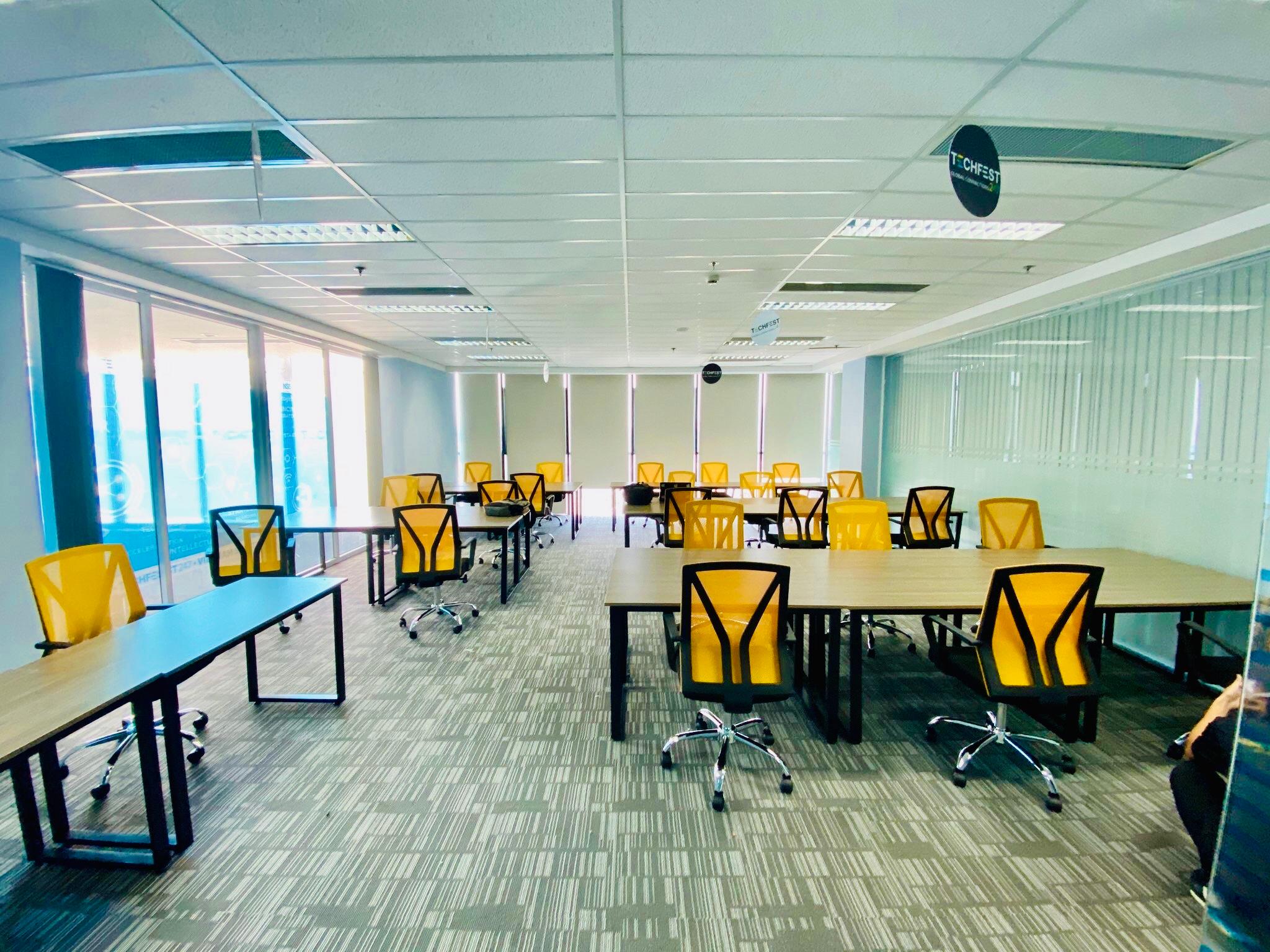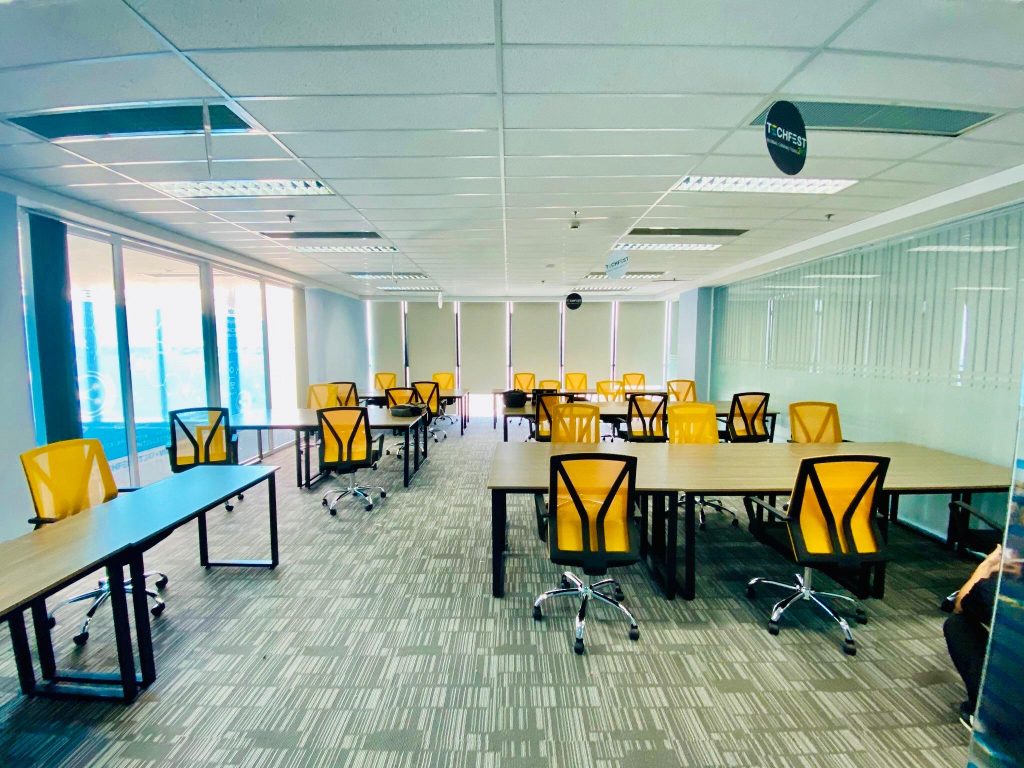 "The opening of IMT Solutions' new office in Ho Chi Minh City is a significant and remarkable step in our business growth strategy," said An Mai, President & Co-Founder. "The new office in addition to our presence in Vietnam, Singapore, and Japan is expected to strengthen our service capabilities, and thus increase growth in productivity."
"The digital technology industry has recently changed and undergone new trends with further requirements from clients around the world," said Tuan Ngo, Vice President at IMT Solutions. "We notice that some current software products in the market could not satisfy their commanding demands. As a leading technology company, we have to make great attempts to catch the trend and bring better services."
For more information or to get in contact with IMT Solutions, visit us at https://www.imt-soft.com/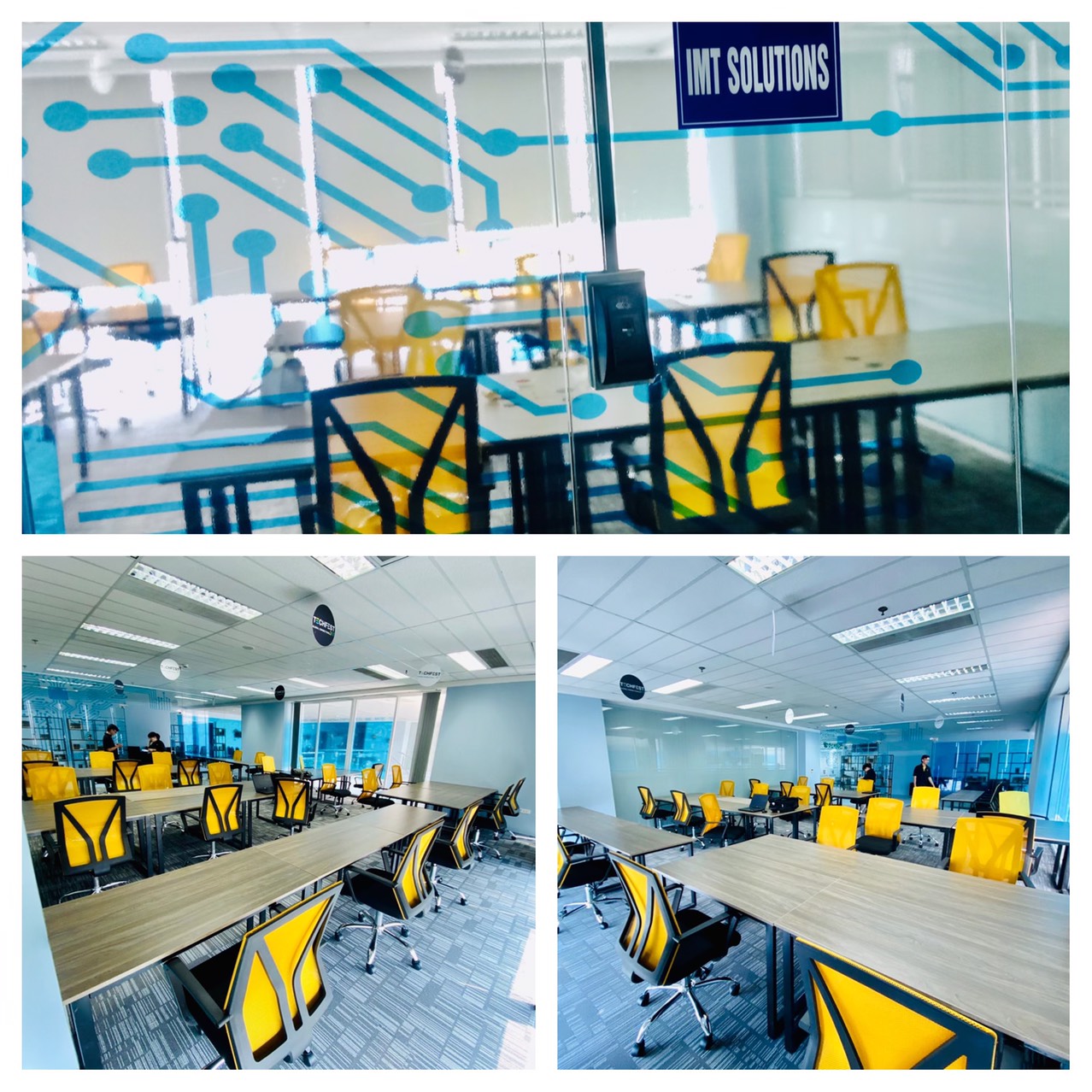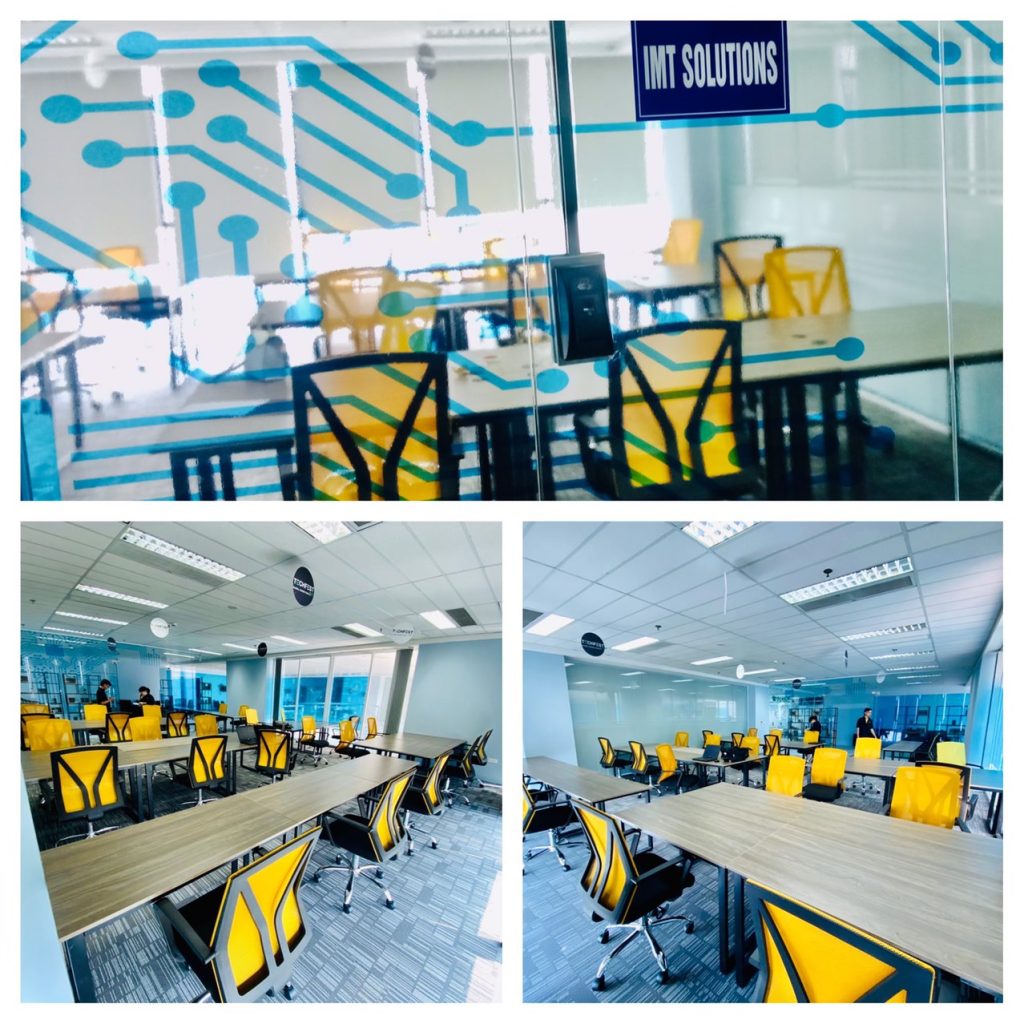 About IMT Solutions
Established in 2008, IMT Solutions is an Information & Communications Technology services firm with the major aim of fostering IT innovation, based in Singapore, the United States, Japan, and Vietnam, serving clients globally. We partner with clients from early-stage to Fortune 500 companies across various industries and regions to resolve business-as-usual and complex technology challenges. Our notable clients include Microsoft, Panasonic, VMware, Time Warner Cable, Comcast, Cox, Emerson, Synacor, Geico, NTT-Data, and Solera. Besides providing IT services such as Digital Transformation, Mobile Application Development, Outsourced Product Development, Custom Application Development, Independent Software Testing, DevOps Consulting, and Business Process Outsourcing, we also offer dedicated experienced professionals at lower rates than other vendors in China, India, and the Philippines.
Build your expert team at:
Website: https://www.imt-soft.com/
Linkedin: Visit IMT Solutions on Linkin
Facebook: Visit IMT Solutions on Facebook
Email: sales@imt-soft.com
Updated: June 7, 2021