Foresight Synthetic Monitoring System
OUR SERVICES
How we can help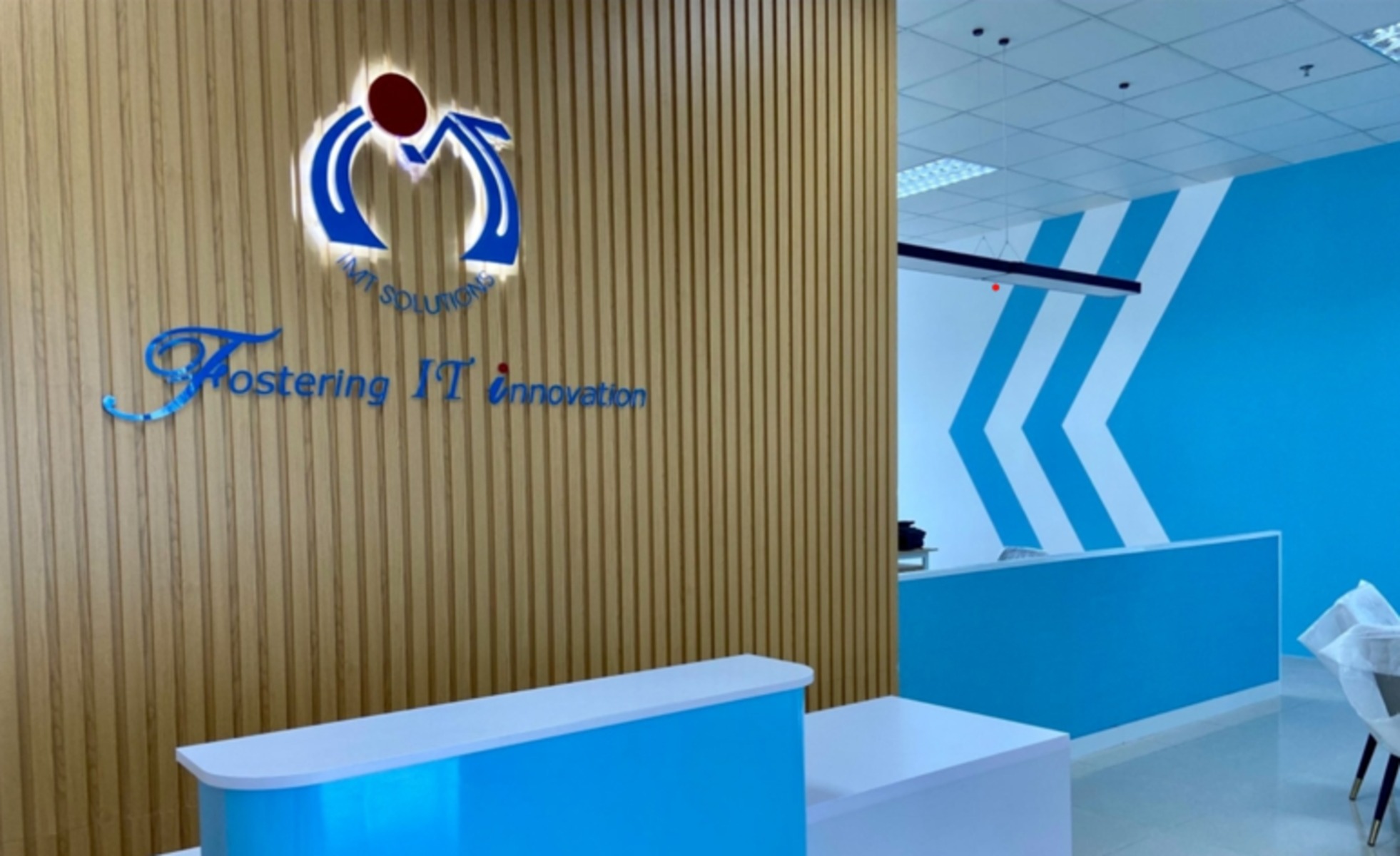 Robotic Process Automation
Artificial Intelligence algorithms at your service. We develop easy-to-manage and user-friendly tools that will handle your most mundane tasks, so you and your team can focus on what's truly important.

Software development automation
Our specialists can help you automate your software development process, including setting a single code repository and implementing the build process where every team member, tester, mechanism and test script use the same fully automated process for building and obtaining software copies.
Delivery automation
Software development environment and tools are crucial for developing flawless application code. Process should be automated as much as possible to focus on delivering business value. Smart solutions lead to fast, safe and cost-effective software delivery.
Migration
Do you need your services to be migrated to cloud or any other environment? Depending on your needs, our experienced architects will design the solution, and then they will choose and plan the migration strategy. They will also manage the migration process.
Web User Interface tests
Our testers write and implement viable User Interface tests that can replicate real end users' journeys and automatically check your systems with Selenium WebDriver for C#, Java and Python using Page Object Pattern.
Mobile User Interface tests
Almost 60% of your website visitors and product users are on mobile. We can help you ensure that their experience is as effortless and sleek as possible, using Appium and Espresso.
API/Module automated tests
Your application is likely to be handling thousands of user requests every hour. API/module automated tests can help you ensure that each part of your system is communicating with the other without interruption.
Unit Tests
A team of IMT Solutions developers can develop a series of tests to continuously make sure that all your product functionalities and code methods are up and running.
Business analysis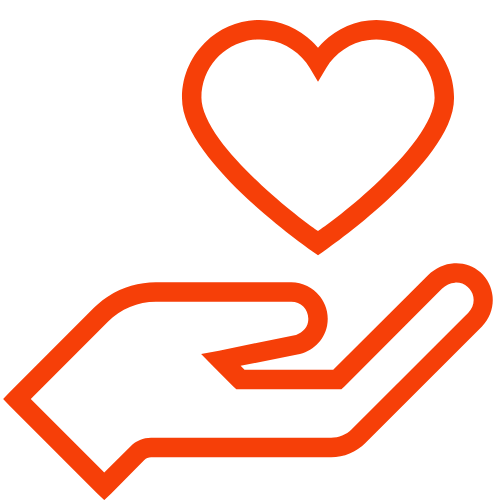 We meet with your team to discover any areas where you need a helping hand. We also show you best practices and use cases for business and development optimisation.
In-depth analysis of your business workflows and your project needs
Optimisation list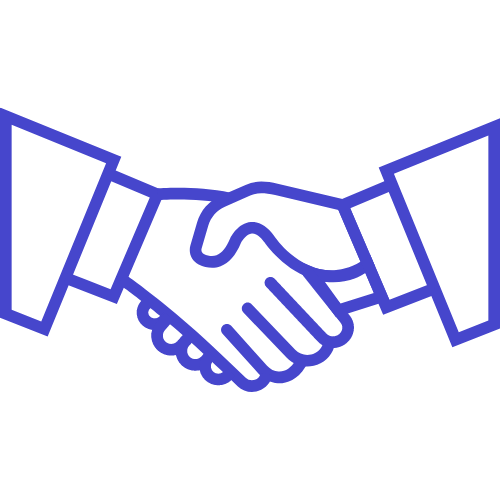 Once we know more about the challenges you face every day, we can prepare a list of business areas and processes that can and should be optimised at your company.
A list of suggested changes to how your teams operate
Implementation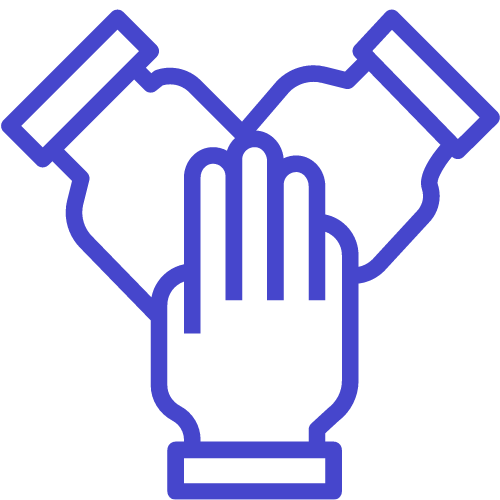 Depending on your current needs and resources, we can help implement all your suggestions.
We develop and integrate the necessary tools for adjusting the day-to-day work at your company
Ongoing support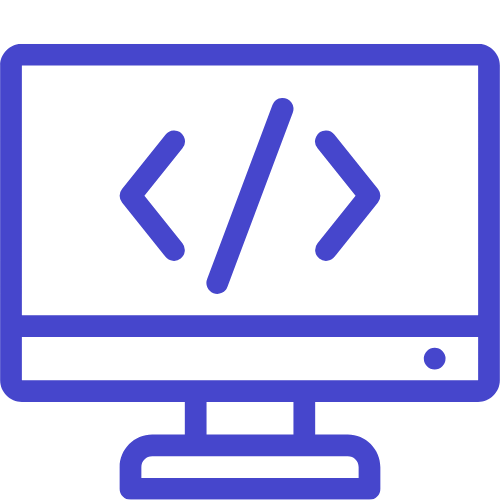 At IMT, we're all about building the relationships that last. That's why we can be more than a one-off technology consultant. We can become your long-term partner, always ready to suggest business and development optimisations.
We also offer further advice and regular workflow reviews
TECH LEAD QUALITY ENGINEER
Despite having MSc in Electronics, most of my career was dedicated to enterprise solutions. In my work, I focus on both functional and non-functional aspects of testing. It varies between analysis, architecture planning, management and execution. The largest share of my responsibilities is still related to UI functional and API-integration test automation for mobile and web applications. It may sound corny, but what I value the most is the opportunity to work in teams on delivering what's best for our customers and see their products grow. What keeps me going is the opportunity to solve engineering problems and see how other approach them to adapt my daily routines.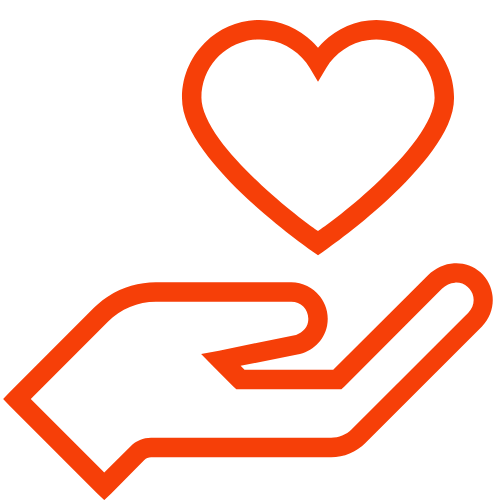 LET US TACKLE YOUR PROBLEMS
Problems with Robotic Process Automation?